3 years ago · 2 min. reading time · visibility 0 ·
Lopsided Thinking in Marketing and Sales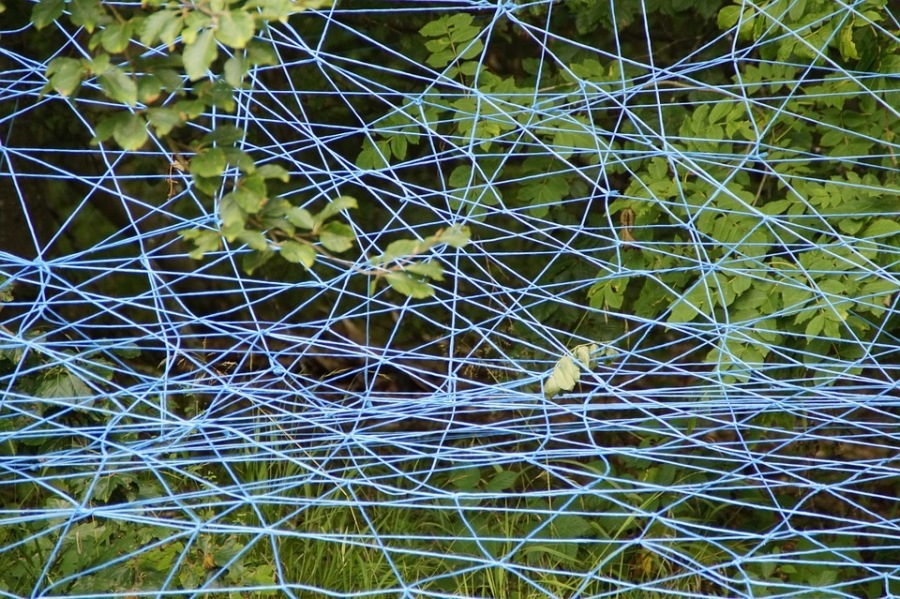 You need to raise the bar by first drawing awareness to whatever you intend to market, get people interested in it, and then intensify interest to desire so that people may act and purchase your product. You need creative ideas to shorten the time moving from awareness up to action.
This model is fancy. The question that drove into my mind is whether this model is extensible to all systems and products regardless of their type. For people to act and by an offer they need to decide logically and emotionally if the product is worthy enough to buy it. Not all cases are similar. They could be simple, complicated, complex or chaotic. When we offer too many choices or attributes we could make our offers complex or even make the potential customers feel they are in chaos because of their indecision being at loss how to decide. Is the AIDA Loop the same for simple offers as they are for complex ones, for example?
Banks that have offered too many choices for their customers realized they started to lose their customers because of the complexity or complications of their offers. In making simple offers the customers are able to relate the cause and effect. If I by this I shall get this. They can respond to the offers and then buy them. However; in complex offers the customer is unable to relate the cause-effect relationship. There are no right answers. The way to approach these systems are best illustrated in the Cynefin framework below, which was developed by Snowden. In the complex domain we find that the approach here is to probe, sense and then respond. It is only in the chaotic domain that we first start with act.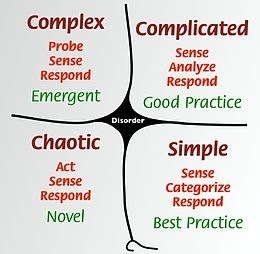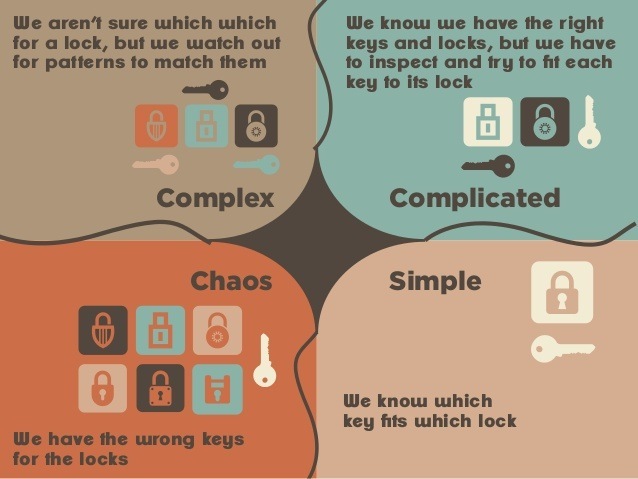 Here is what amazes me- some business creating chaos and the customer response would be best to start with act. This is the last step in the AIDA Loop. By the tendency to create too many varieties of offered products and services we create chaos in the minds of the customers. We still apply the AIDA approach on offers the need acting upon first in trying to understand our chaotic offers. We embed the call for action on customers before they have had the time to be aware, interested and desiring our offers.
We tend to make our offers complex or chaotic and still hope for the customers to respond to simple reasoning to buy.
Is it about time to consider the marketing and sales plan of our offers realizing in which domain on the Cyefin framework our offers fall?
We confuse the customers with our offers and then expect the customers to think logically. This is paradoxical for the customer and me. We offer too many services and products and too much information to process to confuse the customer. This ideas is also highlighted in the great buzz by Nir Eyal on beBee today.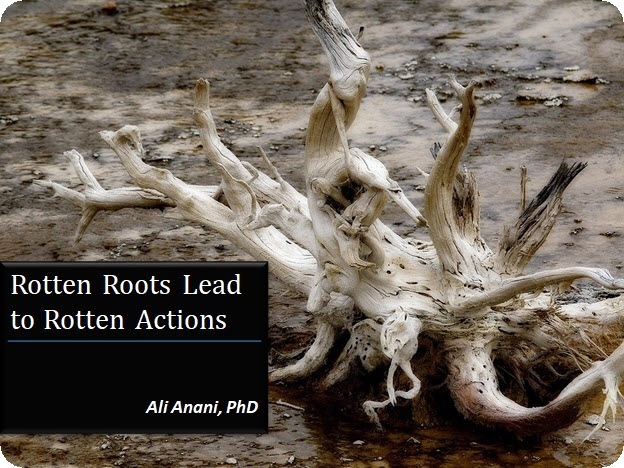 Rotten Roots Lead to Rotten Actions
Light and darkness co-exist anywhere and at any ti ...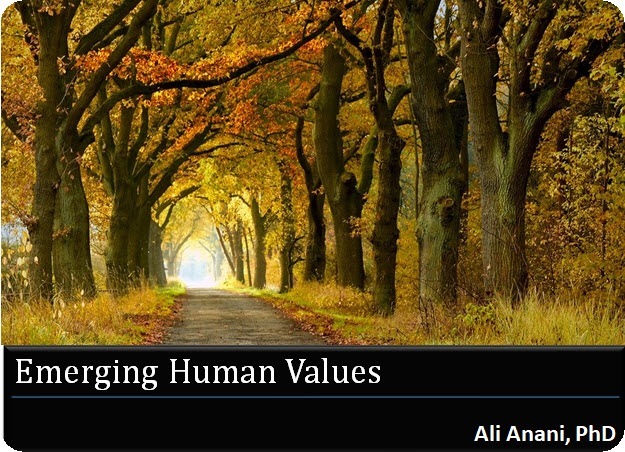 Emerging Human Values
My previous post "Are Ideas Measurable?" generated ...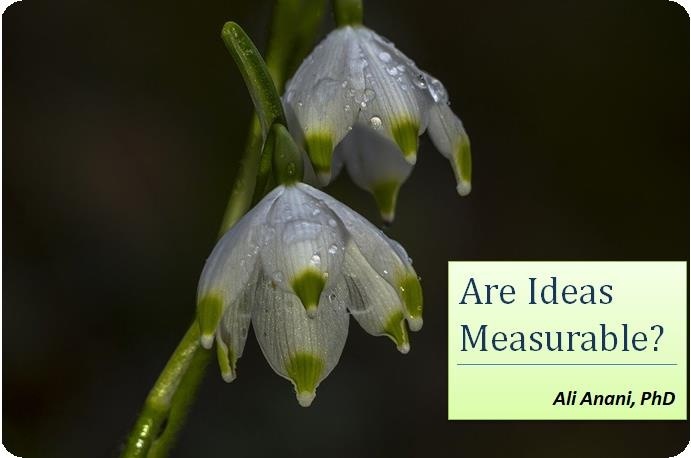 Are Ideas Measurable?
Last week I exchanged comments on the title of my ...
You have no groups that fit your search