4 years ago · 2 min. reading time · visibility 0 ·
Love is to Grow Less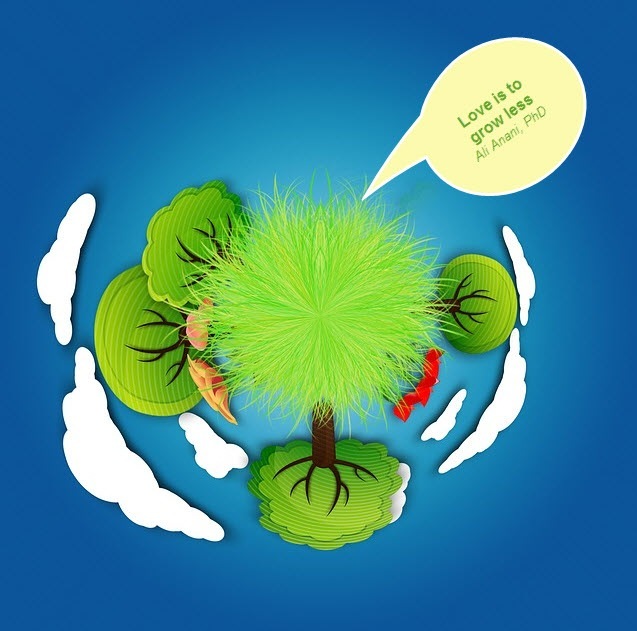 My last buzz on "Glassy Ideas and Opinions" drew some very interesting comments. A comment by the thinker @Anees Zaidi, in which he wrote "An idea, be it glassy, crystallized or amorphous, if it helps others to find colors for their dreams are worth pursuing" captured my attention. The use of or in the comment triggered me the most. What if we change or to and as the three forms may in reality co-exist. Again, the word three triggered my mind for the second time. There are the three rocks in Australia. There are the three simple rules everywhere. There are the three sister plants as well. At this moment my mind froze. The three sister plants (corn, bean and squash) live together like three sisters. It is far better if they planted together because this is valuable to them, to the soil and the farmer. Their interaction may serve as a great example of what a great Venn diagram is.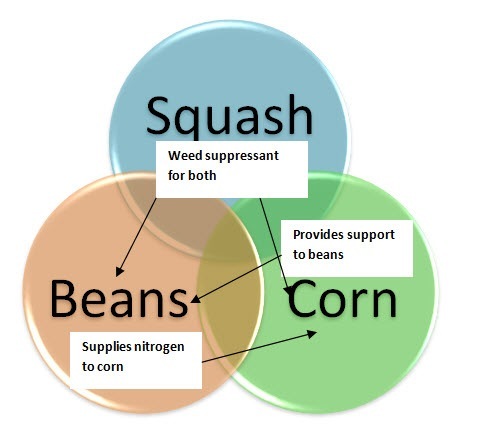 Weed suppressant for both
Supplies nitrogen to corn
Provides support to beans
There are many other merits for the three sisters to grow together. He embedded video offers great insights.
One of the sisters may grow less to allow the two sisters to grow more. Love is to grow less.
This idea shows that we may build repetitive social triads, in emulation of the three sisters. Building on naturally caring and healthy foundation will increase chances of success. I wonder who would be with me on my triad. 
This discussion brings me back to the three rocks in Australia.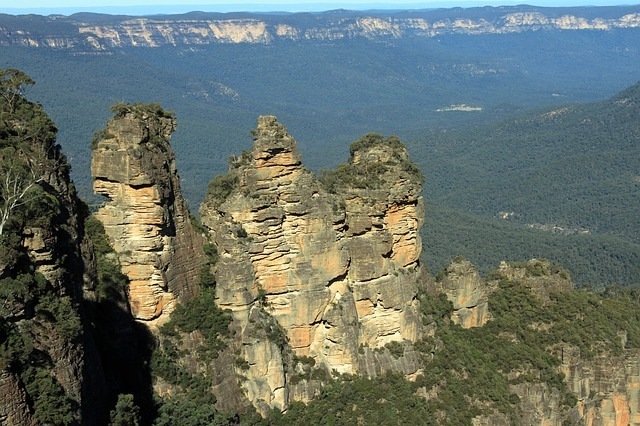 Will rocks be able to form triads of cooperation? May be if we use them as a support for growing sister triads. Or, they may offer shielding to them. But, will they cooperate as sister plants do? This brings me back to where I first started. Why not look at the triad of crystalline ideas, glassy ideas and metamorphic ideas as sister triads? Can we be creative enough to make the best of the three forms of ideas so that they may enrich each other? Love is to grow better and there must be ways to make triads work better together. Will running water over the rocks be of any help? I wonder what dear @CityVP Manjit would say!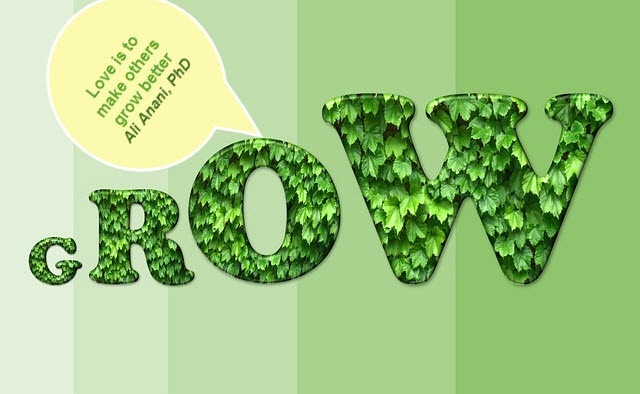 Who will make a triad with me so that our ideas in their different states would produce more and be self-propagating?
""""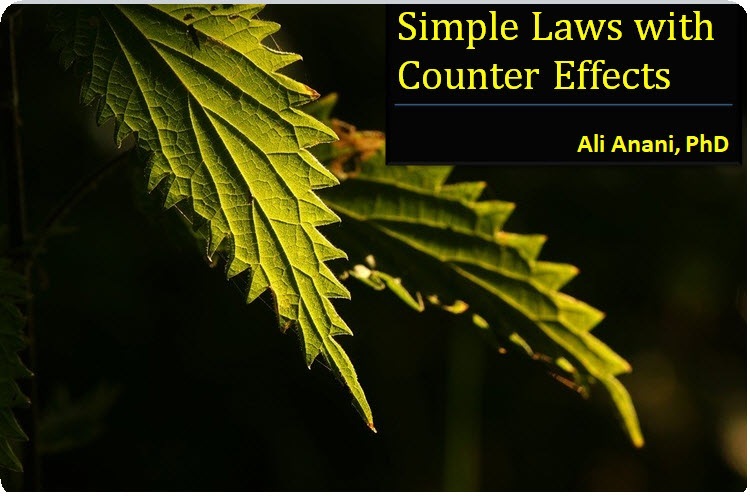 Simple Laws with Counter Effects
If your care for your family life, performance at ...
1 year ago · 3 min. reading time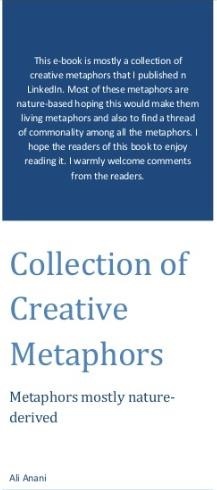 My e-book: Collection of Creative Ideas
Creativity is like scattered light going in differ ...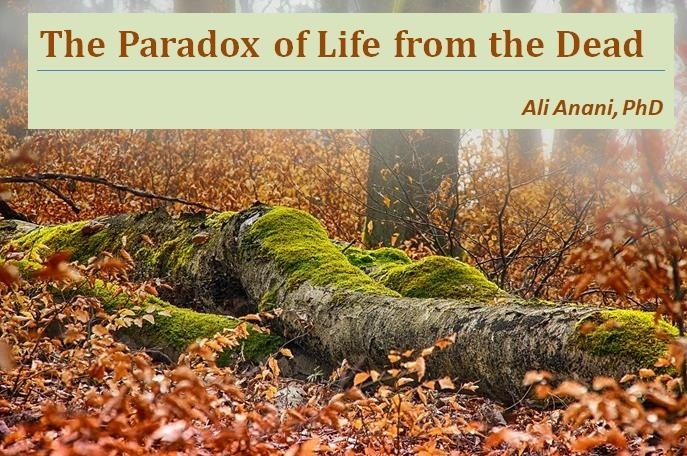 The Paradox of Life from the Dead
We say our dreams are dead. I say may reawaken and ...
You have no groups that fit your search