4 years ago · 2 min. reading time · visibility 0 ·
Managing Butterfly Effects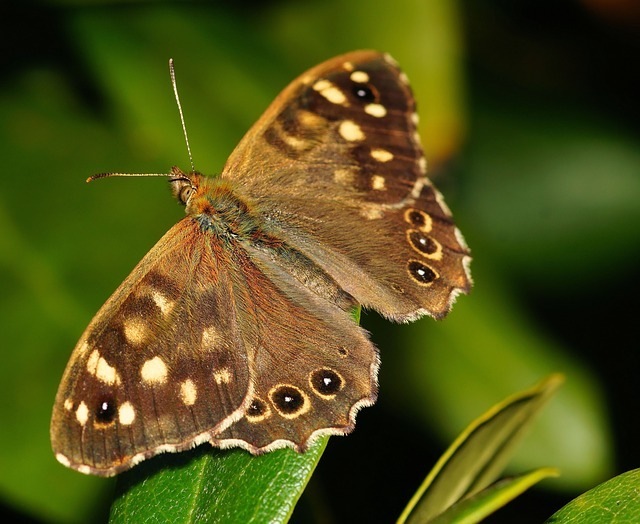 What you can't measure you can't control. This is a long-standing quote. How true is it so that we have adhered to this managerial concept for long times? I attended last week a conference on the "Fingerprint of Change" and on speaker promoted the use of Key Performance Indicators (KPIs). The KPI he didn't notice was how distracted the audience were during his presentation.
The focus on KPIs has led us astray more often than not. Human organizations are complex. Even an organization may be engaged in a simple process to produce a service or product; yet the relationship between the staff, the staff and customers and the organization with suppliers and the outside world shall not be simple. To assume simplicity because one process is simple is underestimating reality. KPIs work for simple and linear processes, but not for complex ones.
Let me explain by example, which I used in one of my presentations. It is related to employee engagement. Here is the reproduction of my main thinking: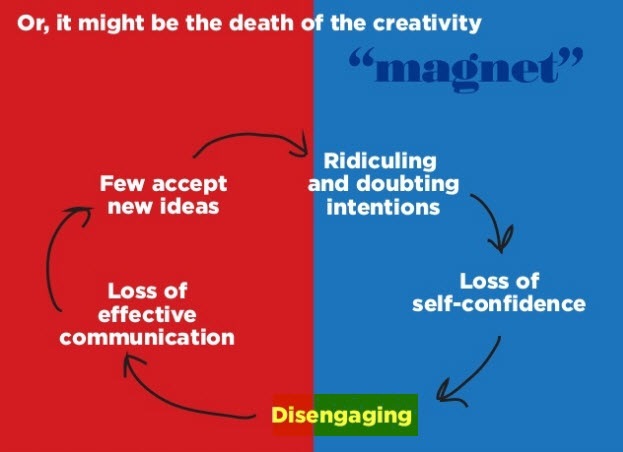 I highlighted disengagement for a reason. Disengagement has a cascading effect. Disengaged employees will not be responsive to customers, will make the organization disengaged, careless and so sales shall drop, customers shell churn and talents to leave the organization. These negative effects shall lead to unpredictable and significant losses.
I want to give an example to verify more. Only few days ago a Jordanian citizen complained about a telecommunication company for the employees weren't responsive to his complaints that his supposedly 4G internet was very slow. He registered his complain on the company's page. All of a sudden a hashtag was coined and spread like fire in dry wood. It became a hilarious story as competitors took advantage and used the hashtag to offer help for the complaining customer. Some restaurants and clothing shops offered discounts for the carriers of a coupon they published using the hashtag. Not only that, people from the region started wondering why the telecom company treated its customer the way it did. The hashtag became trendy on Twitter.
My question is which KPI would measure the losses of a company because of one complaining customer? To assume that we may apply KPIs to complex human organizations to monitor and control performance is a way of over-simplification.
We need to understand that minor human actions may lead to unthinkable consequences. We are used to linear thinking and we need get rid if this habit. For example, our acceptance of Maslow's Pyramid of needs in a way is linear because we assume that one a need is satisfied then we look for satisfying the next one. This is not reality. If an employee wants to work on areas of his interest and is allowed to then this employee shall be engaged. Allowing employees to self-organize around areas of interest to them could be far more rewarding than increasing their salaries (depending in which part of the world we live in). KPIs shall measure output and input, but the results may be a small factor generating a huge impact on the long-run.
Two simple questions to end this buzz- can we measure performance in complex organizations? Is there an organization that is really simple enough to allow for the use of performance indicators?
""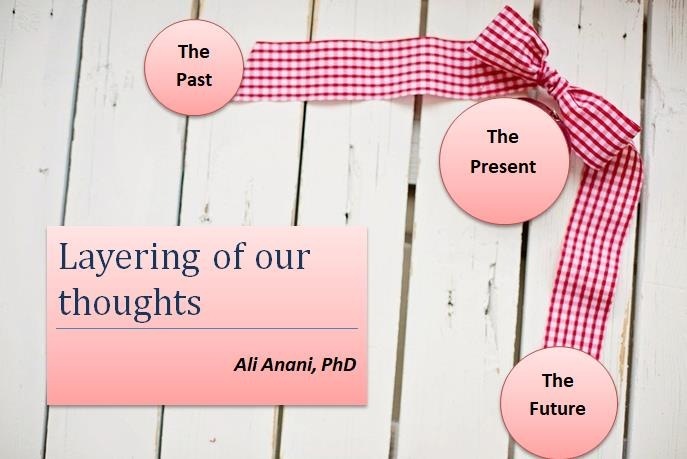 Layering of our thoughts
The Golden Circle of asking questions is well-know ...
1 year ago · 3 min. reading time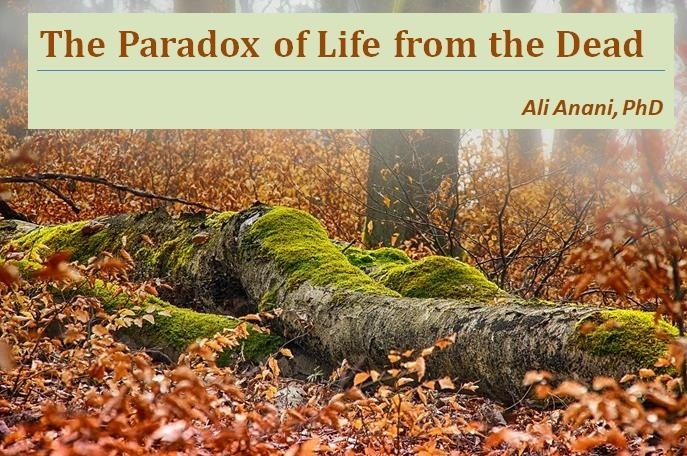 The Paradox of Life from the Dead
We say our dreams are dead. I say may reawaken and ...
1 year ago · 2 min. reading time
You have no groups that fit your search