5 years ago · 2 min. reading time · visibility ~100 ·
Merge to Emerge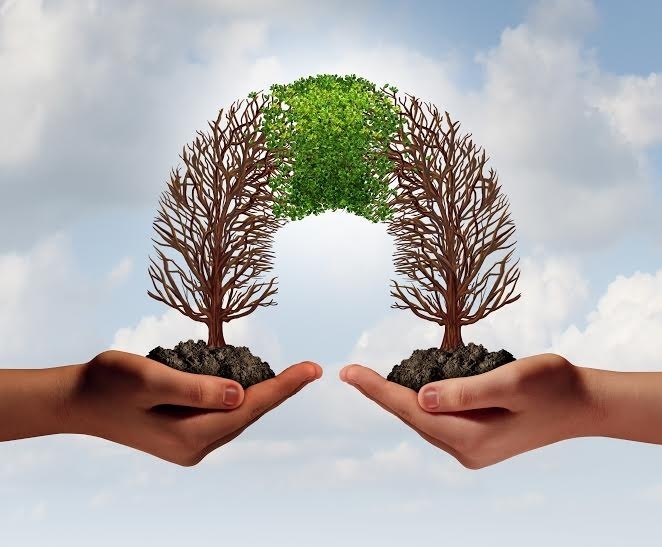 The merger of companies and the merger of electron orbitals share many common grounds. Whereas the merger of orbitals lead to successful bonding between two atoms, the merger of two businesses leads to a new and gigantic corporation to emerge, but mostly not to surviving ones that wouldn't fall apart and collapse. Culture problems, opinions and the sudden change in the work environment are among the reasons to blame for these failures.
So, why atoms merge their orbitals so that an emerging molecular entity survives? One simple reason is that it is the loss of self-ego. When orbitals of atoms merge it is not anymore me, it is always: the togetherness spirit that leads surviving new entities. When atomic orbitals merge, their self-ego disappears and the new molecular orbital is the new entity with no tears crying over the past. This is what lacks in business merges that lead only to transient states with many embedded "pockets of memory" so that the past overwhelms the present and soon the promising emerging entity dissolves in every pocket of memory.
What applies to businesses is extensible to our personal interests. This is a key issue that we fail mostly to understand. We might have interests that if they would merge they would lead to the emergence of new us. This is only possible if the "orbitals of Interests" overlap to produce "molecular Interest" with no regret over the past or overriding the old interests over the emerging ones. We have compatible desires, conflicting desires, and neutral desires, charged desires, modest desires and extreme desires as well. How can we merge our desires and interests so that a better desire would emerge and create a new entity for us?

Merging interests purposefully and genuinely is a great way to make progress in life. I believe there are enough stories on beBee that would make all of us realize the value of merging to emerge a new person. I give one example of Margaret Aranda, MD, PhD. Her writings tell us about some of her great sufferings. But she managed to merge her interests for writing and her personal sufferings in creating new business models, ideas and even now writing poetry. Being a researcher and a poet might seem to be conflicting interests; but it is the merging of these two interests that make her write unique poetry. May be one day she would start a training business on writing scientific poetry in partnership with @debasish majumder. I am sure there are many examples of beBee authors who have combined interests in a way that resulted in the emergence of new business ideas. I don't wish to discuss the authors' personal stories, but I do invite them to share them. For example, Lisa Gallagher rich writing invokes the idea of inviting her to share her stories.
On a personal level I suffered (and still do) from my awful handwriting. My love for writing conflicted with me unable to read my own handwriting sometimes! I had conflicts of interests. I learn computer science so as to use the computer as a writing tool long times ago. Rarely now I use a pen to write as the keyboard and voice recording are my main tools for writing. I started a business on computers. I may claim that I succeeded because I have never looked back at my problems of poor handwriting and the new me lasted because the merge of my conflicting interests was genuine.
I was in Turkey last week. I found new spots that filled my heart with new interests such as photography. I discovered new interest because of my failure to capture some great scenery. I am looking now to combine this interest with other interests so that a new molecule would emerge. The journey has begun.
Let beBee be the landscape for meeting and merging of interests with the hope the emerging new ones will stand the test of time. BeBee isn't sharing of profiles or affinities; more is how to make these interests merge and new possibilities emerge accordingly. This is a noble goal that is worthy of pursuing.


""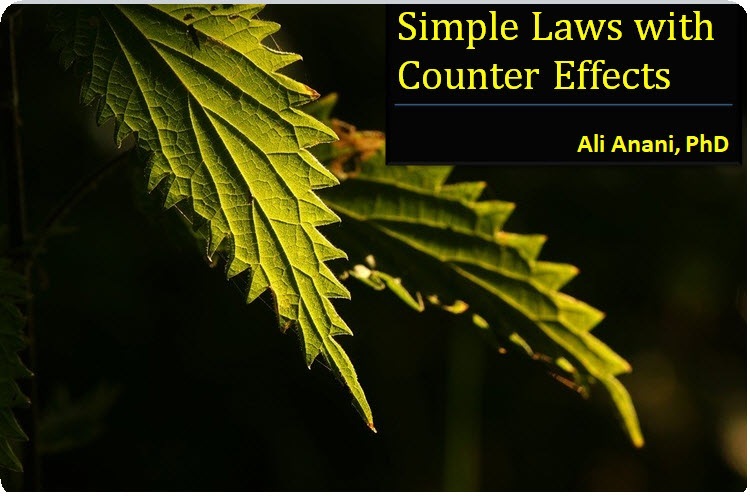 Simple Laws with Counter Effects
If your care for your family life, performance at ...
1 year ago · 3 min. reading time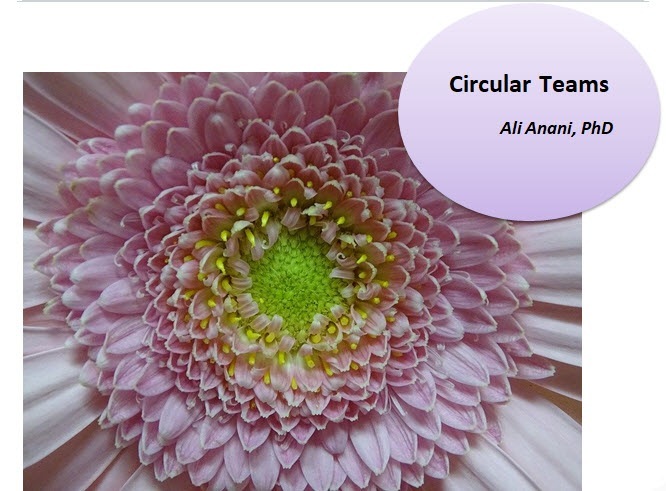 Circular Teams
It is amazing how ideas emerge! I was researching ...
You have no groups that fit your search