5 years ago · 2 min. reading time · visibility ~10 ·
Mind Batteries of the Genius
What makes a genius person? Why do we remember names such as Shakespeare, Copernicus and Newton even though they passed long times ago? Every one of them wasn't just "one ingenuity shot in the arm"; in contrast every one excelled in almost everything he did. These gentlemen were separated in time and space. They lived in different environments. Was it there "internal environments" that shaped them up? And, if yes, what are the specifics of these ?
I mentioned in one of my replies here the genius Arab poet al-Mutanabbi. His poetry is occupies our thinking with his wisdom-packed poetry even though he passed away more than one thousand years ago. CityVP Manjit referred to a very important point in one of his responses to one of my comments. Manjit wrote "and a poem can take us into the universe but the poet brings us back to the core". How can the core of a great poet who was orphaned from his parents and looked after by relatives take us far away into the far horizons? Or, one must still have chaos in oneself to be able to give birth to a dancing star, as the German Philosopher Friedrich Nietzsche said? Is that chaotic core taking us to starry ideas? That is an advanced thinking. Al-Mutanabbi had chaos within himself and that we know for sure. He felt isolated from the society because he was taken care of by different parties during his childhood. Socially, he was orphaned because he didn't belong to influential family. In contrast, he knew his poetry was of far greater level than all the poets of his time (and all times). He used his poetry to try to gain social influence by praising men of power. One he succeeded momentarily, his mood was great and positive. When he failed to gain a respected social position in spite of his unbelievable poetic power he turned into praising himself to the extent he nicknamed himself al-Mutanabbi (self-proclaimed prophet). He put himself in a level that society wouldn't grant it. His bifurcation between self praising and the praise of rulers and the contradiction by praising a ruler today and criticizing him tomorrow shows the great chaos he was living in. The swing between self-inflated and inflating other, between gaining self-actualization by praising influential people to self-inflating to get the recognition he needed resulted in him being a core of chaos. The pendulum swung chaotically between self-fulfilling directly or through others created enough potential to drive ingenuity.
Do genius people have high potential difference between thinking optimistically a pessimistically? Or, between thinking positively or negatively? Or, between being inward looking and outward looking? Is this differential potential is so high to drive the "mini batteries in their minds" to become genius?

What do you think?
"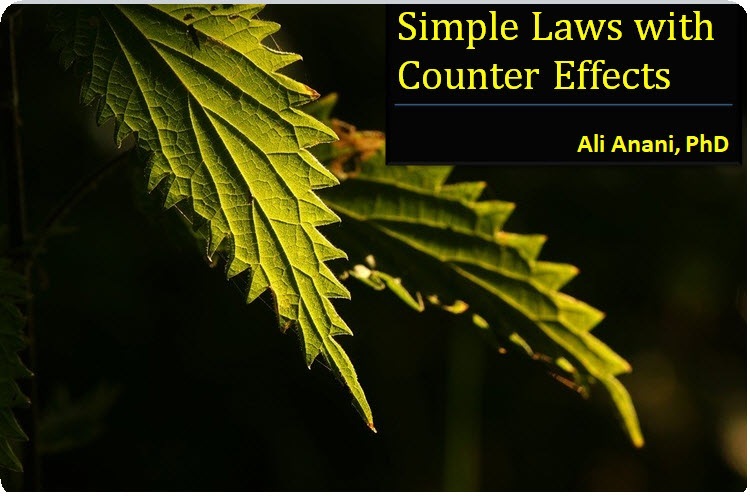 Simple Laws with Counter Effects
If your care for your family life, performance at ...
1 year ago · 3 min. reading time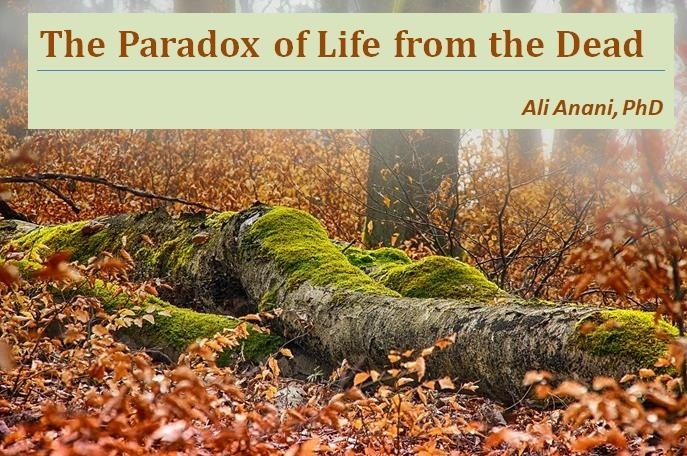 The Paradox of Life from the Dead
We say our dreams are dead. I say may reawaken and ...
1 year ago · 2 min. reading time
You have no groups that fit your search