1 year ago · 2 min. reading time · visibility ~10 ·
Mind Detergents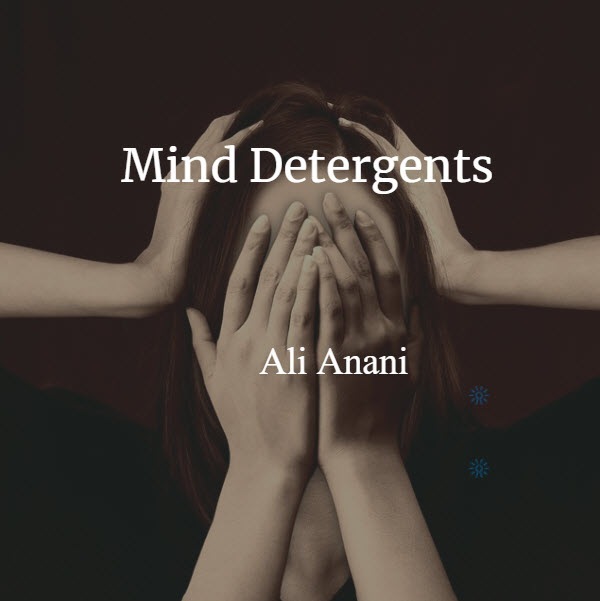 In a recent social gathering, I asked wives and husbands if they would be willing to reveal some of their marriage memories. The excitement built up and I heard many memories. I noticed that the majority of them were sad and bad ones. Hardly, any good memory was revealed. This is a sort of "bad memory bias" since we tend to remember what we describe as negative memories because they still hurt us.
One bad memory apparently has the power to sweep away tens of good ones.


Ali Anani
The topic started to brew in my mind. Suddenly, I recalled a comment by John Rylance, which he made responding to my buzz "Removing Hurting Memory Stains" and if there is a need for "mind detergents" to clean grudge and hatred from our minds that keep haunting us. John wrote "If such a detergent were marketed. It would have to be carefully phrased. Most detergents claim to make things "whiter than white" or colored "brighter than bright" It might even say you would be flushed with success".
The idea that finding a "mind-detergent" then started to horrify me. What if I steal something and I may get rid of my feelings of guilt leading to shame could be washed away by using a detergent? What chaos would result from a detergent that would not make the white whiter; in opposite, it would darken the white.
The comment of Harvey Lloyd on my previous buzz then popped up. Harvey wrote "The question is should I also experience shame because of my guilt? Harvey concluded his comment by writing "Guilt + Shame = Arrogance or retreat. This to me is where the new definition of guilt has brought forward a new formula within definition".
Guilt and shame reinforce each other and hence we tend to remember their resulting exponential effect. However; we tend sometimes to exaggerate their combined effects for no good reason. Events are of two major types: controllable and uncontrollable. We tend to mix the two and feel guilty about events that were beyond our control. Here, the feelings of guilt and shame are baseless; yet we allow them to dominate us and control our lives.
What I find quite interesting about "uncontrollable emotions" is their influence by our state during recalling them. We tend to vary the memory depending on our emotional state. The sensitivity of these memories to our initial states of narrating them may influence the story of the memory greatly.
Controllable events may lead to more controllable memories. If I intentionally hurt somebody and I have the self-control not to feel guilty and then shameful for my ill-doings then I may exercise more control on the outcomes. I wonder what "memory detergents" thieves, oppressors, occupants of people's dwellings and a long-chain of intentional acts that leave the aggressors with no feelings of guilt leading to shame! Is it grudge from bad experiences that deprive some people from feeling the exponential compound effects of guilt and shame? Apparently, it is so because these people keep repeating their vicious doings without a hair on their heads moving.
Understanding the combined effect of guilt and shame is a worthy topic. What is your take on this topic?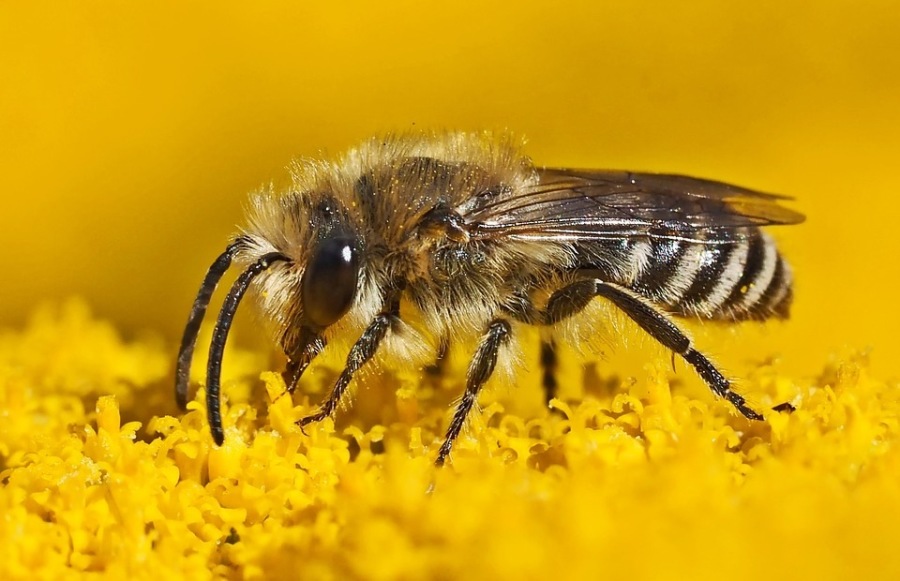 beBee Is to Be Persistent
I watched a video, which was released only three d ...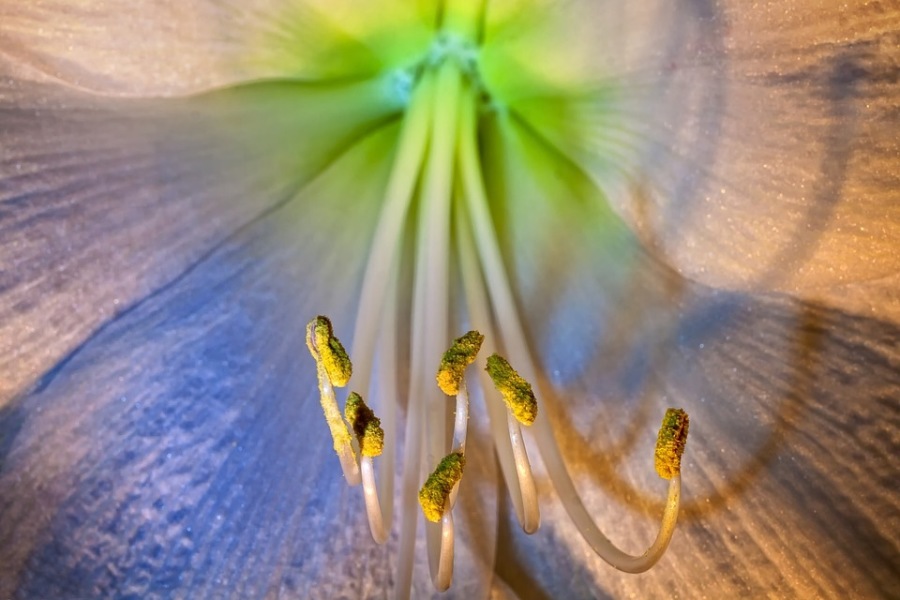 Standing on Feet of Clay
In one of his comments on my last post titled "BeB ...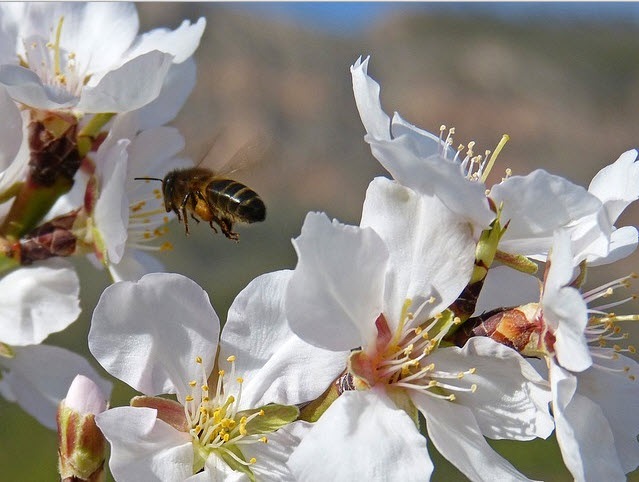 Defeating the Impossible
You may stretch your mind immediately upon reading ...
You have no groups that fit your search