5 years ago · 1 min. reading time · visibility ~10 ·
Minds in the laundry, or Mente en la lavandería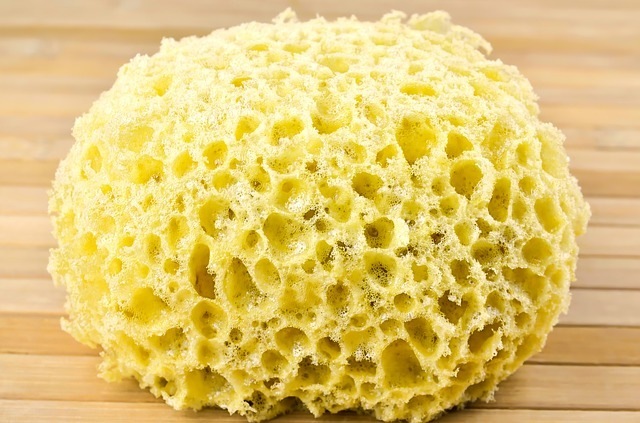 I am trying to learn Spanish. This is my first bilingual article. Enjoy
Not washing hands causes 80% of the diseases. Only 20% of diseases are attributed to other factors.
And we still fail sometimes to clean our hands. Or, we clean them with contaminated waters.
I would extend the same analogy and say negative thinking cause 80% of the diseases that we encounter. Either we keep their roots in our minds or fail to clean our minds' cache.
Let us keep the waters of beBee clean, devoid of contamination, negative ideas, negative emotions so that we may have clean minds.
There is no better purifier to the mind than a positive idea that turns negative views into positive ones.
I am keeping my mind clean. May be I send it to the laundry to have a dry cleaning.
Spanish Version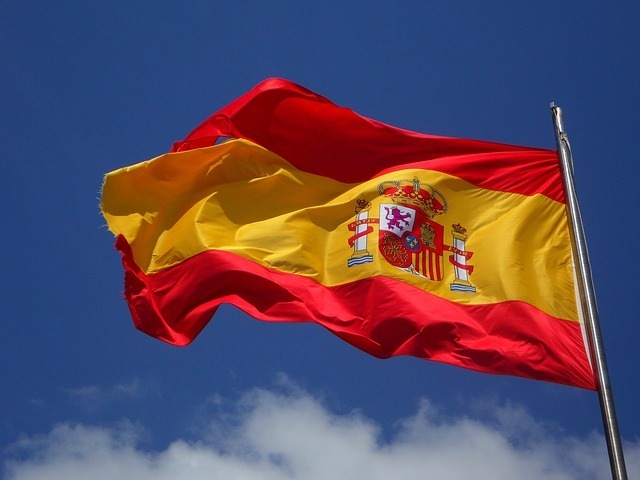 No lavarse las manos causan el 80% de las enfermedades. Sólo el 20% de las enfermedades se atribuyen a otros factores.
Y seguimos sin veces para limpiar nuestras manos. O bien, las limpiamos con aguas contaminadas.
Me gustaría extender la misma analogía y decir causa el pensamiento negativo del 80% de las enfermedades que nos encontramos. O nos mantenemos sus raíces en nuestra mente o dejamos de limpiar la caché de nuestra mente.
Vamos a mantener las aguas de Bebee limpia, libre de contaminación, las ideas negativas, las emociones negativas para que puedan tener la mente limpia.
No hay mejor purificador de la mente de una idea positiva que convierte las opiniones negativas en positivas.
Estoy manteniendo mi mente limpia. Puede ser que enviarla a la lavandería para tener una limpieza en seco.
""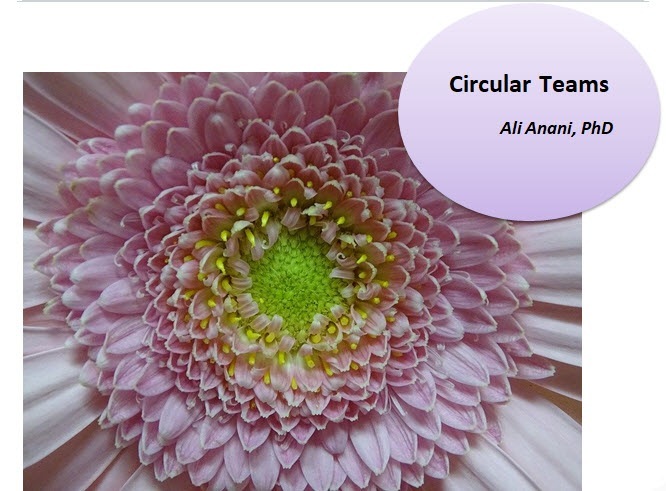 Circular Teams
It is amazing how ideas emerge! I was researching ...
1 year ago · 5 min. reading time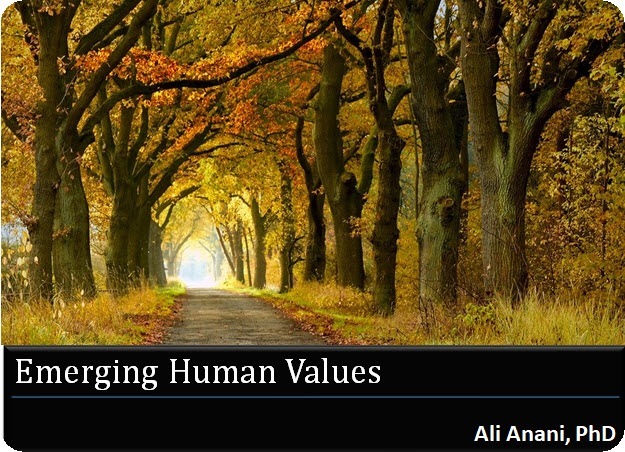 Emerging Human Values
My previous post "Are Ideas Measurable?" generated ...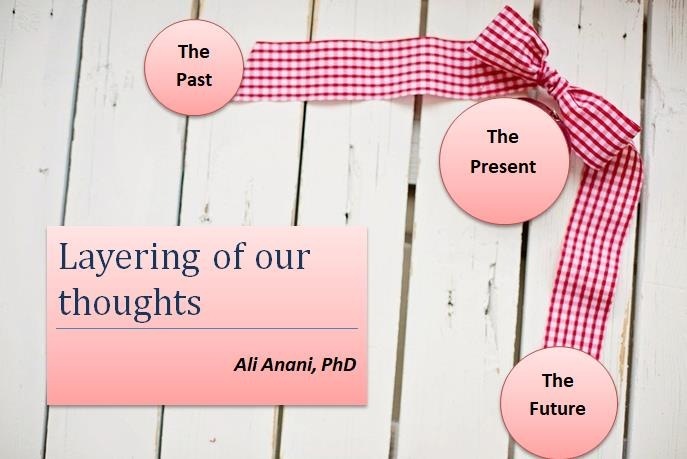 Layering of our thoughts
The Golden Circle of asking questions is well-know ...
You have no groups that fit your search