4 years ago · 2 min. reading time · visibility ~10 ·
More on Balancing Acts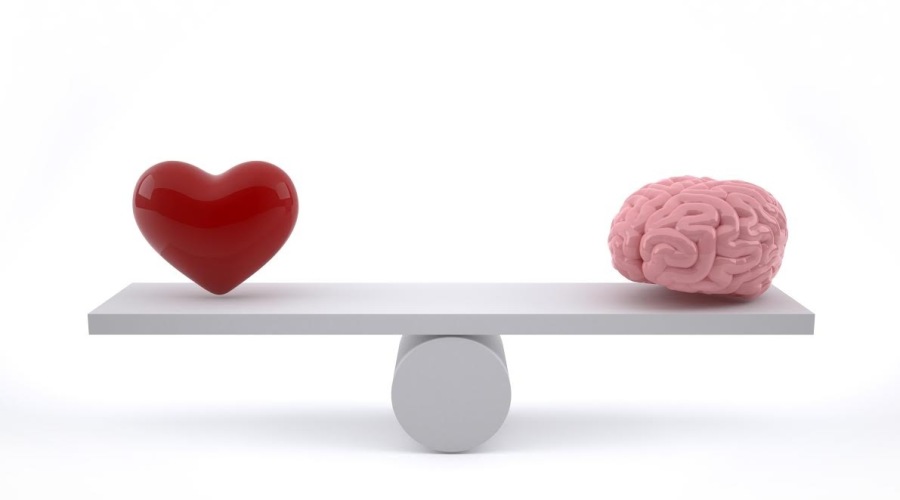 Use right brain or left brain or both?
Be a manager or a leader?
Be internally or externally motivated?
To answer these deceptively easy questions and the like let me start with personal story.
Recently, I visited an ear specialist. He asked me to walk with eyes closes forward and backward between two parallel lines. He then concluded that I had infection in my left ear. It is not enough to walk balanced with one ear. The two ears must work in synchronicity.
The idea that crossed my mind from this experience is why not extend the same concept to all activities give us a choice between this and that? For example, if leadership is the right ear, then management is the left ear. The right brain and the left brain must work in synchronicity to keep our balanced thinking. Our minds and hearts must also be in synchronicity if thoughts and emotions are to work in balance. External and internal motivators must be in harmony and work together. The concept of space and time being fused together into one entity may be extended to other concepts in life.
We need both external and internal motivation to maximize output. Having one is like having an infected ear and we lose balance accordingly. The question is whether they should be fused into one or that we oscillate between the two motivations so that they act in harmony? Should a leader at this moment be a manager the next one or the two must be fused into one entity? The analogy that comes to my mind is a husband and wife. The optimal result happens when they are both so immersed in each other that you have a new entity like space and time fusing into space time. You see the couple as one body. The kids see them as one.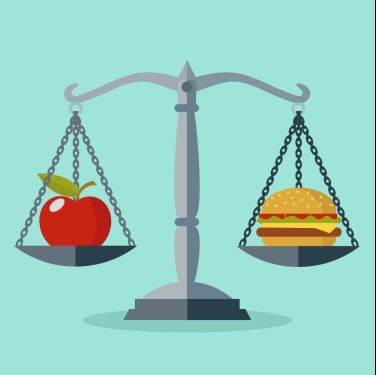 Imagine a scenario in which a person goes from one success to another. This person experiences no failure. Contrasting this person with another one who experienced successes and failures and who shall be more matured and experienced? In the first case the person has experienced the smell of success and is unaware of the smell of failure. There is no symmetry in his/her experience. It is one sided. The left ear is not operational and he/she is out of balance.
Maxwell demonstrated that electricity and magnetism are two balancing aspects of a greater force, the electromagnetic force. One doesn't exist without the other. Should we look at leadership as the electrical force and management as the magnetic force? They only work their best when they are the components of a greater force and I may call it the "ManLead Force", in emulation of spacetime.
Symmetry generates balance. Fusion of two bodies creates a greater body. Are we seeking symmetry or fusion? In all cases we need to think of having dual qualities such as both external and internal motivations to keep the symmetry and the resulting balance. Much better if the two motivations would amalgamate into one force. It is more than oscillating between this and that. It is more than balancing this and that. It is the symmetry that leads to balance and the fusion that creates a new force.
What do you think? I would love to hear your views.
""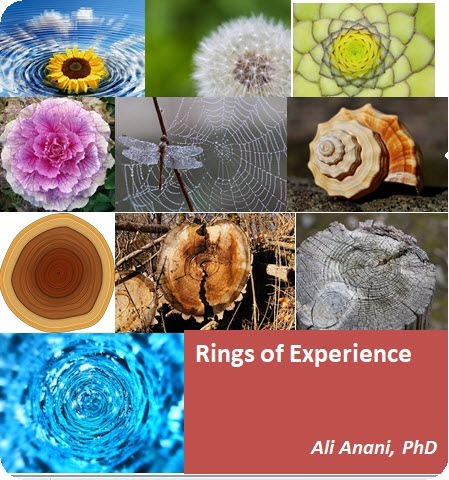 Rings of Experience
A better description of the unknown-unknown quadra ...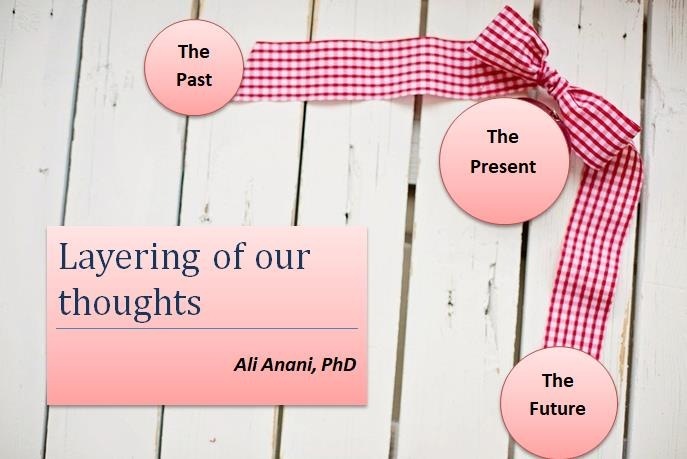 Layering of our thoughts
The Golden Circle of asking questions is well-know ...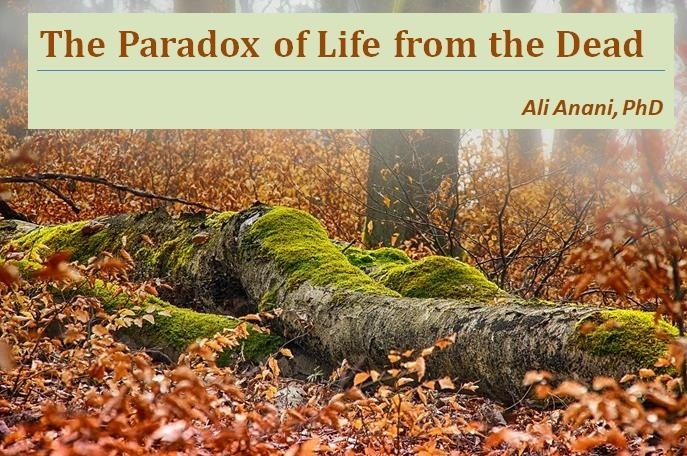 The Paradox of Life from the Dead
We say our dreams are dead. I say may reawaken and ...
1 year ago · 2 min. reading time
You have no groups that fit your search