4 years ago · 2 min. reading time · visibility ~100 ·
More on cross-pollination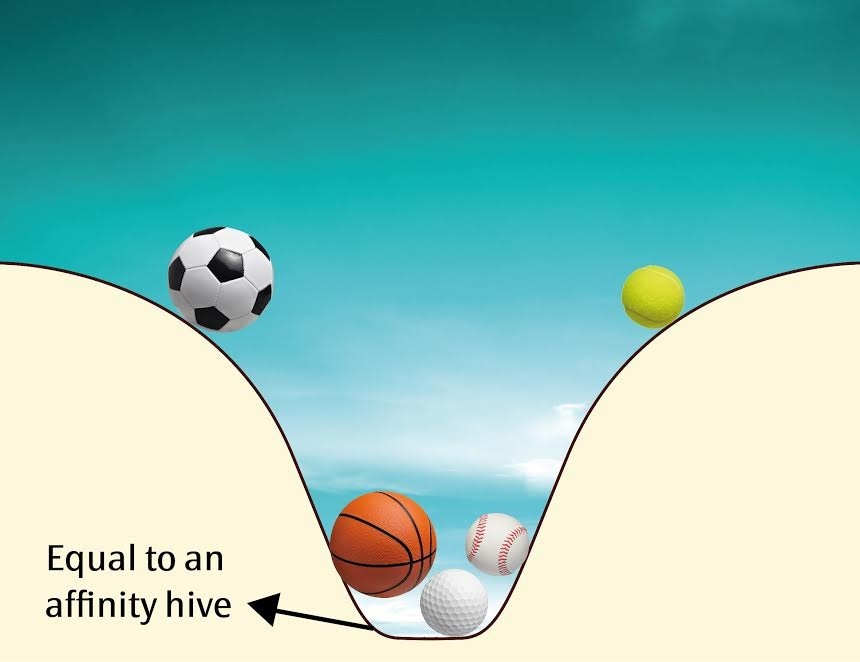 Simple is both great and attractive. Only for a while as the simple may get complex or even chaotic. Ideas are indifferent. We start with a simple idea, project, relationship or whatever and they too tend to lose their simplicity. This can be great sometimes as we realize that the cross-pollination of ideas may lead to completely new ideas. Sara Jacobovici wrote an excellent buzz on "The Art of Cross-pollination". This buzz gives plentiful examples of how ideas cross-pollinate to produce new ideas. It is the brainstorming of ideas.
Flowers know how to attract the bees' pollinators with their smell or color. How do we create a system by which pollination of ideas becomes attractive? How does nature help us in answering these questions?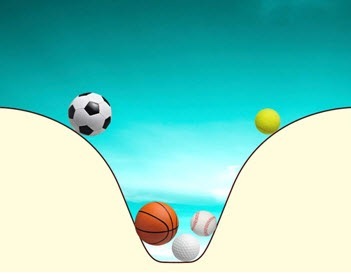 To explain my idea I produced the mage below. The balls have a natural tendency to gravitate to the hole or bottom. We need to collect different balls (ideas) to meet in one place so that they may collide and lead to new ideas. Very interestingly nature knows how to do it. The Cheerio Effect is one example.
Fill a bowl with milk and add cheerios to it. You shall notice that the cheerios grains shall stick together. Milk molecules they gather around the sides of the floating cheerios, creating a small dent or depression on the surface of the water. In such a scenario, small bits of the object will clump together or appear to 'fall into each other', due to the large depression that they end up creating beneath them. The grains make use of the hosting medium by using its surface dent as a host place.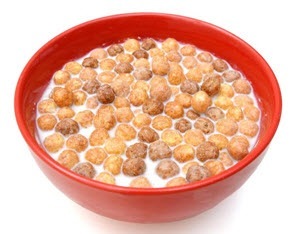 The cross-pollination of idea require that different types of grains, balls or idea attach to each other so the hole may lead to a whole new bunch of ideas.
What if we fill the hole with same kind of balls? Or, we publish our buzzes on strongly-related hives only? In reality, I believe we should avoid that because we shall be like a flower cross-pollinating itself. This shall not lead to very healthy ideas. This is a known fact and is called '"cage of affinity". Simply put, the cage of affinity aligns your thinking with those groups to which you belong, and the beliefs which they hold. That can limit your ability to think creatively. I tend myself to publish my buzzes in at least one irrelevant hive just to get new ideas or different grains in my bowl of ideas. Remember that beBee hives are like holes in which ideas fall into. This is a brilliance of Bee and thanks to @Juan Imaz and @Javier 🐝 beBee for providing the attractor hives in which ideas fall and collide.
Ideas shall remain simple as long as they are not pollinated. Having so many different grains hosted in one place may eventually lead to their colliding in the bowl (brains) and may become exceedingly complex or even chaotic. The thinking that produced the simple ideas now requires new thinking to make use of them. I call this the "Cynefin of Ideas". We need the keys to unlock these ideas. The image below taken from an earlier publication of mine shows the increasing difficulty in benefiting from ideas. The keys to making use of ideas once they reach the complex stage is to find repeating patterns in them.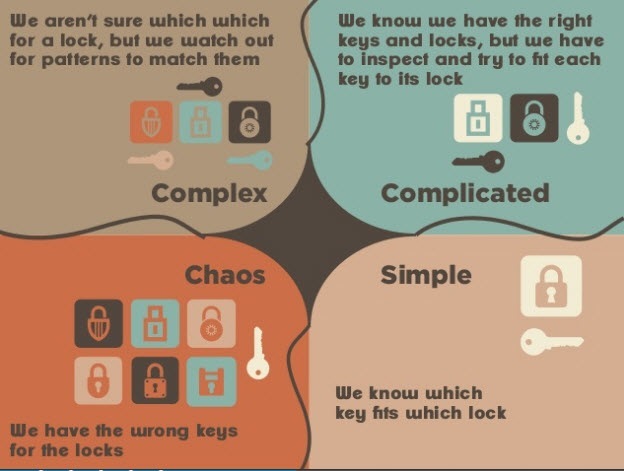 In conclusion, cross-pollination of ideas requires a concave medium to allow for ideas to drop in and collide. These ideas must vary to produce emerging ideas, but also with the price of finding ordered patterns in their disorder. Cross-pollination requires different levels of thinking than the thinking that started the idea.
""""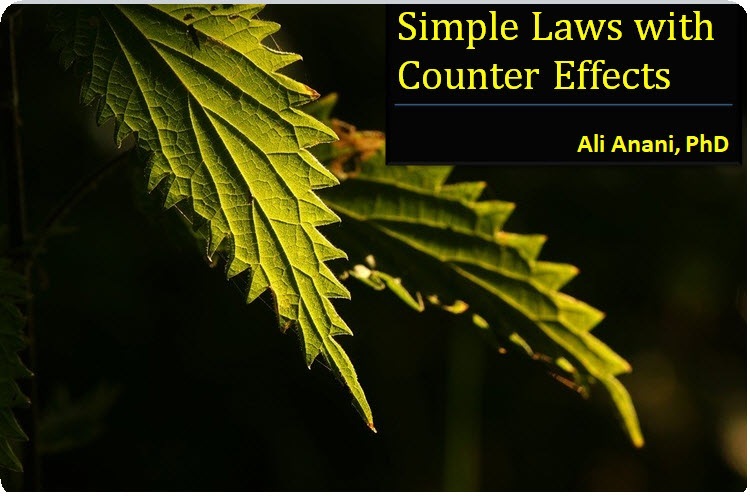 Simple Laws with Counter Effects
If your care for your family life, performance at ...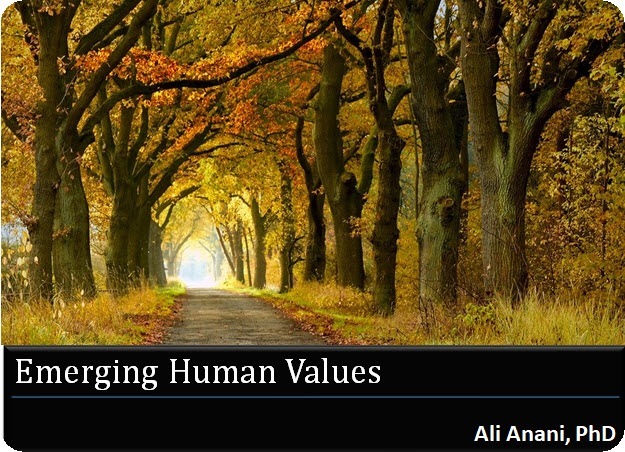 Emerging Human Values
My previous post "Are Ideas Measurable?" generated ...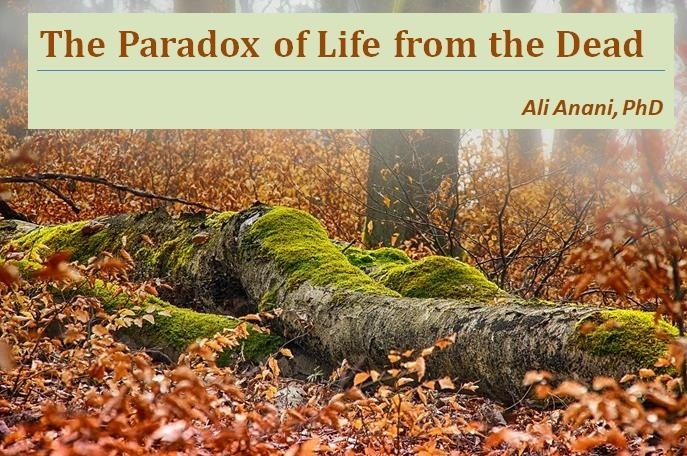 The Paradox of Life from the Dead
We say our dreams are dead. I say may reawaken and ...
1 year ago · 2 min. reading time
You have no groups that fit your search