5 years ago · 2 min. reading time · visibility 0 ·
New Insights on Dealing with Competition
Dealing with competition is a tricky issue. The blue ocean strategy calls for creating your own space away from competition. As I commented to a post on competition written by Jean L. Serio, businesses don't sell to competitors; they sell to customers. Focusing our attention to competition might distract us from paying enough attention to understanding customers and how to deal with them. The result is swaying the customer away to the competitor.
We have a saying in Arabic "show them a red eye", meaning warning disobeying people with punishment if they don't conform. But a bee doesn't see red color. What if a person is too blind to this color then what value it serves to show red-eyed color? The same reasoning validates for competition. A business shall only be threatening a competitor with colors that he doesn't see. What waste of effort this can be!
Your competitor might be a bee-like in hardly sleeping. The competitor is hyperactive and is alert to your move. It is only when the competitor is having a shot snap that you may attack him. Knowing the habits of your competitor serves in making timely actions. The competitor could be wasp-like and killing him may fire back at you. Approaching the territory of a bee or wasp may cause them to react vigorously and harm you and your business. You need to fully protected with clothes (and preferably white clothes because wasps are cool to them) before attempting to approach the nests of bees and wasps. However; it is this strong desire to protect their colonies that we may trick bees and wasps alike. Building a fake nest of suitable colored sack, which looks like a nest, shall keep these insects away. They are very hesitant to enter a costly battle by invading these "fake nests".
Your competitor might be smarter than you think and killing his business will only bring greater harm to you. Some insects like wasps when squashed release a volatile chemical that brings the attention of other wasps. Soon, the place will flood with them. Killing one competitor might bring along tens of them. Not only that as we may repel bees and wasps with sprays only to invite other insects that happen to enjoy the smell. Beware of repelling a competitor only to invite the unexpected competitors.
We make other mistakes when dealing with competition as we do in dealing with bees and wasps. The sting from either of them may swallow and look more terrifying than it is. We tend to magnify our fear. The competitor might bite us and our skin swelling because of it. The bite may look much more harmful than it is. We focus our attention and resources to deal with a worry that is not worthy.   
The above discussion leads me to say that as important as it is to know your competitor; at least equally important is to know your customer so as not to repel him to your competitor. Remember there are always alternatives to going into direct competition. Killing your competitor could be costlier than distracting him. Even though you may visualize the competitor as a wasp, he may be repelling other competitors away from you.
Be creative in dealing with competition.
 
I want to extend my genuine thanks to
Kevin Pashuk
for permitting me to use his photo as the background image of this post. Even the image shows a red eye which serves the purpose of this post; I eye Kevin as a great supporter and human. To enjoy Kevin's great photography I urge you to visit:
"""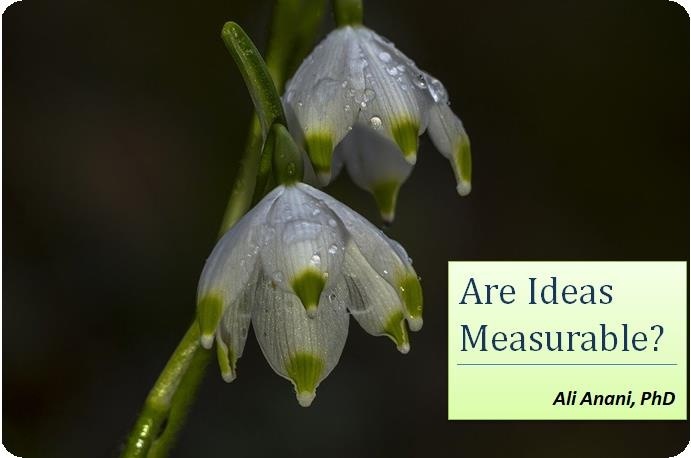 Are Ideas Measurable?
Last week I exchanged comments on the title of my ...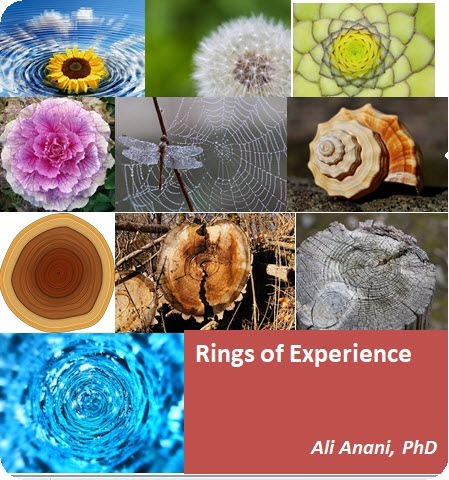 Rings of Experience
A better description of the unknown-unknown quadra ...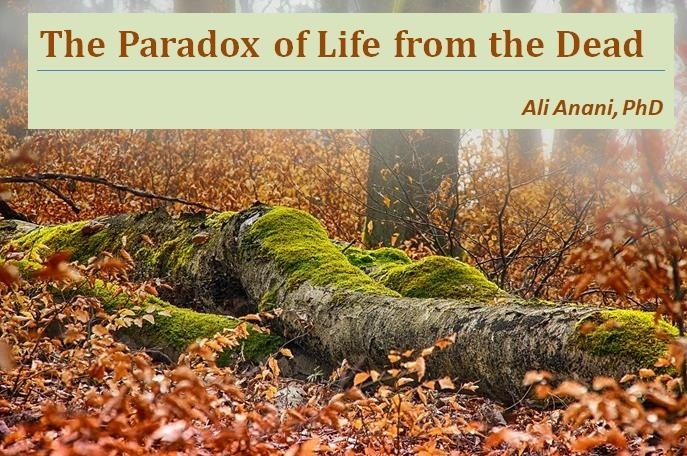 The Paradox of Life from the Dead
We say our dreams are dead. I say may reawaken and ...
1 year ago · 2 min. reading time
You have no groups that fit your search