4 years ago · 1 min. reading time · visibility 0 ·
New Insights on Human Behavior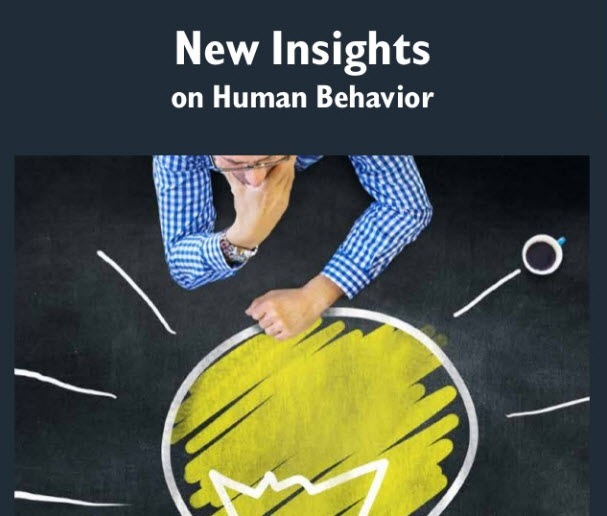 To smell one flower isn't like smelling a bundle of them. To drink one drop of water isn't like drinking many drops of water. Seeing a tree isn't like seeing a forest. These realization prompted me to collect my latest buzzes on beBee in an eBook titled "New Insights on Human Behavior". 
This compilation of few of my buzzes is to me is like drops of water collected together. A buzz is a drop of water and collecting drops of water together may generate new insights. A separate drop of water has no other water to adhere to or cause the formation of a surface tension. If a drop of water is frozen it doesn't produce ice flakes; drops of water do. I want to say that you may enjoy the flakes as this is my driving desire to compile several buzzes into an eBook.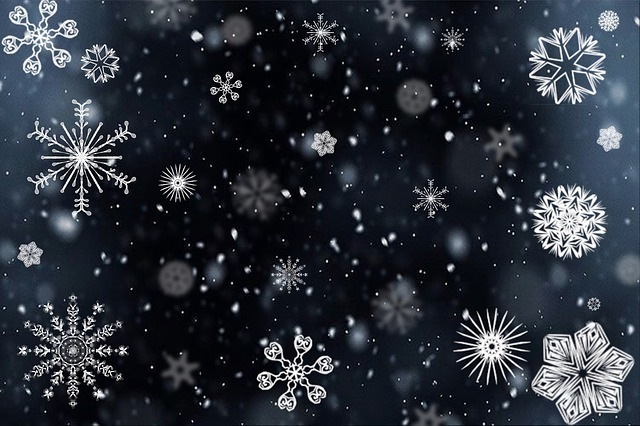 An individual buzz is like a tree and the collection of buzzes in an eBook is the forest. A single tree may not form a canopy; in contrast, many trees may form one. I hope that you see the canopy and enjoy the comfort it offers you.
Scattered roses may produce tiny fragrance. A bundle of roses may produce far greater stronger fragrance. I hope you enjoy the fragrance and to stay away from the thorns.
You may download this eBook for free at:

http://www.slideshare.net/hudali15/new-insights-on-human-behavor
I thank all of you dear bees for your comments, sharing and commenting. I look forward to learning from you. 
""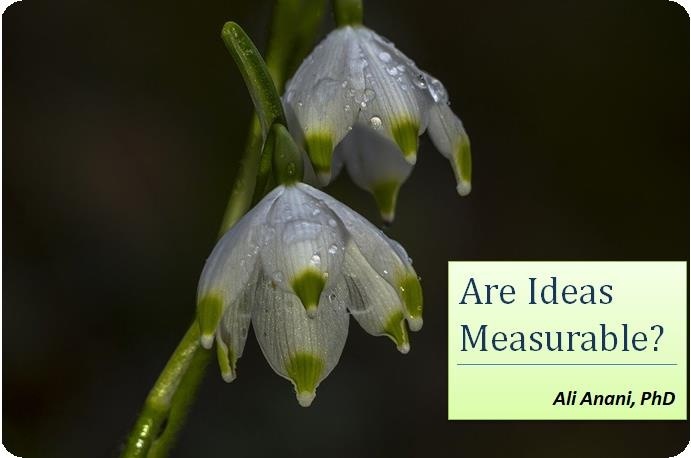 Are Ideas Measurable?
Last week I exchanged comments on the title of my ...
1 year ago · 3 min. reading time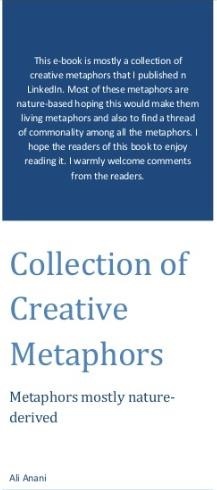 My e-book: Collection of Creative Ideas
Creativity is like scattered light going in differ ...
1 year ago · 2 min. reading time
You have no groups that fit your search