3 years ago · 2 min. reading time · visibility 0 ·
New Life Reflections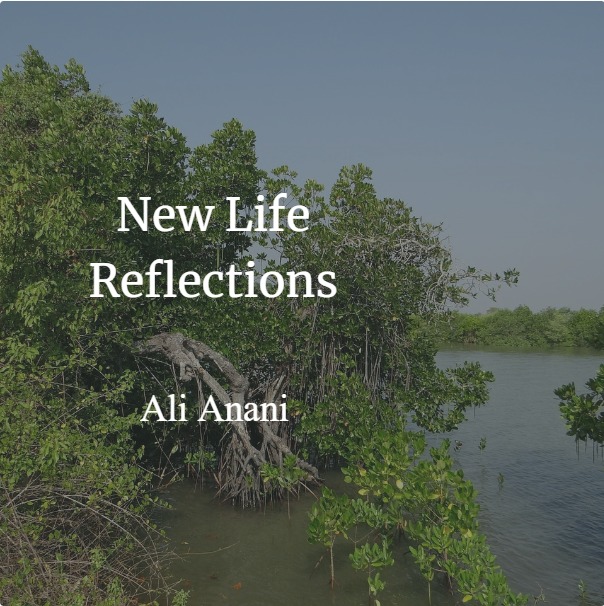 The wind of change is changing from a breeze to wind of rapid velocity. Like the wind creates waves in waters, so they are creating waves in the flowing waters of our lives. The waters of our lives are filled with the bitterness of our failures, unmet expectations and hardships and other times with the sweet successes, met expectations and happy endings. The waters of our lives are salty and sweet. Like estuaries where the sweet and fresh waters meet with the salty water and create an environment that is conducive to happy and productive lives and where biodiversity thrives.
It is the balance between fresh water and salty waters that create life. Estuaries are the place where the sweet success meets with the brackish failures. Together they create an environment in which life blossoms. The mixing of sea water and fresh water provide high levels of nutrients both in the water column and in sediment, making estuaries among the most productive natural habitats in the world. No wonder they are called "The nursery of the sea". Estuaries are self-cleaning where the sediments of bad memories are cleaned by the blowing wind.
Our lives shall be most enlightened when we have our sweet success flowing into the water of our failures. We have our own estuaries, and these vary with the type of experiences we exposed ourselves to. It is in these places that we are not exposed to severe winds. Living deep in the salty waters of failures and being immersed in them will expose us to strong winds that we need to surf to carry us to our comfort zones- our estuaries. The wind of change brings waves of opportunities to learn from. It is in these deep and salty waters that we need to be at our best not only to grasp the emerging opportunities, but also to handle the big sharks who are equipped to bite the emerging opportunities and smell them as soon as they emerge.
In all cases remember that it is the sweet waters of rivers run into the salty oceans. Where these waters meet in a confined zone they create estuaries where life blossoms. If you are running into problems and feel down remember to allow for the sweet waters of successful memories and the successes of others to flow into your salty ocean. This is how nature works. We tend to go towards depression and deeper into the salty water. We make the bad worse. We need to have different mindsets and to allow for sweet water to run into us if we are to salvage our lives. Even the successes of others should be viewed as sweet waters and allowing them in will help us. We should combat our tendency to make the fresh waters salty by envy and feelings of inferiority. 
We see in estuaries the balancing act of mixing sweet water with brackish waters to create balanced lives. We need to taste failure and accept it. The more these waters are turning salty, the more we can float. But like the Dead Sea too much salt will not allow for biodiversity. It is time to pool our successes and the experiences of others to mix with our waters and this creates the biggest opportunity for us to live our lives to the maximum.

The wind that blows fiercely in our lives can be winds of opportunities. If the wind speed doubles, the amount of energy that we can extract is increased by eight times. We tend to allow to blow off our opportunities by not treating the winds of change as winds of opportunities. We fail to extract the maximum energy from these winds because we view them as threats and not opportunities. Ride the waves that these winds create, benefit from their speed to carry you to places that you haven't been able to reach to. Make these opportunities the source of desalinating the waters of your failures and let these waters run and mix with the waters of your failures. A new life shall emerge. Create estuaries in your life to enjoy living as never before.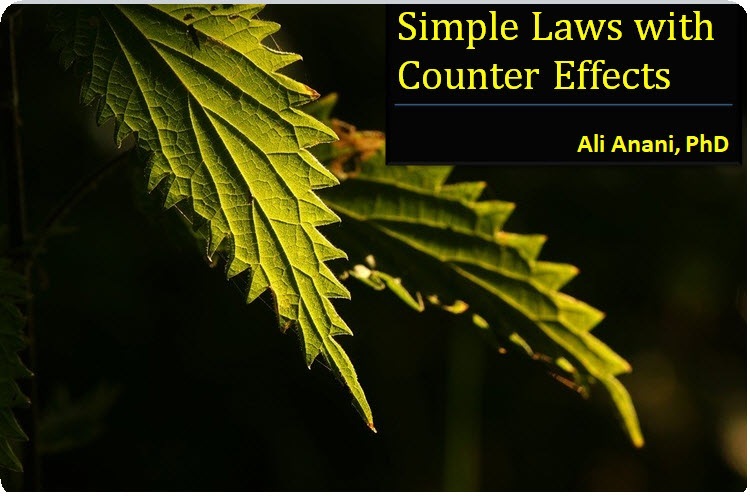 Simple Laws with Counter Effects
If your care for your family life, performance at ...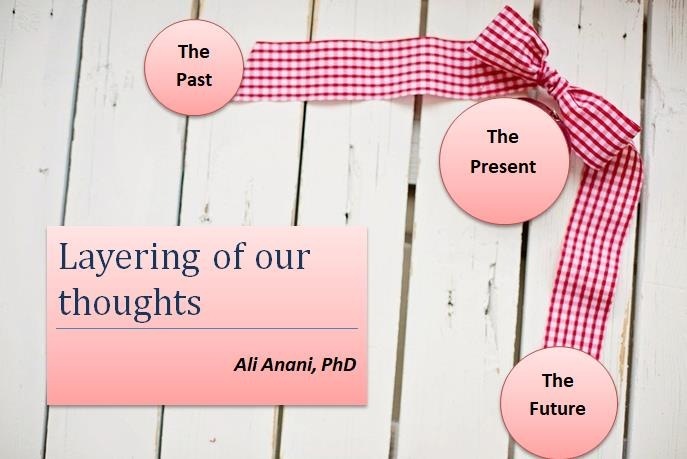 Layering of our thoughts
The Golden Circle of asking questions is well-know ...
You have no groups that fit your search