3 years ago · 2 min. reading time · visibility 0 ·
New Strategy Insights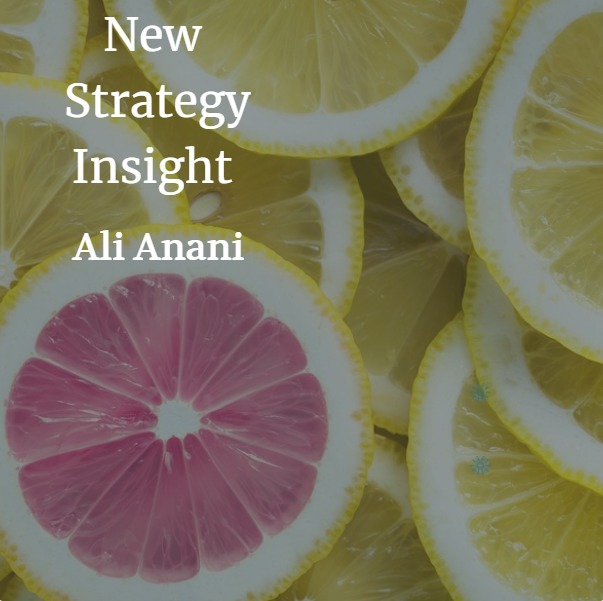 I have always encountered the issue of coupling the balanced scorecard (BSC) and the blue ocean strategy (BOC) so that we may get the reinforced insights from their coupling. I am sharing my thoughts here on how to achieve this is a functional manner.
Strategy is knowing which direction to grow in all phases of a business. Failing this answer properly may lead to bankruptcy. Take for an example Kodak company. Its direction to continue on improving its camera made it blind to see the electronic camera as a viable substitute. At one point of time Kodak needed to change its direction. Failing to do so resulted in its phasing out. There is no constant direction in our hugely disruptive times. Taking a valid direction today may become invalid tomorrow.
I find here that the use of the BOS is hugely relevant not only in finding the initial direction; equally important to ensure this direction is still relevant. I call for using BOS in defining the direction of a business. BOS can be a great strategic thinking tool. The direction of a business is defined by the sweet spot in a blue ocean to occupy. The minute a business finds the waters of the blue ocean turning red it has to rethink its position as we from the experience of Kodak and many other examples.
BOS is used as a balancing tool in covering the activities of a business. It consists of four blocs that interfere with each other for the effect of one block will spillover to the other three. I like to draw it as a stacked Venn diagram as follows. Every activity in each circle must aim for reinforcing the selected direction. To this graph I add to each circle BOS tools. This is to ensure that whatever activity a company should do should be based on the direction that itself was defined by using BOS.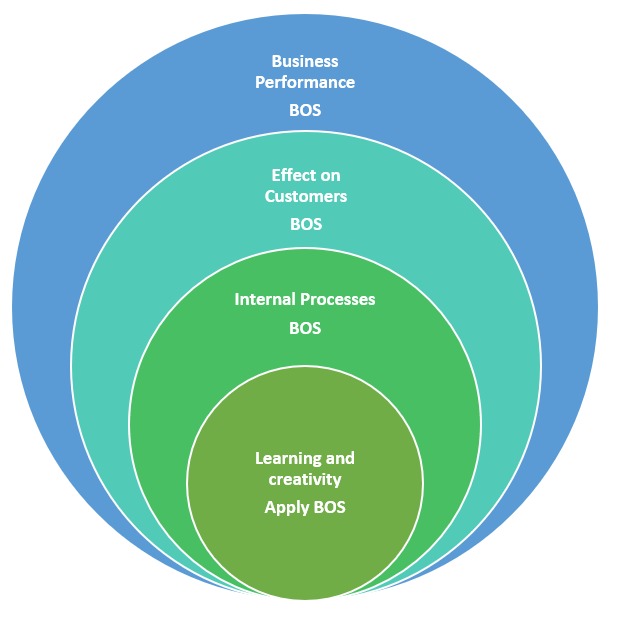 Let us KODAK as an example. Assuming direction was based on BOS. Now the learning through training must be based on BOS. The training must be of very specific value- to serve the direction. Kodak should have asked the following questions. Does the training serve the direction? Is the training is unique to Kodak? I mean to say that each circle should seek a position that puts its activities in a blue ocean. The training studied carefully to make sure it isn't a general one but stands out as a differentiating factor. This way Kodak could have built its muscles purposefully. Training based on BOS should also serve a niche need to improve the internal processes. For example, developing a technology to help make meeting more visual and hence improve the meeting processes and reduce wasted times. The training would need to be highly relevant and so that a very good spot in the blue ocean would make the business stronger. To develop many niche skills will make a business less prone to surprise.
Now, having Key Performance Indicators (KPIs) will be more meaningful if they two are developed using BOS tools. A question should be asked always- how niche is a company's position is still in the blue ocean? This question should be asked frequently if a business is not to get drunk by its own sweet success grapes that fermented into a strong wine.
The same logic applies to other circles. For example, in measuring the success of a business and how good it is performing a business might consider developing new early indicators that no other company has. It is putting each activity that a company performs in the blue ocean.
Are these daytime dreams? May be, but for me worthy of consideration.
""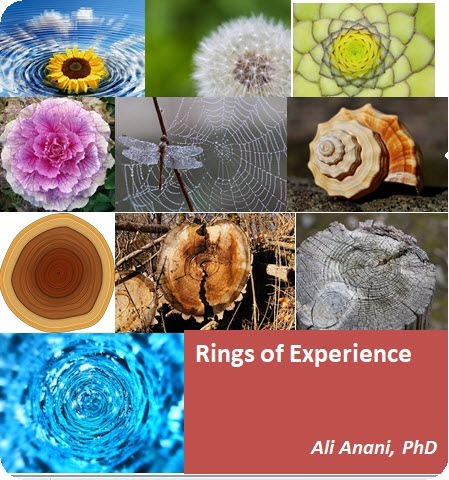 Rings of Experience
A better description of the unknown-unknown quadra ...
1 year ago · 3 min. reading time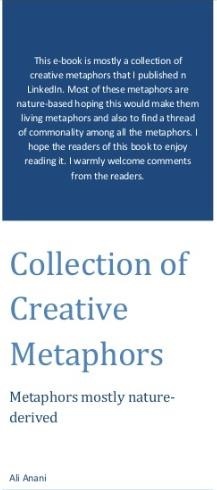 My e-book: Collection of Creative Ideas
Creativity is like scattered light going in differ ...
1 year ago · 2 min. reading time
You have no groups that fit your search