4 years ago · 2 min. reading time · visibility 0 ·
Noisy falling, but no listeners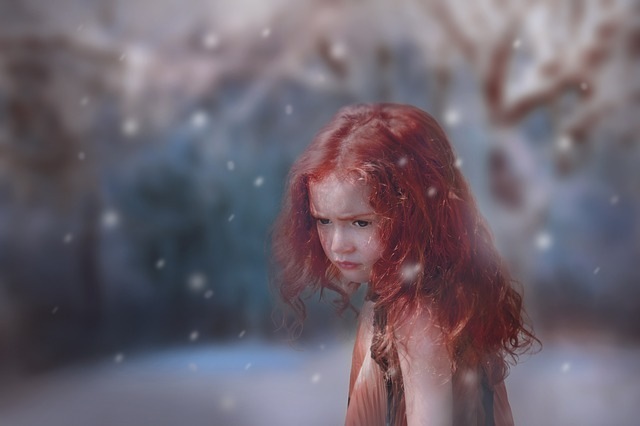 I paused while reading this ""If we are putting our time and resources into communicating science but we're not on social media, we're like a tree falling in an empty forest—yes, we're making noise, but no one is listening". My mind thought of a falling tree in a desert falling onto sand and who would listen? Will the tree falling in a forest make the same sound as a tree falling on sand? Will that make any difference if there are no listeners?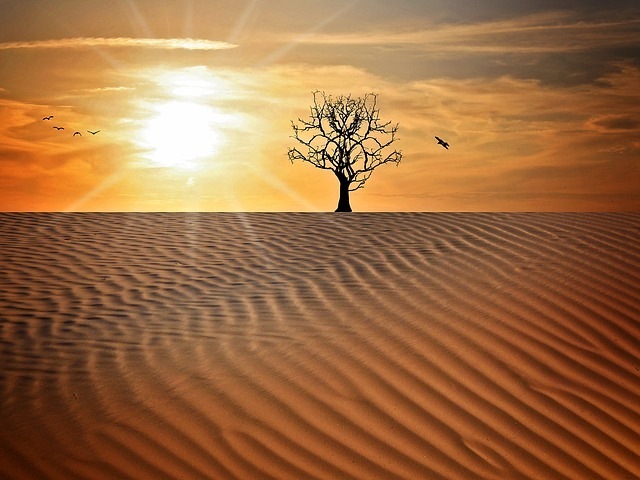 The falling tree in the forest will have more opportunities to grow and form wide rings. In contrast, the falling tree in the desert will have narrow rings. Will the rings cry with different vibrations?
Social media is the forest and it provides opportunities and challenges different from those trees growing alone in the sandy desert. If a tree stands on the edge of a forest it has more exposure to wind. It stands alone and its growth potential is reduced and so its rings get narrower. Even though the tree is living in a forest yet it has narrow rings like those trees of deserts. I believe this is what motivated people to leave the forest of some social platforms. They felt that nobody is listening to them and deprived of the potential to grow. They were worried that if they fall nobody would listen to them.
The strength of a tree comes from the quality of its wood. Some trees produce some very high quality wood and others produce low quality wood. The latter is more prone to attack by fungi and the result is a weak tree that could fall soon. People on social media need the environment to allow them to grow healthily and produce the high quality fruits (ideas, buzzes, associations, hives, links, or whatever). People will not leave a social media platform if they feel they have the potential to grow.
Like in a forest some trees grow very high, others medium high and others remain low. Some hives have thousands of members and others have a mere of ten members. Those trees that grow very high might feel lonely alone up in the sky. If they fall their fall shall make a big noise and they might fall on small trees. The higher we go, the more caring for ourselves and others we should be. They make recall Jonathan's seagull which flew higher than other seagulls. It then realized that to flow higher is to teach other how to fly better and higher. The higher a hive goes, the more it can explore and the more it can give to hives that are still lower. The more high trees give, the more they shall experience and the healthier they shall grow. Social medium is not only sharing of our problems; it is more sharing our experiences, thoughts and imaginations. No matter what the cause of loneliness, being alone in a desert, standing highest in a forest or flying highest it is turning this loneliness to help others that shall make the difference.
You feel lonely then you have the opportunity to fall on us and nobody shall listen, or to share the experiences of your loneliness and we shall all be good listeners.
I dedicate this buzz to @Sara Jacobovici for she listens whenever I fall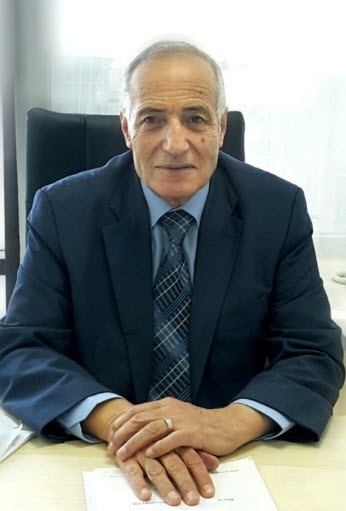 Business Cranking Power
In car · batteries we measure the cranking power ...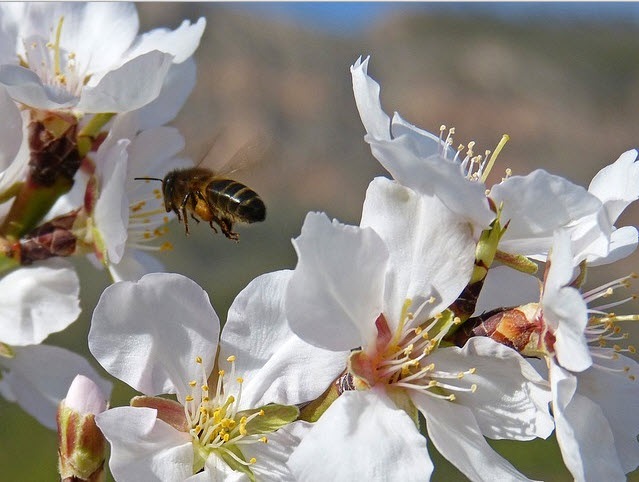 Defeating the Impossible
You may stretch your mind immediately upon reading ...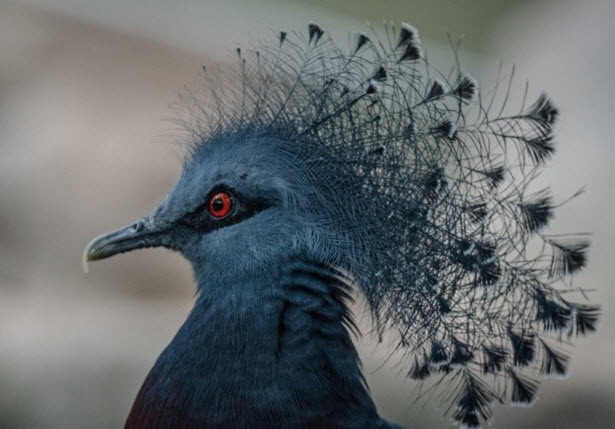 New Insights on Dealing with Competition
Dealing with competition is a tricky issue. The bl ...
You have no groups that fit your search