5 years ago · 2 min. reading time · visibility 0 ·
Not All that Glitters Is Honey
I envisage beBee platform as a field of different flora. The members are the bees that pollinate the flora and produce honey in different varieties. It is not only that not all that glitters is gold, but also is extensible to honey. The reverse is true, if honey doesn't have a striking golden color it could still be a high quality one.
I love creative metaphors. They are the real flora that attracts me to hopefully produce good-quality honey. The bee metaphor is so rich and inviting and in honor of this great metaphor I am writing this post.
Honey has many qualities depending on the type of bees (we readers and authors), type of flora (posts and ideas exchanged here), the environment (how suitable it is not only to produce good quality posts), the processing of honey and its storage and transportation.
Honey has many great ingredients. Harsh treatment such as heating it fast will degrade it. We need to keep the discussions warm; else we degrade the quality of our posts and ideas. Honey has sugar which may convert to other undesirable materials by heat or yeast. Compliments are sugary, but if offered with constant pumping may convert to undesirable products. Posts should not be too "watery" because they may invite in yeast in and convert the sugar into undesirable products. To keep the yeast out, keep your comments just watery.
Storing honey under the wrong condition may deteriorate it. If you have a "stored" idea in your mind waiting for the right time to publish then make sure it is stored probably. Honey is kept in tight glass jars because its component might not attack glass. It is different with metallic jars. Prolonged storing is also undesirable for the same reasons.
Honey is true to itself. It is us who might cheat and add sugar and other materials that make it of less value. It is up to us to keep the value of what we write on this platform so as to stay with our inner and respected values. Low quality honey has a lot of inverted sugars; let us not invert our sugar as well.
Cloudy honey loses its commercial value. Let our honey be free from the clouds of doubt, negativity and selfishness.  
"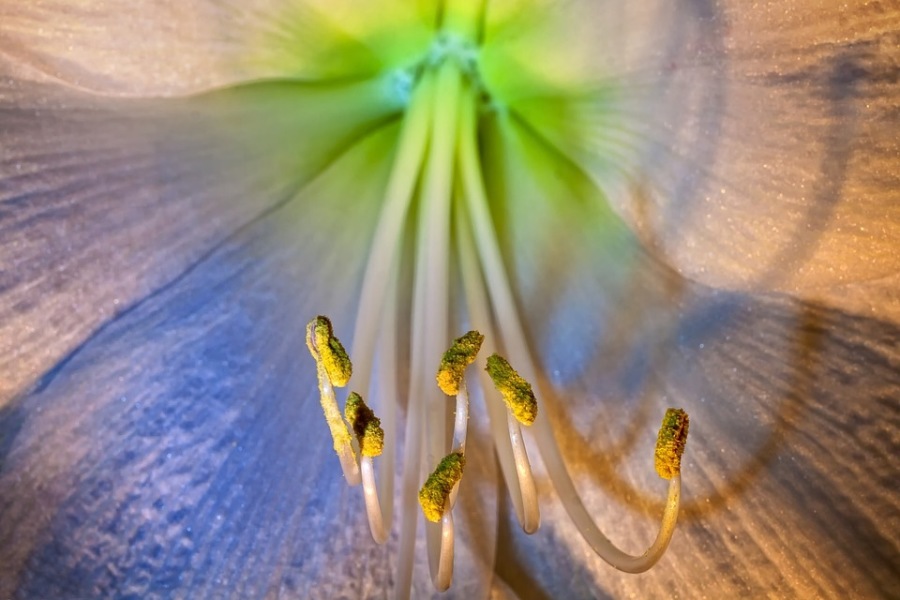 Standing on Feet of Clay
In one of his comments on my last post titled "BeB ...

Preparedness Capacity
We have different preparedness to fulfill our need ...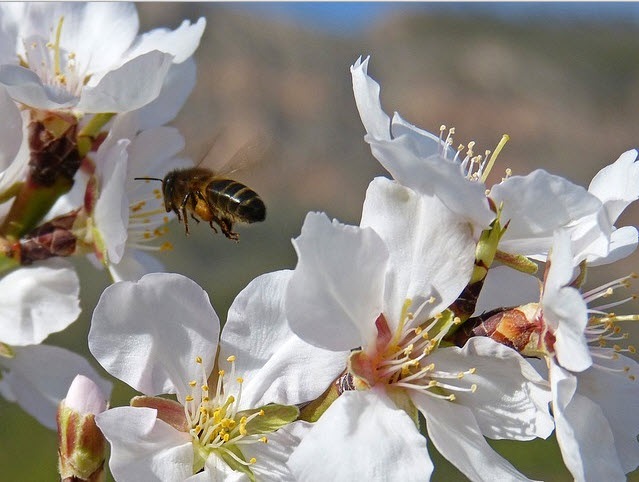 Defeating the Impossible
You may stretch your mind immediately upon reading ...
You have no groups that fit your search