2 years ago · 2 min. reading time · visibility 0 ·
Not Bitter, But Better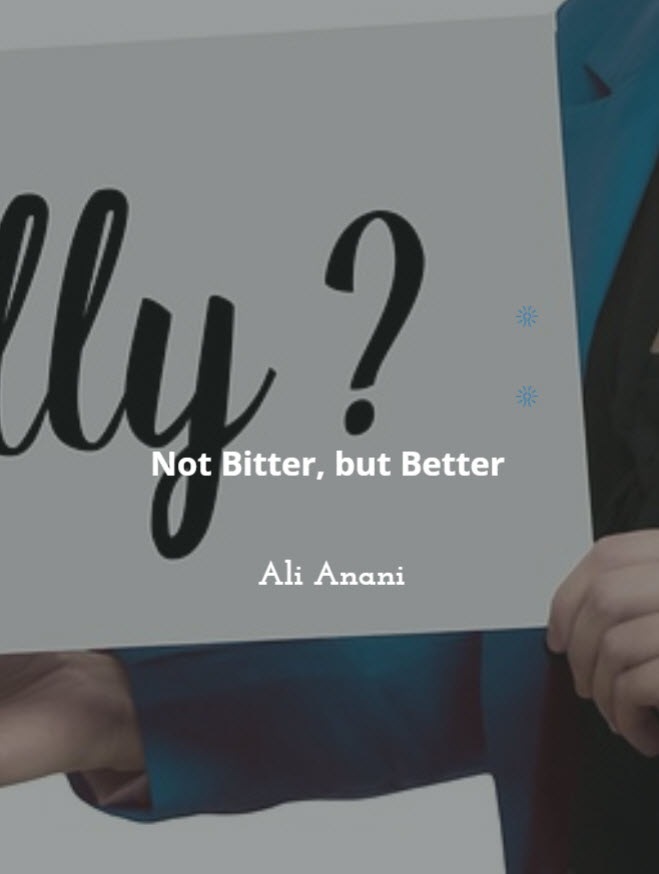 I went to few of my notes and decided to share with the readers the flash of thoughts that I documented. Sometimes, ideas jump into our minds and unless we record them they are gone.
We talk about maturity but is that enough. A mature orange may taste sour. Only if it ripens its bitterness turn to sweet. Ripening is the internal transformation whereby starch converts to sugar and the sour acids decrease.
Is it enough to say that a relationship matured? Could this relationship be sour and bitter even if from outside it looks great? Likewise; My buzzes are like a sour orange fruit that hasn't been given enough time to ripen.
Constructive criticism is the sweetener that ripens my sour ideas and posts.


Ali Anani
The opposite is true. We may turn a sweet taste into a sour or bitter one. The sweet orange may taste sour or bitter depending sometimes on what we have eaten before drinking the orange juice. Sweet criticism might taste bitter, but not because the criticism is bitter, but because of what we have been dripping in our hearts and minds before reading a criticism. I suggest that you read a critical comment twice at different times before responding to a criticism; else you turn a sweet criticism into a bitter one.
Sweet criticism is not responsible for the sour taste; it is sometimes what we have chewed before.


Ali Anani
What would you do if you prepared an orange and find it tasting bitter? The simple answer is to add honey or sugar to the juice so that it may taste not bitter, but better. When you write a post and find it gloomy, saddening and crippling to the reader then add a sweetener to it. Give hope, suggest solutions and suggest alternatives.
 You find the criticism of your buzz sour- add honey to it. Don't make the bitter more bitter.


Ali Anani
You have put the juice of your mind in a buzz and you find it bitter. You have memories that make you feel bitter, only after a while the bitterness disappeared. You read a criticism on one of your posts and were horrified by its bitter taste. Responding immediately might be sour and inappropriate. Like your orange juice may turn sweet over time, so our perspectives may be towards some criticism. Time will chemical in the juice and remove its bitter taste. Instead of making the bitter more bitter, the challenge is to make it better. Ferment the criticism to remove the cause of bitterness. This is true in many aspects of our lives. You have a customer with a bitter complaint the easy way to respond is to make the bitter worse; the great way is to ferment bitterness into joy. If you do your complaining customer shall be your most loyal one.
It is so rewarding to ferment criticism to turn it into a sweet. In the process you convert your bitter foes into loyal allies

.
Ali Anani
We don't like to be criticized. The right mindset will see criticism as feedback. It is the enzyme that turns the sour criticism into a sweet. Is there a better way to think positively and not respond to a criticism with criticism, but to convert the bitterness of criticism into a sweet?
Feedback might heat the discussions and temporarily increase their bitterness. Sometimes that is necessary. We need the heat generated by the feedback to kill the poison that makes us feel better. Too much praise may cause diabetes. We need to balance it with criticism.
If we feel the sweetness of praise very strongly we need to be sure that this doesn't lead to "praise diabetes".


Ali Anani
We need consider small flashes that make big illumination in our lives and better our mindsets. Just like changing the "I" letter in bitter to e letter that makes life better.
"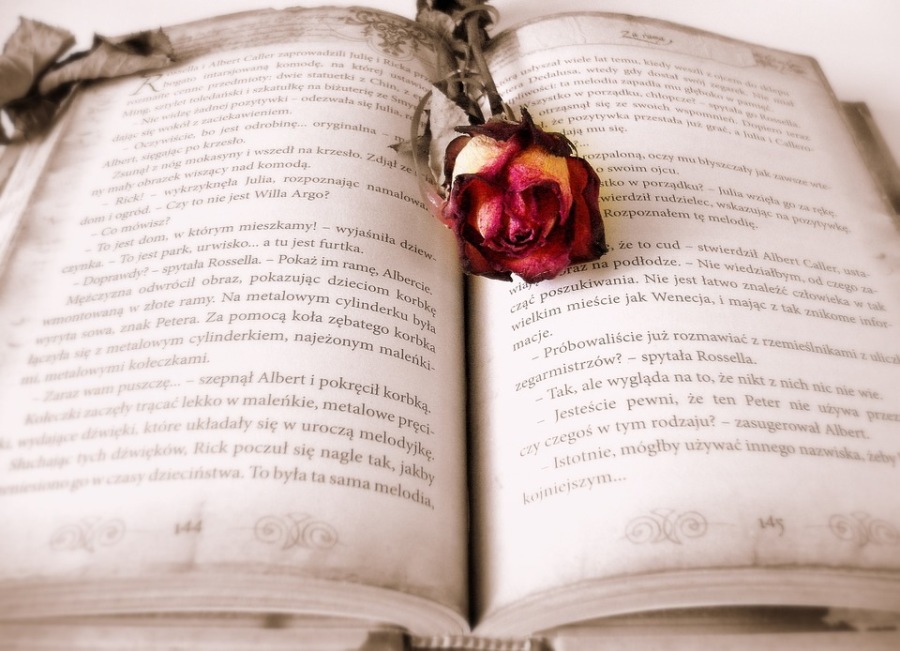 Thermal Mapping of Stories
The human body has thermal images, from which we m ...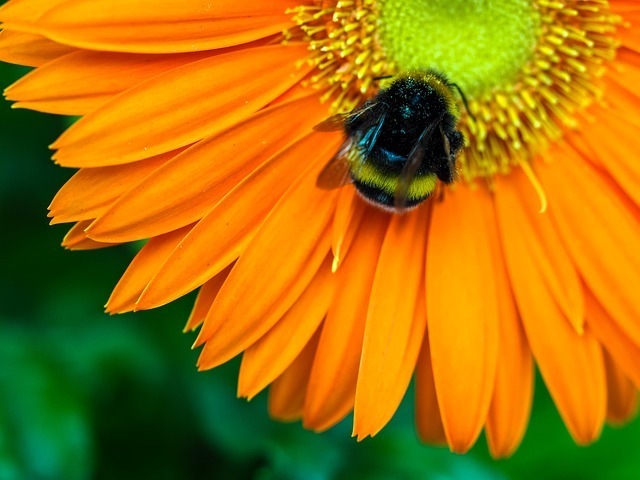 Why I started Writing for beBee?
Of more than (170) presentations I wrote, one pres ...

Preparedness Capacity
We have different preparedness to fulfill our need ...
You have no groups that fit your search