4 years ago · 2 min. reading time · visibility ~100 ·
Open Minds Vs. Closed Minds- which is better?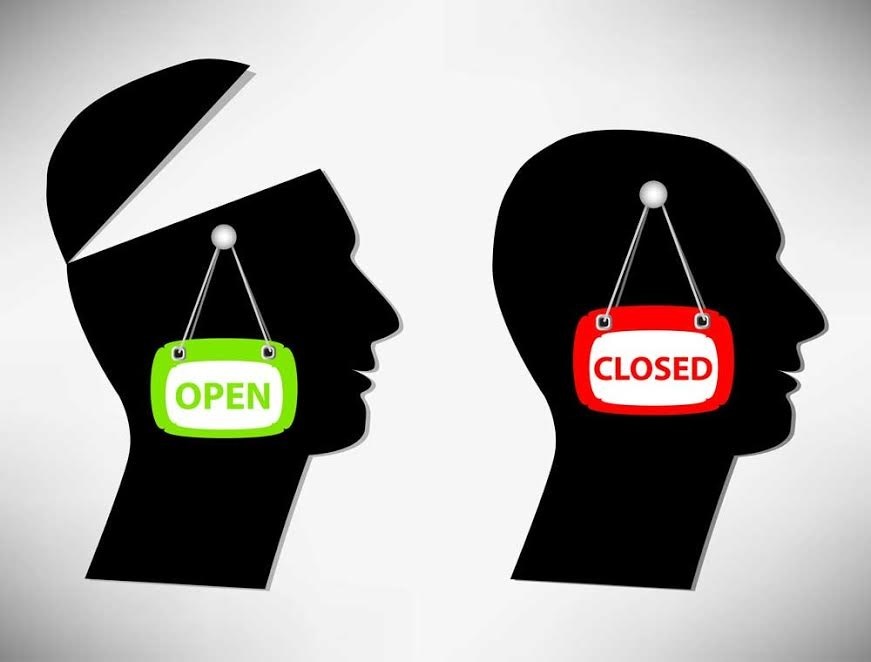 The questions that occupy my day are considering open vs. closed situations. Examples include:
Do you prefer open-minded or closed-minded people?
Do you opt for open systems, closed systems or both? Example: Windows vs. Apple
Do you prefer working in an open office or closed office?
Do you opt for open questions, closed ones or both?
Do you care for open principles, closed principles or both?
Do you prefer open mouths or closed mouths?
Do you prefer open-cells foam or closed-cells foam?
Is it better to sleep with an open mouth or a closed mouth?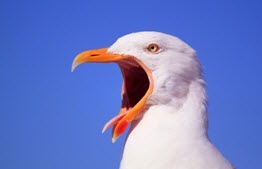 These aren't trivial questions and don't have simple answers. It amazes me how we rush into one option and only to discover later how mistaken we were. One example is our rush for open offices because they allow more exchange of information, create team spirit, reduce backbiting and lead to more cooperation. Later studies showed that open offices generate more problems than they can solve. Open offices are blamed for the drop of 32% of workers well-being. Wasted times are estimated to average 86 minutes per day. Trust decreases and so the collaboration spirit among employees.
Sometimes we focus on closed or open regardless of the intended use. For example, open-cells insulation material is intended for acoustic insulation whereas the closed-cells materials are intended for thermal insulation. The closed serves one purpose and not the other. Do we want to insulate employees from noises and keep them in closed rooms or do we want to insulate them from the heat outside. We need to balance our needs.
An interesting reading for me was to find answers whether it is better to sleep with an open mouth or closed one. It turns out that sleeping with a closed mouth has the advantages of:
Your oxygen/carbon dioxide balance is better with nose breathing.
Teeth need saliva to protect against cavities.
Your partner will appreciate you not snoring!
Is it for the same reasons advisable to keep our mouths shut and not open them? I believe trees teach us a great lesson here. They open and close stomata in their leaves when they do photosynthesis. However; when the trees are short of water they close their stomata. Trees sense that their major need shifted from generating energy to saving water. We need to know when to open our mouths to synthesize something of value or close them to preserve our reputation.
Open systems exchange energy and matter with their surroundings. Closed systems don't and they may end up in chaos. Closed minds may end up in chaos as well. Like a kettle on fire without a lid on it. It shall exchange matter and energy.. If we cover the kettle with a lid it shall only exchange matter, but not energy. We may isolate the kettle with an insulation barrier so that the kettle will be isolated and shall not be able to exchange energy with its surroundings.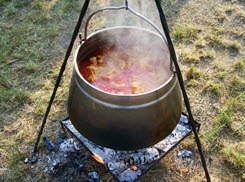 Do we have a new classification for managers?
· Thermostat-Like Managers- they exchange no information and energy with their subordinates.
· Closed-Cells Managers- they exchange information, but aren't energizing their surroundings
· Open-Cells-Like Managers- they exchange info and energy with their people.
Your thoughts shall be welcome. I have an open mind for criticism.
"""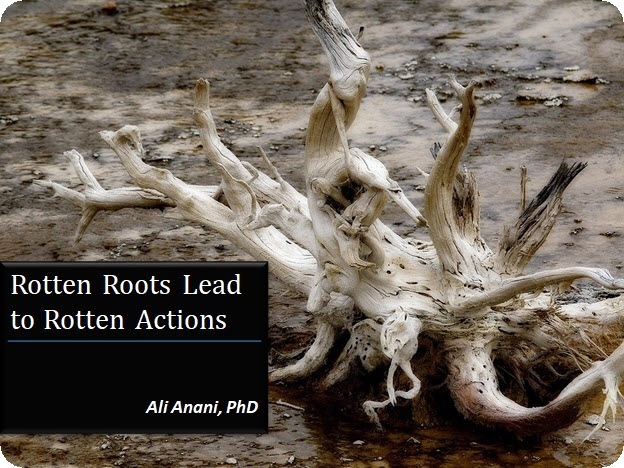 Rotten Roots Lead to Rotten Actions
Light and darkness co-exist anywhere and at any ti ...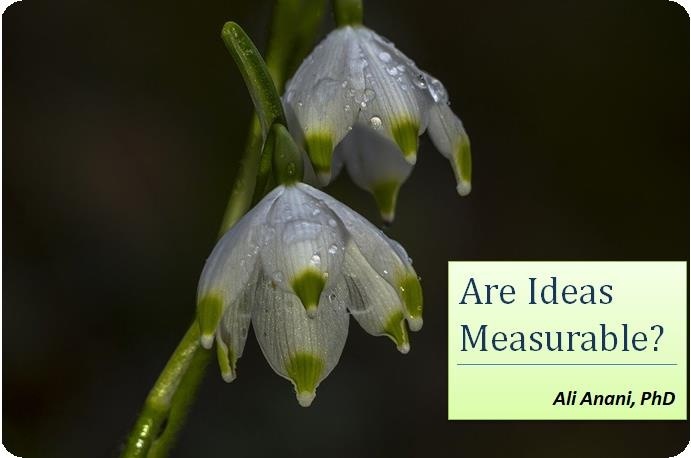 Are Ideas Measurable?
Last week I exchanged comments on the title of my ...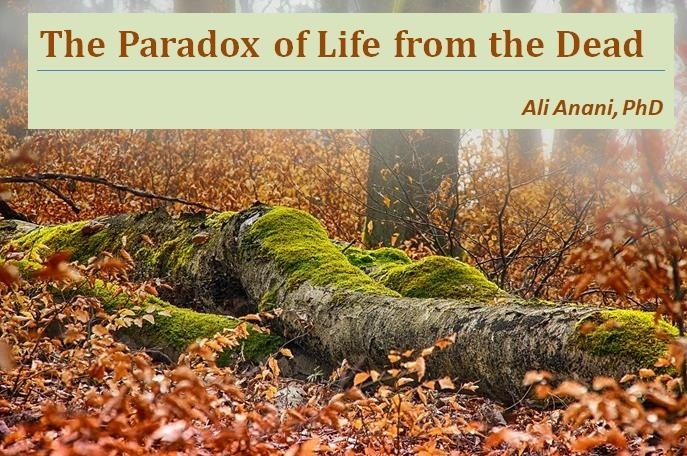 The Paradox of Life from the Dead
We say our dreams are dead. I say may reawaken and ...
1 year ago · 2 min. reading time
You have no groups that fit your search