4 years ago · 2 min. reading time · visibility 0 ·
Opportunities in Crowdedness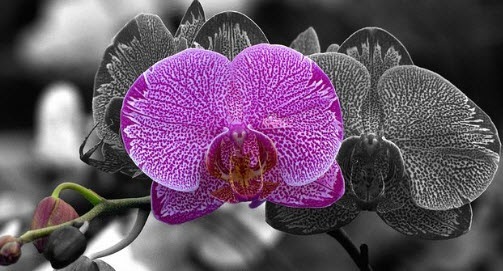 Deb Helfrich made a superb comment on my last buzz. She started her comment by "You had me at the picture of the foxglove, @Ali Anani. Out of nowhere her comment had me at the picture of plants with animal names jumped to my mind. I sensed this might be an interesting topic to probe into.
My exploration started with a Google search using the term "plants with animal names". I then realized that my idea has been thoroughly researched. However; I believe there exists an opportunity in crowdedness. I wanted to find this opportunity.
For what reason were plants given the names of animals? This was my starting point. One reason was similarity is shape. Why was the foxglove given its name? The plant has finger-like shape. The plant has a beautiful shape, but it can be very poisonous. It represents toxicity embedded in sweetness. We tend to be drawn to beauty more than awareness of the hidden poison.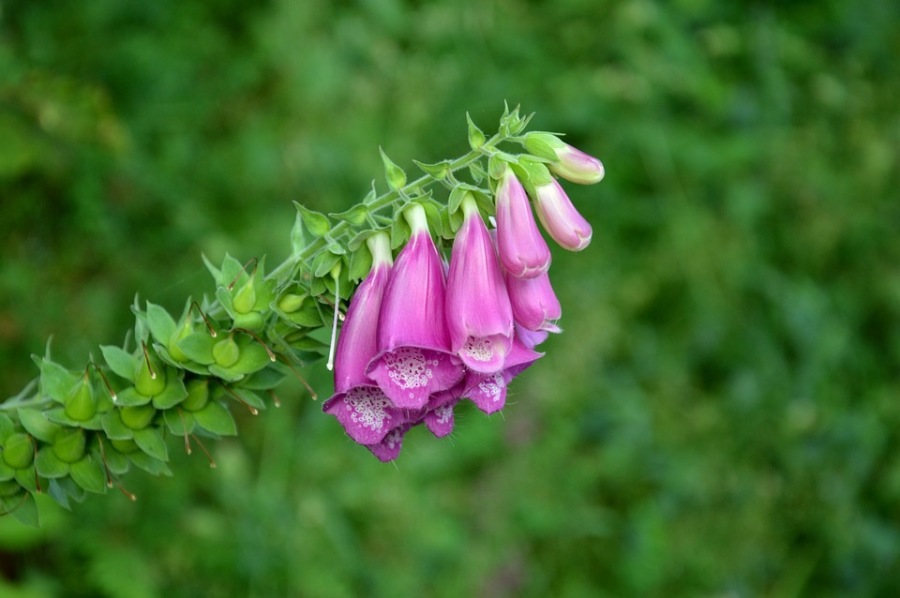 There are obvious similarities in shapes of plants and some animals or parts of their bodies. Lamb's ear plant was given this name because of the resemblance of its fuzzy leaves are similar to the ears of lamps.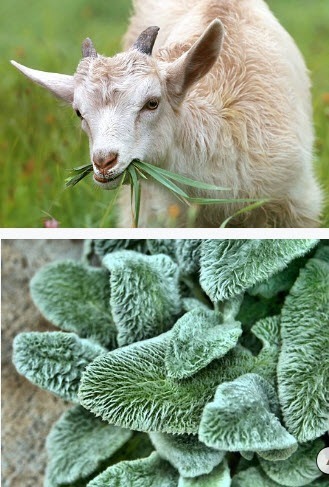 This reproducibility of shapes between plants and animals startles me. Is it coincidence that they have same shapes? Re there hidden rules for both to share shapes?
One other striking example is the similarity between the plant ostrich fern and the ostrich.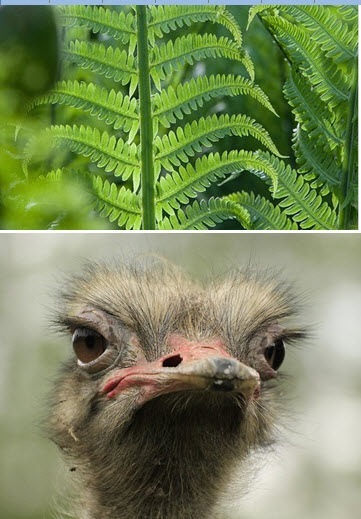 The plants resembles the ostrich plumes and hence the origin of its name.
A third example is the similarity between the shapes of monkey flowers to monkeys. A monkey's face has the shape like a flower. Not all that glitters is gold. However; the plan is used to treat worries. It lives in the flow of water and likes to keep "our flow of life".

One plant that got its name because of reasons other than shape is deer grass. This plant funnily has the name of deer when deer don't love it and so don't graze it? Sometimes we tend to give names to attract attention, but only in vain. How many ads failed because of this tendency? This plant is widely used in gardens to add structure. The plant gives the garden balance and weight. What gives "our gardens" of life balance and weight?
My search for the reason behind giving the ox name to ox-eye daisy plant failed to find a god reason. However; this plant is both loved and hated. It represents the simultaneity of having opposite feelings at the same time. We like the beautiful flowers, but we hate the invading properties of the plant. For me, this plant represents living with two opposing feelings at the same time.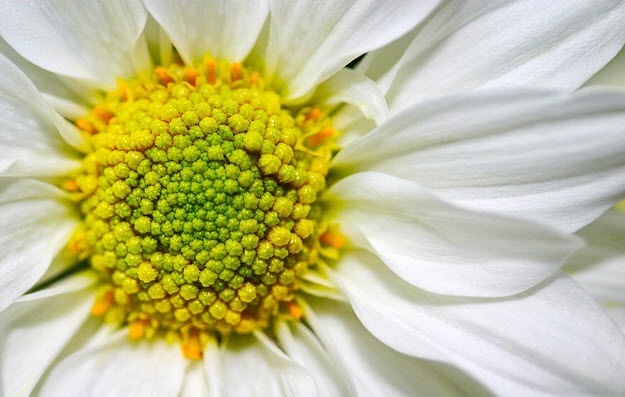 The question that keeping tolling in my mind is do me make people invasive when we show love and hate for them? Is it the fear of being hated that makes them so aggressive and difficult to control their abundance? Are the aggressive movements of many illegal parties worldwide and indiscriminate killing of innocent people is a result of what we made them feel?
The butterfly bush represents other criteria for giving plants a name. This plant has easy-to-reach nectar and so butterflies love it. The irony is that because of the easiness of reaching its nectar by the butterflies that if they are the only source of nectar, soon there shall be no butterflies remaining. We may depend on an easy source of living, but then to find out that we humans too have nothing left for us to survive.
""""""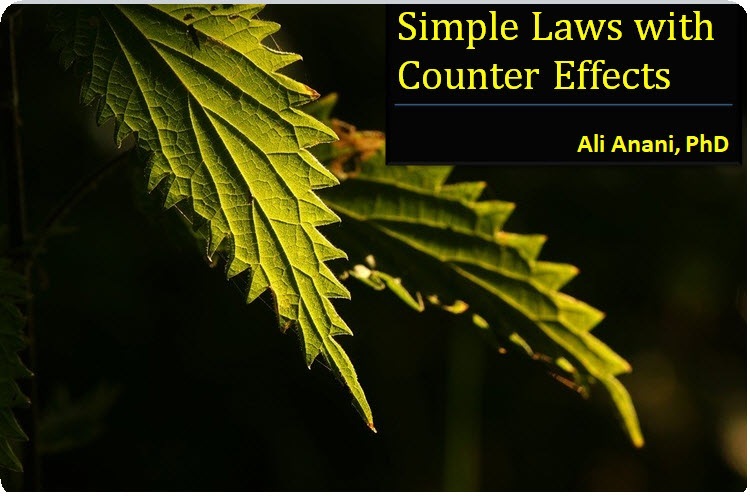 Simple Laws with Counter Effects
If your care for your family life, performance at ...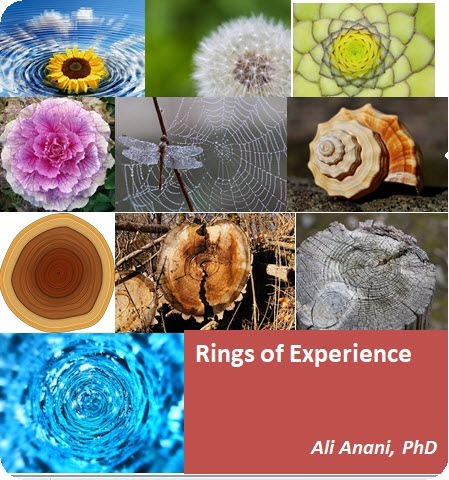 Rings of Experience
A better description of the unknown-unknown quadra ...
You have no groups that fit your search