2 years ago · 2 min. reading time · visibility ~10 ·
Opposites on the Edge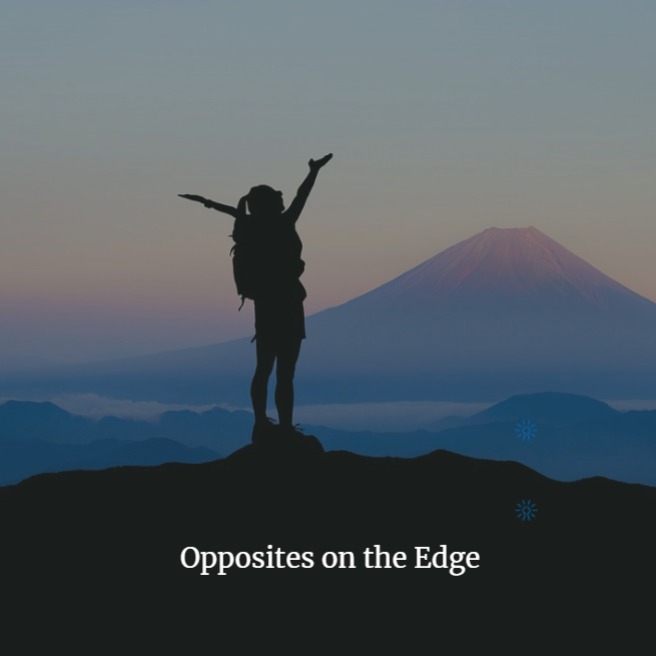 As much as complexity and chaos force challenges on us; equally, they provide opportunities. I dare say that our world with its enormous potential for connecting with each other put so many opposites on the edge and the challenge is how to manage such opposites to turn them into great opportunities.
Examples of opposites on the edge include the examples in the image below. The tension of opposites on the edge provide a great opportunity to turn this tension into the creation of new ideas and approaches.
One great example is VISA Card. The management allowed for the competition whenever it served a purpose with the simultaneity of allowing for enhanced collaboration among competitors. For example, faulty customers who fail to pay their dues for VISA shall not do so with other cards. So, why not collaborate and remove those customers who create a shared risk among competitors? It is the sweet zone falling between opposites that allow for new forms of collaboration and competition. Here, we allow for the flow. We don't say competition should be eliminated; rather we say let it thrives in areas where it helps competitors to be creative and meet challenges with new thinking. AT the same time, it fosters collaboration where it needs to be. Collaboration is the order while competition is the chaos of the system.
Take another example of happiness and meaning. A secretary said one "I am happy doing nothing". This is a void happiness for it deprives life of its meaning. Happiness doesn't necessarily lead to a meaningful life. A meaningful life may not necessarily lead to a happy life. What we need is to foster happiness and meaningful life the same way we allowed for collaboration and competition to work together. I enjoyed reading an interview by Neda Semnani who interviewed a Harvard physiologist Dr. Susan David. In the interview DR. David said "There is evidence that people who value happiness, people who are focused on being happy, and who set happiness as a goal for themselves become less happy over time. Happiness, we've found, is the byproduct of pursuing things that have intrinsic value to us". We don't ignore happiness, rather we turn it to give meaning to our lives.
Let us look at opposites as systems. If we interfere in the system. Don't introduce errors in it by interfering with it. This is what Deming's Funnel teaches us. Instead of fighting it accept it and go with the flow of its nature. The funnel experiment is a famous illustration by Dr. W. Edwards Deming to show the adverse effects of adjusting a process when not required. Accepting the existence of opposites is a far better approach than trying to eliminate one of the opposites.
I believe that we are moving into zones of tension between adjacent opposites and it is our agility that shall be of great help to turn this tension into meaningful lives and businesses.
Please share your experience of dealing with opposites and the challenges they impose on us.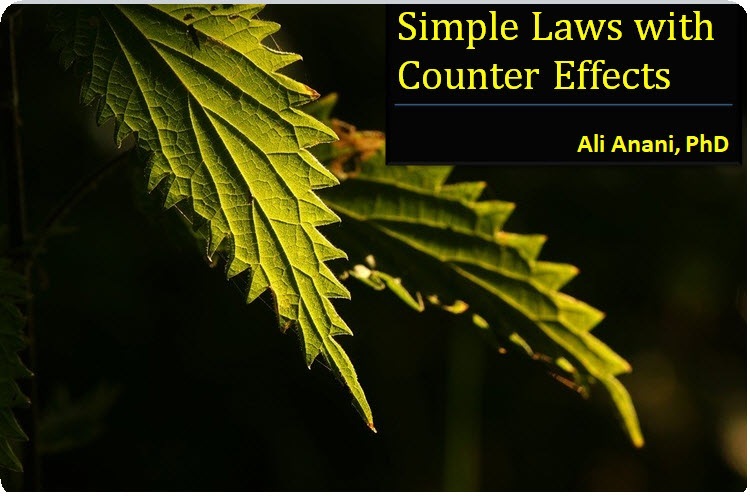 Simple Laws with Counter Effects
If your care for your family life, performance at ...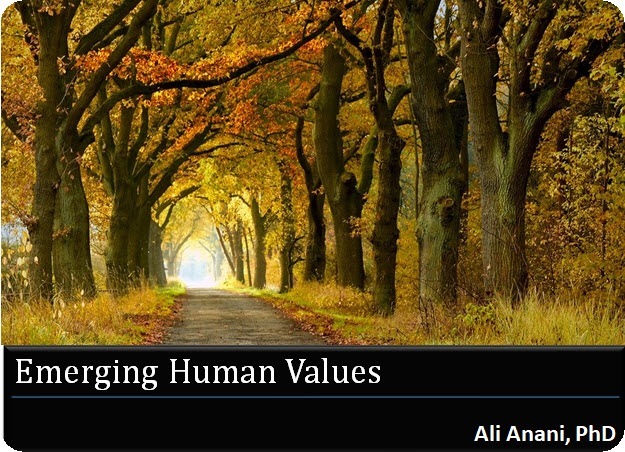 Emerging Human Values
My previous post "Are Ideas Measurable?" generated ...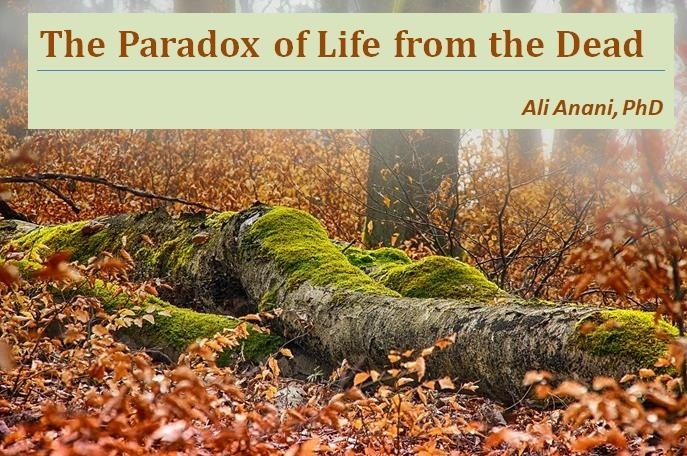 The Paradox of Life from the Dead
We say our dreams are dead. I say may reawaken and ...
1 year ago · 2 min. reading time
You have no groups that fit your search