3 years ago · 2 min. reading time · visibility 0 ·
Order from Disorder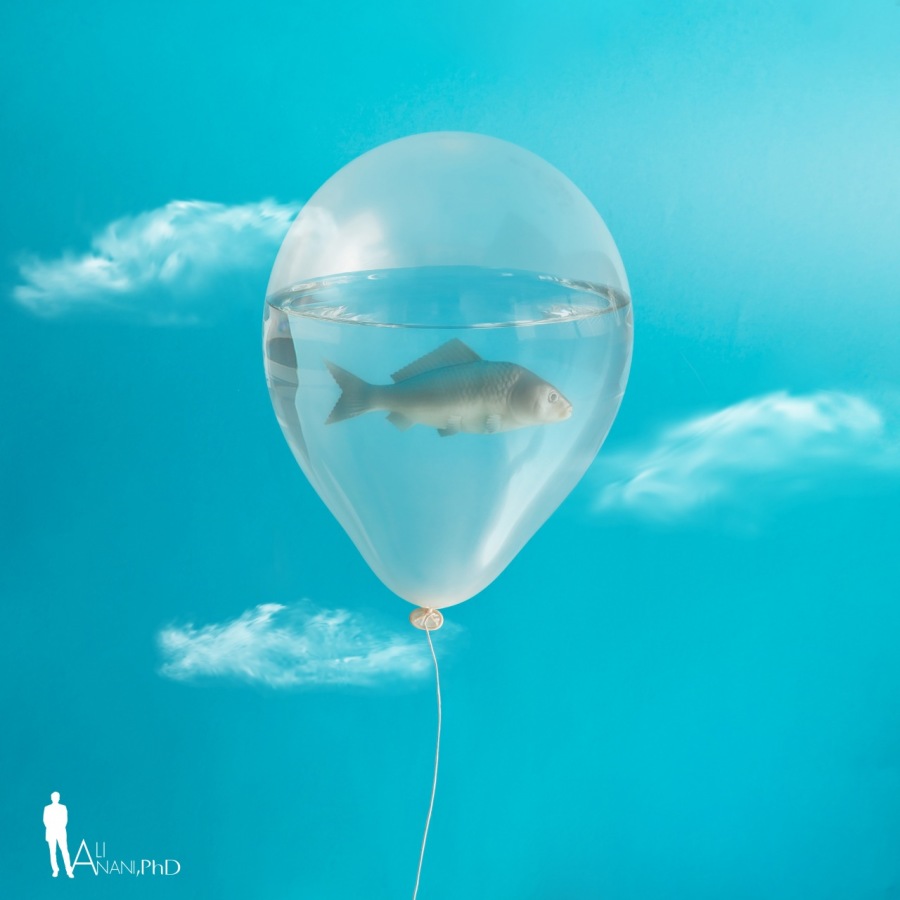 It amazes me that we can get free gifts from disorder. It amazes me more that we need to have a balance between order and disorder. In business, if a company is strictly controlled so that employees are "locked" in their positions they eventually lose their interest in doing the work. This situation aggravates more with time as employees become stressed and fail to find the keys to unlock themselves from the situations they fall in. Do we need to strike a balance between order and disorder? If we answer with yes then the question becomes how?
I wish to share my own experience with teaching a university course on statistics to elaborate more on this issue. The students were scared f this course because of what they heard from other students about the difficulty of statistics. Many students failed before and worried that passing this course would be challenging for them. They had lost their desirability to study statistics before even they attended any lecture. This time I decided to apply strict rules for attendance. No student was allowed in the class if s/h was late. However; I didn't start with lecturing, but in a simulation lab in which the students could play games of statistics to "see" the logic behind statistics. For two weeks the students were amused by the experimental fun and their initial fears of statistics washed away. It was at this point of time that I told them attendance wasn't compulsory. The students had the choice of deciding if the course was "for them". Not a single student was absent in subsequent classes.
The allowance of students to decide for themselves proved more productive than controlling them and bringing them to the class by order. They self-organized in study groups and often gave me feedback. Order was in place without forcing it.
We can force employees to go to work. But, wouldn't it be much more productive for their respective firms if to attend was their own option. In managing organizations we tend to use control to "align" employees. We use punishment as a way to enforce order such as issuing notices and penalizing employees for coming late. But if they do come late it means that they aren't very pleased to do what they do. This is a feedback that something is going wrong. The management hasn't made the work appealing enough for the employees to report on time to work.
These are cues that in the mid of strict control there is a need to allow for disorder from the system so that order emerges again.
We need to think about how to send organizations to a far from equilibrium states. One way of doing it is to allow for choices- lots of them. Having choices means having more states, more possibilities that actually may cause disorder. More choices may mean more entropy and free of movement after which the system may self-organize into butter structures. We need to experiment on this issue. It could fire back. Banks which have developed so many different choices of schemes for their customers have actually confused the customers and the cost of keeping these choices under control. Complexity for customers increased as well and customers lost their interest in listening to these offers. It is from this disorder that banks need to find order. They could have few basic offers from which other offer branch out. Trees do it and we can too. Branching of trees is self-controlled and we too need to do the same. The main branches are the main hubs of business. They are the self-organized groups from which other offers branch out. Each branch should have the freedom to decide what other activities to branch out to. Without trust and the free flow of information among groups this isn't possible. The use of banks as an example serves as a way to understand businesses that give multiple of choices for customers.
Balancing order and disorder is a challenging issue, but is worth the effort.
"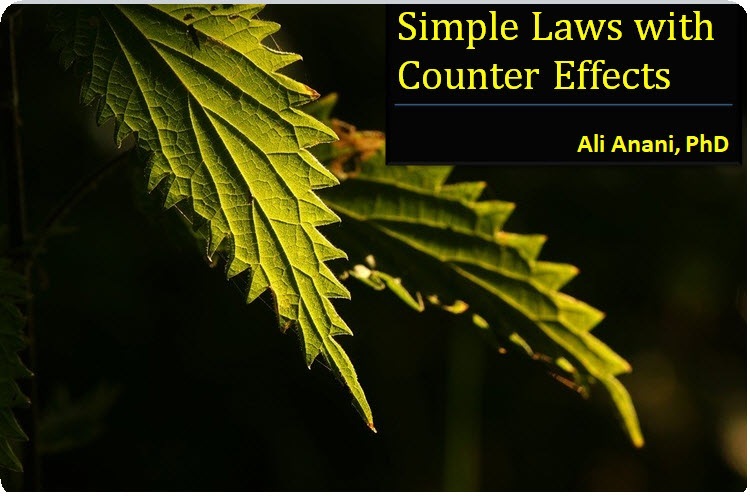 Simple Laws with Counter Effects
If your care for your family life, performance at ...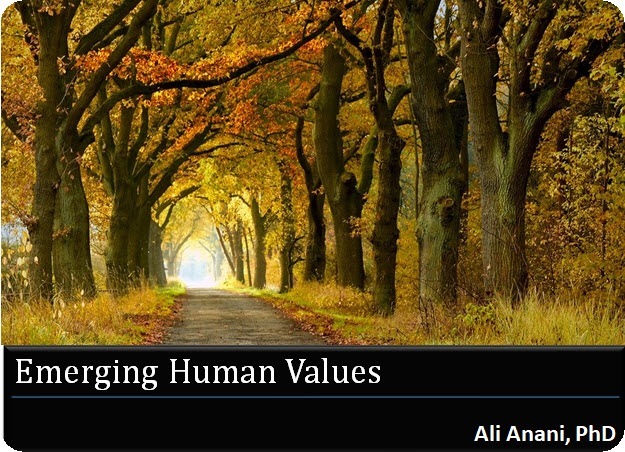 Emerging Human Values
My previous post "Are Ideas Measurable?" generated ...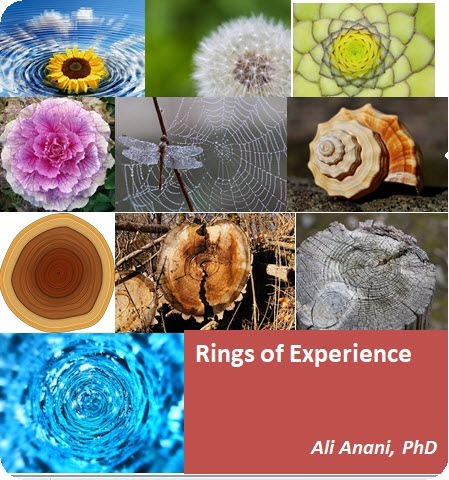 Rings of Experience
A better description of the unknown-unknown quadra ...
You have no groups that fit your search