4 years ago · 2 min. reading time · visibility 0 ·
Organizational Bodies Have Telling Smells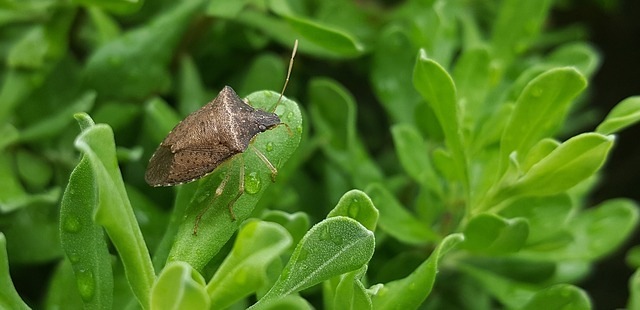 My previous post on Smelly Organizations drew lots of quite interesting discussions and prompted Deb Lange to establish The Senses Hive. One comment that kept brewing in my mind is that of Fatima Williams in which she wrote "Smell forms a triad with energy, place and people. The energy that is present in a particular place with a particular set of people defines Smell to me; in the context of a organization or a home. If these 3 are in a perfect unison then there is fragrance.
Correct me if I'm wrong please. I have witnessed that these three have resulted in forming a project at office or shutting down of projects as well and have resulted in a Happy or broken home".
The comment of Fatima reminded me of the metaphor that organizations are living bodies. Here is the analogy- an organization can be a healthy body or not. If not healthy it shall produce various smells that repulsive to varying degrees. A living body will produce smell from the skin or breath and it shall not be difficult to smell bad odors.
The human body works in perfect harmony where the cells, organs and systems work together. There is a freedom of choice for every part of the body. Should a part be obstructed or denied from its freedom the whole body shall go in disorder. The organization body shall suffer from same. If employees are only to follow deadlines and strict orders they shall disengage as they suffer from the indigestion of orders. Indigestion produces eventually smelly and repulsive chemicals that show in their breath and//or skin. The work environment becomes suffocating.
One more example is backbiting which is similar to eating somebody's dead meat. We know that eating excessive meat may cause the formation of toxins in the body and make it smell horrible. In work culture where backbiting and blaming are predominant we shouldn't be surprised to smell terrible smells. The organization- the place, the people and their energy combine to form terrible smell.
Healthy body organizations circulate information and don't restrict its movement. Like the body converts food into energy so are organizations that convert information into energy. When information is restricted no energy is produced and the organization becomes almost like a dead body. We all know what dead bodies smell like. The human body is amazing in how it sends "smelly indicators" to warn us of the existence of a health problem. The impairing of an organ function can cause the production of many varieties of chemicals, some of which have peculiar odors.  The most common is a sluggish liver.  This cause a rather bitter type of smell that is quite easily recognized when one enters the person's home, for example. People from outside walking into a "sluggish organization body" will too notice the smell.
One might be surprised to notice that even though organizations with sluggish livers smell horribly; yet people inside stay inside. The explanation is due to the fact that people find it difficult to smell their own breath. They get used to the extent to stop smelling it. Only when somebody sits nearby they realize by the reaction of others that they smell horribly.


It is up to us to keep a healthy organization how to smell to the outside world. It is equally important that we shouldn't assume the organization has a good smell because we fail to smell bad breath. It is only by being clean inside that we make our breath fragrant to the outside world.


Ali Anani, PhD
The breath of organizations can be very telling about them.
"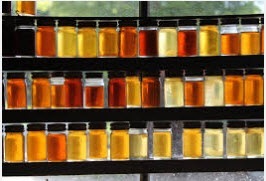 Not All that Glitters Is Honey
I envisage beBee platform as a field of different ...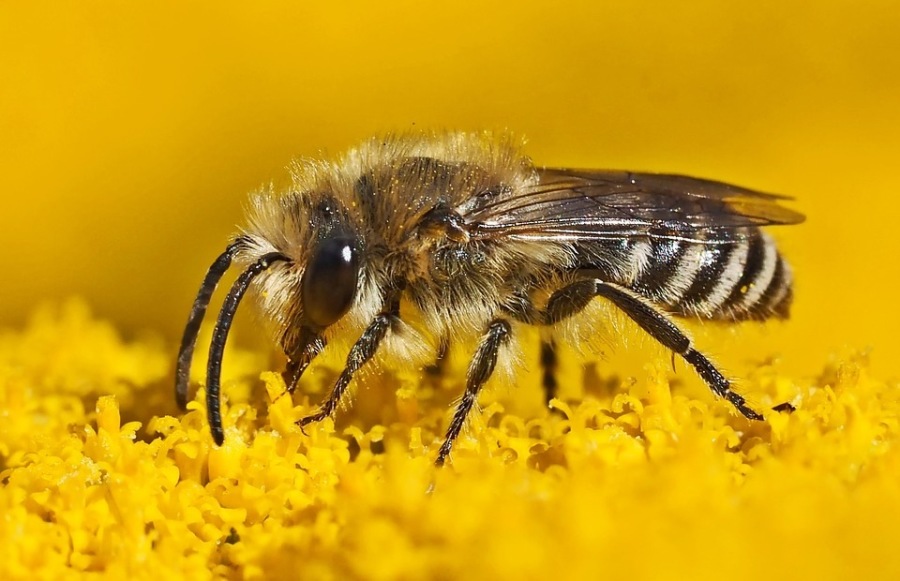 beBee Is to Be Persistent
I watched a video, which was released only three d ...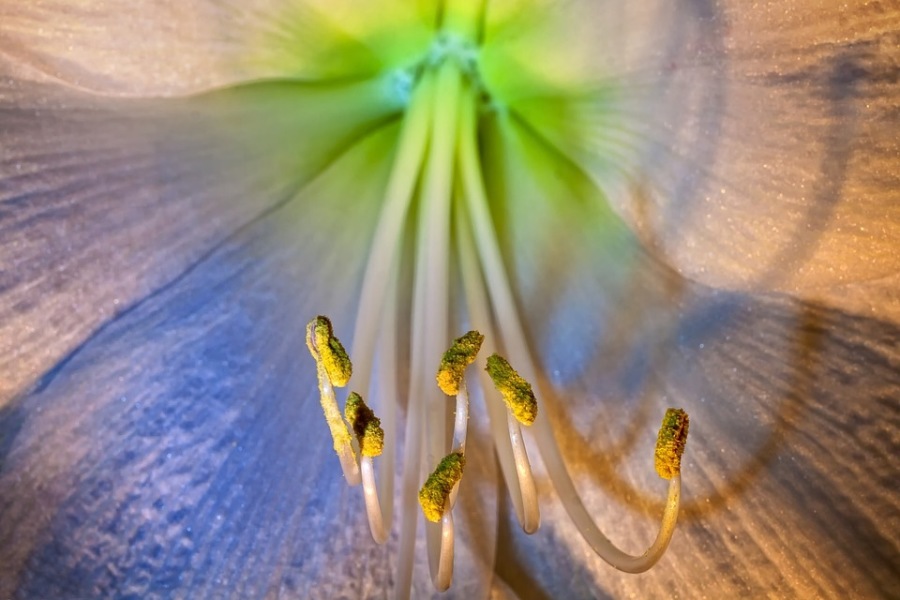 Standing on Feet of Clay
In one of his comments on my last post titled "BeB ...
You have no groups that fit your search