1 year ago · 1 min. reading time · visibility 0 ·
Our Choices Capacity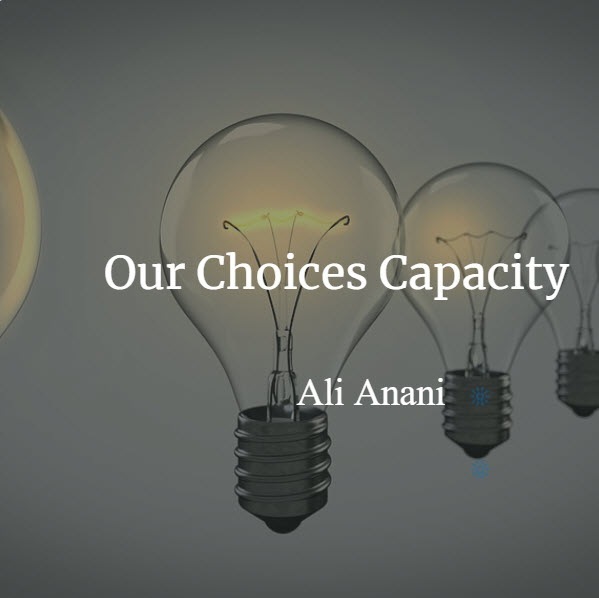 I could also give another title to the buzz "The Paradox of Many Choices", or "The Dilemma of Many Choices". This dilemma has been covered by Barry Schwartz: The paradox of choice. There is a common saying that it is better to select from a big heap than to select from a small one. But this saying contradicts with reality.
Imagine choices growing like rabbits do. Soon, the capacity of the available space becomes inadequate to accommodate all choices and new facts emerge. Imagine choice growing like rabbits do as explained in the video below.
One choice may diversify into many other choices. Look for color and how many choices of colors you may have to choose from. Suddenly, you end up not making a choice. Why is that?
There are many reasons to explain the paradox of choices ending in making no choice. One reason is that the feelings of guilt after making a choice- Why didn't I choose the other color? Feelings of regret, blame mounting to anger causes the stress of making a choice like a land stressed by many people living on it.
Many of us have experienced the choice of buying or renting a house. After we buy, we tend to compare what we bought with what is available. It almost always feels better on the other side of the river. Self-blame issues.
The stress of many choices leads us to make bad decisions. Stressed mind are away from their relaxation state and we tend to make a choice just to relieve us from the stress of making a choice. Again, one bad decision is the starting seed for more intense bad feelings that intensify because they feedback each other. We get stressed from many choices because our mind capacities shall not have enough space to accommodate many choices.
With the availability of many choices we tend to "revert back to type". This means we tend to go with what we are familiar with rather than what is best for us.
It is paradoxical that when we have many choices, we reach a state of chaos and make chaotic choices. Businesses that tend to offer many choices should realize that they only confuse the customer. It is easier than ever to offer diversified choices because of the advancement of technology and the ease to shop online. It is becoming extremely stressful to select. Companies that relax the consumer shall win the competition by offering less choices. They get more by offering less.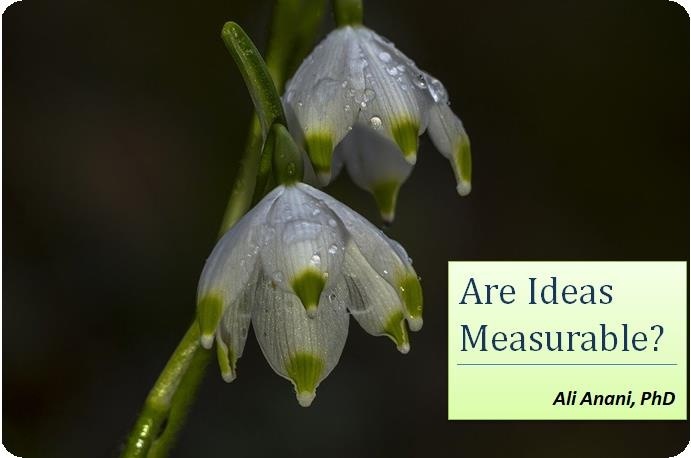 Are Ideas Measurable?
Last week I exchanged comments on the title of my ...
1 year ago · 3 min. reading time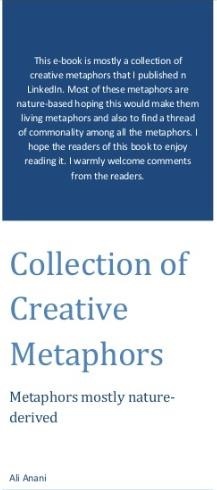 My e-book: Collection of Creative Ideas
Creativity is like scattered light going in differ ...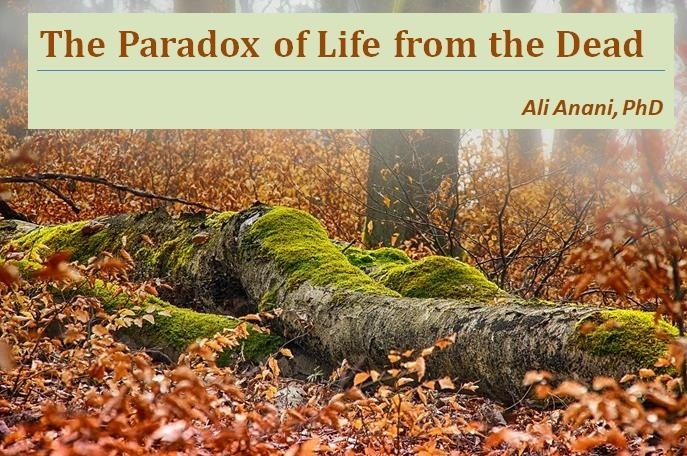 The Paradox of Life from the Dead
We say our dreams are dead. I say may reawaken and ...
You have no groups that fit your search