4 years ago · 2 min. reading time · visibility ~100 ·
Our Tendency to Make the Simple Complex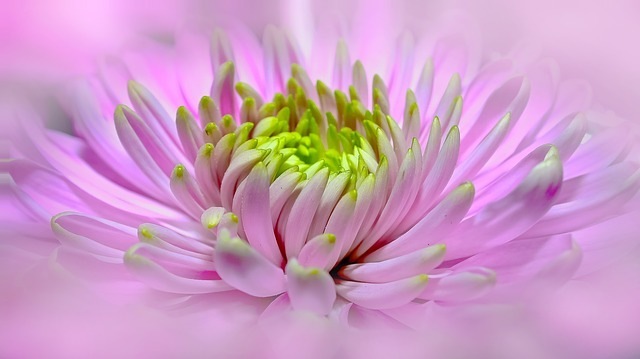 Live comments lead to actions and the blossoming of new ideas. Lately, I exchanged comments with @Sara Jacobovici on my buzz "Simple Values Interactions". In her first comment Sara wrote in part " You highlight the need for simplicity that, unfortunately, our human nature finds difficult to accept; that is the human way, to complicate the simple. I think it's because we need to break things down to intellectually understand how things work. Yes, it's practical but we lose the trust of our ability to take in the whole and understand the "simple" fact. So when we identify the multiplicity of interactions that characterizes self-organizing systems, and stop the process there, we lose sight of the fact that such systems are dynamic and require continual interactions"
Part of my response to the above comment reads as follows "I may also add the pride that an intellectual finds in dealing with issues that aren't easy. This is a false pride. Your next statement is so powerful "... and stop the process there, we lose sight of the fact that such systems are dynamic and require continual interactions". This is the result of false pride. Is this a new paradox "The queen of paradoxes"? We say we are intellectual, but then this intellectualism that leads us far from understanding"?
I know Sara is going to discuss the above-mentioned paradox. My intention in writing this buzz is to further study our tendency to make the simple complicated or complex. The framework that masterfully encompasses these relationships is the cynefin created by Dan Snowden. We complicate life by adding too many details that turn the simple complex or complicated. I resembled this tendency in a presentation titled "A Creative Metaphor for Complexity". The slide below summarizes the main points of the presentation.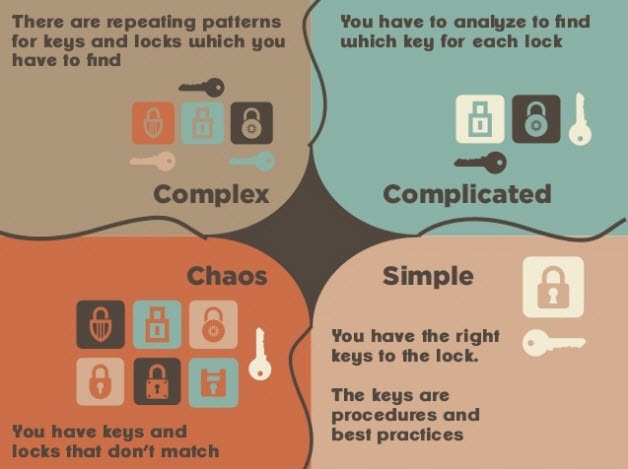 "Apparently humans tend not only towards more disorder, but also to more confusion".


Ali Anani, PhD
We make the simple process of finding the right key for the lock complicated, complex or even chaotic. We complain later that we have no time to sort things out. We are all guilty of doing this and including intellectuals.
The idea of applying the Blue Ocean Strategy on our lives to simplify them crossed my mind. I even went a step further by rearranging the building blocks of this strategy into a cynefin. We need to consider this for our way of living, our thoughts and behaviors accordingly if we aren't to lose the keys to our lives.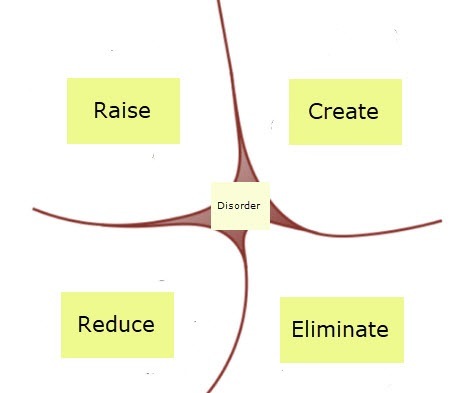 We need the BOS analysis of our lives to remove and stop irrelevant idea, thoughts and actions and increase positive one so that we are free to interact with other agents and possible create new solutions. Likewise, we need to consider creating new values to guide us in our life, to raise certain values and thoughts and to eliminate negative thoughts that complicate our lives. The alternative is to accept living confused lives ending up in chaos. We need to eliminate negative thoughts or at least reducing them with the support of raising positive thoughts and creating new ones. We need to stop practices that make it difficult for us to find the keys to the locked problems.
It is surprising that we make the simple complicated or complex and then insist on making plans that never succeed. This is a paradox and is an extension of the paradox that Sara and I discussed. Intellectuals still plan for complex issues that were simple because of their actions and still dream of having successful plans.
It is unfortunate that we make a simple life so complex and still hope that our plans would work. We aren't trying to shoot a bird while flying; more we are making the bird fly chaotically and still hope for shooting the bird.


Ali Anani, PhD
To be continued
"""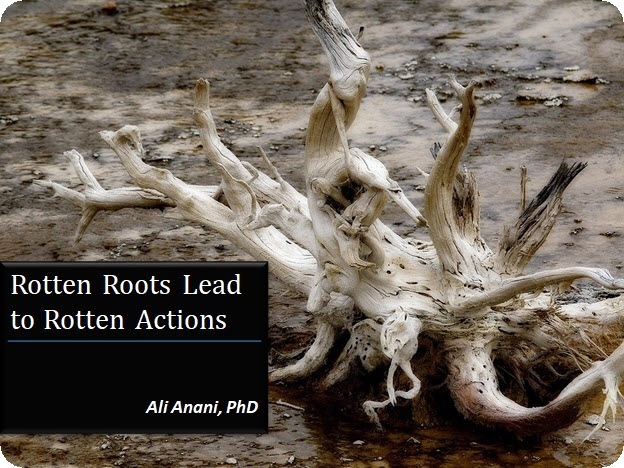 Rotten Roots Lead to Rotten Actions
Light and darkness co-exist anywhere and at any ti ...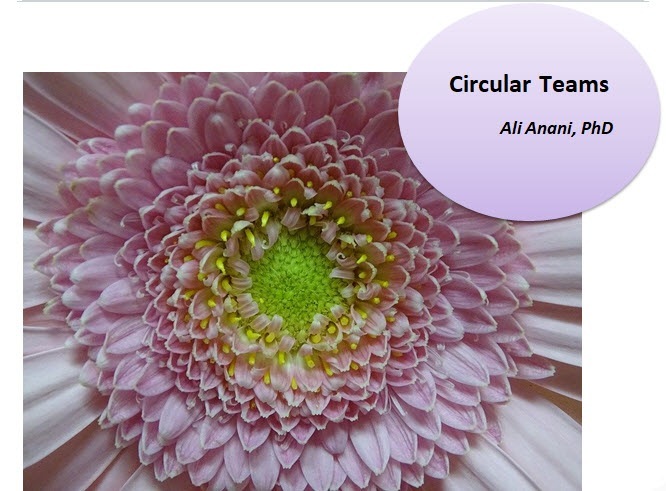 Circular Teams
It is amazing how ideas emerge! I was researching ...
1 year ago · 5 min. reading time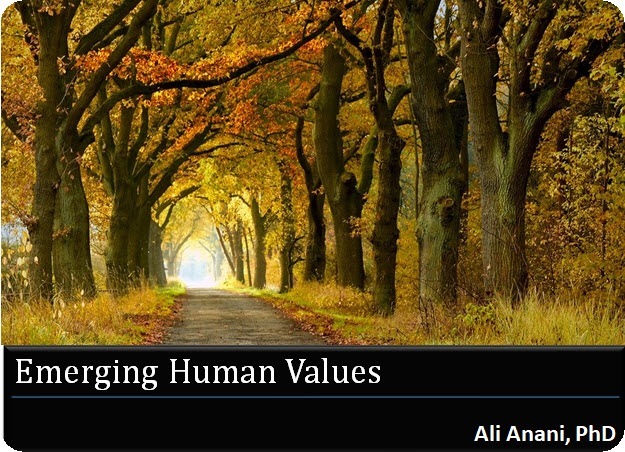 Emerging Human Values
My previous post "Are Ideas Measurable?" generated ...
You have no groups that fit your search