4 years ago · 2 min. reading time · visibility ~10 ·
Pathogenic Thinking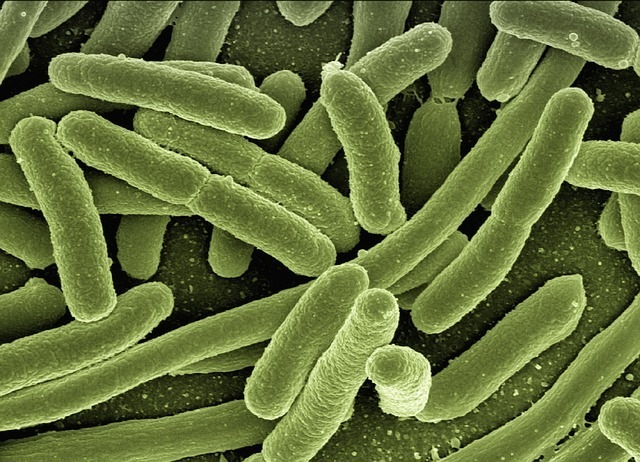 Life is a full of conflicts. We experience conflict between new ideas and old ones, between the familiar and long-standing beliefs and the emerging new ones. We have conflict of interests. We have conflict between new strategies and old ones and self-conflict between two ideas. A great story builds itself on an important conflict like fighting for a country and staying close to a new love.


Our bodies live in constant conflicts between their immunity systems (the protagonist) and the antagonist pathogens. We have a built-in conflict. Understanding the mechanism of how the immunity system works against pathogens may help us in understanding and finding new ways to write stories and including our story on how to fight off the pathogens of making false assumptions and holding to irrelevant beliefs. The worst enemies are those that reside within us and topping the balance in favor of our immunity system is a noble goal to understand.
How do our bodies react to the invasion of pathogens such as viruses? Normally, our bodies release proteins that would inhibit the virus from replication. The immune systems in our bodies consisting of both structures and processes shall try to halt the replication of a virus because this system is capable of telling harmful viruses and that they are not part of the healthy tissues in our bodies. Our defense system starts with innate defense. Defenses that we accumulated and are ready for fighting contaminant pathogenic ideas as our bodies fight pathogens.
Sometimes innate immunity fails and our bodies start using other mechanism to fight pathogens such as humoral immunity by releasing antibodies or /and cellular immune response by what is known as T -cell activation.
Quick responses to pathogens that wood decrease our WPD Factor (Wonderment, Passion and Drive) start by using protective methods such as filtering pathogens and burning them in the acidity of our stomachs. This first of defense may succeed and if not second line defenses work. White blood cells travel through the body to kill the pathogens whereas other organs are busy getting the body rid of the killed pathogens. We may kill the pathogenic ideas, but if we fail to get rid of them they shall intoxicate our bodies.
There is a third line of defense- the molecules which use a lock and key approach to deactivate the pathogens by interfering in their cellular composition.
There is a fourth line of defense in the body- the organs. I find the way our bodies defend themselves against predators is extensible to how we may protect ourselves from pathogenic ideas. We need a hero who has lots of defensive lines. We may resort to our innate abilities, but these may not be enough to combat certain pathogenic ideas. We need a hero to adapt the immunity system through different shaped ideas to hook to the pathogenic cells and deprive them from replicating. We need different thinking on where to place the organs in the body of the story to quicken our reactions to pathogens.
I am not a medical doctor. But I dare say the conflict between pathogens and immunity systems in our bodies would provide us with a new way to structure our stories. Like our bodies adapt and produce adaptive immunity to conquer pathogens, so we may need to adapt the structure of our stories. Creative thinking shall lead to reshaping our approaches and bring creative ideas to combat pathogens.
Our bodies have great stories for us to reveal and adapt to combat intangible pathogens of negative thinking and to chart art novel approaches.
The story of how our bodies build immunity to new pathogens may well serve as a paradigm in building our immunity to pathogenic thinking.
This pathogen for this buzz started from a great buzz by Sara Jacobovici on The Business of Defense. What I am suggesting here that the four lines of defense in the human body may serve as a great metaphor to building our defenses against pathogenic thinking. In no way I claim this is a comprehensive buzz; to the contrary it is far from. My aim is to get ideas from medical doctors, thinkers and experts on how to best do that.
"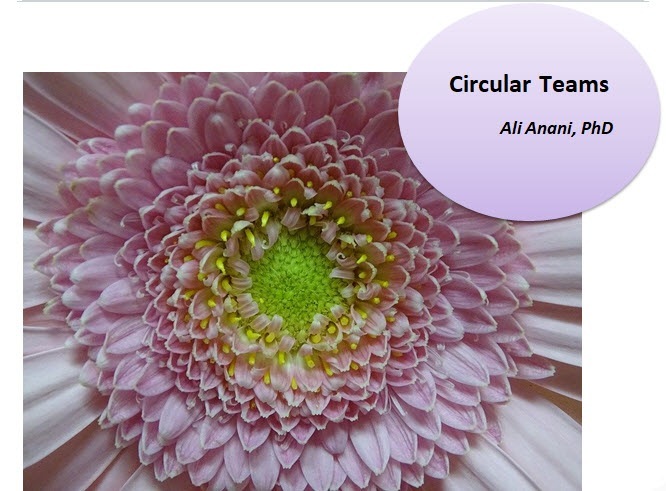 Circular Teams
It is amazing how ideas emerge! I was researching ...
1 year ago · 5 min. reading time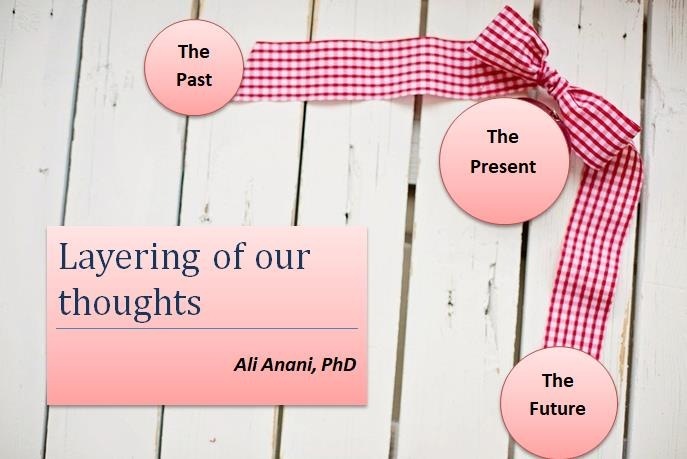 Layering of our thoughts
The Golden Circle of asking questions is well-know ...
1 year ago · 3 min. reading time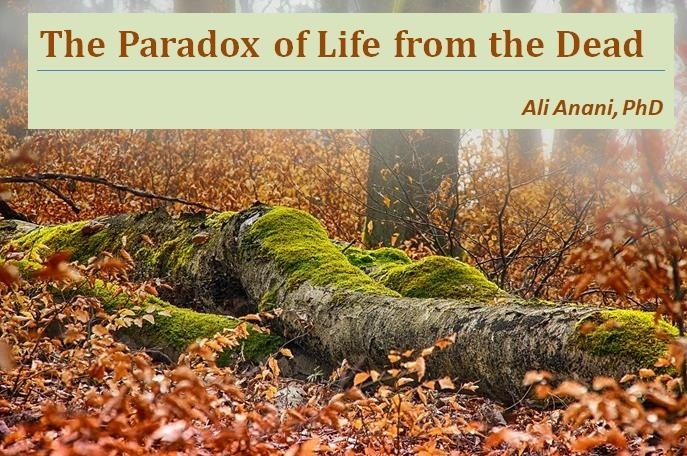 The Paradox of Life from the Dead
We say our dreams are dead. I say may reawaken and ...
1 year ago · 2 min. reading time
You have no groups that fit your search