5 years ago · 2 min. reading time · visibility 0 ·
Places not for them
The story of a camel is revealing. It was very hot outside and the camel saw a straw house from the distance. He walked his way there and knocked on the door. The owner opened narrowly the door and saw the camel. The camel requested him to allow his head in for it was severely hot outside. The owner allowed him. Later, the camel requested the owner to allow his neck in because it was painful. The owner did. The camel kept repeating his requests and finally he was full body was indoors. The place turned to be too small for the owner and the camel to be comfortable. The owner then asked the camel if the place was too small for them. The camel said it was. The owner then asked what would be the best solution. The camel replied by asking the man to move out.
The story repeats itself, but the end result could differ. I was attending a seminar and few ministers were scheduled to attend. The front raw was reserved for senior officials. One man decided that as the ministers were not present he could take a seat in the front raw so that he may be seen on TV as a prominent person. The seminar started with a presentation and the lights were dimmed. Suddenly, the ministers walked in and the spotlight was on the man in the front raw to leave his seat. He was only shown on TV leaving his place.
There is a high cost for employees who occupy positions to which they are incompetent. They live in fear for being found out. They get edgy and blow their anger in all directions to hide for their weaknesses. They don't care to attract good staff; they go for staff that covers up for their weaknesses. They occupy the first raw and would like to stay infamous by showing their shining shoes and expensive suits. They are lustrous appearances, but fragile from inside.
The weakest link in any organization determines its overall strength. It is disastrous when what is assumed to be the strength of an organization is in reality its weaknesses and I mean top management
. They prove that the biggest source of efforts is wasted efforts. These managers only help in increasing the wasting of efforts and diluting important issues.
If the fear for losing a position exceeds the need to focus on the future of an organization and in which directions it should go then unfortunately it is not the camel or the owner who should leave. It is the disintegration of the building itself that shall leave both of them homeless.
""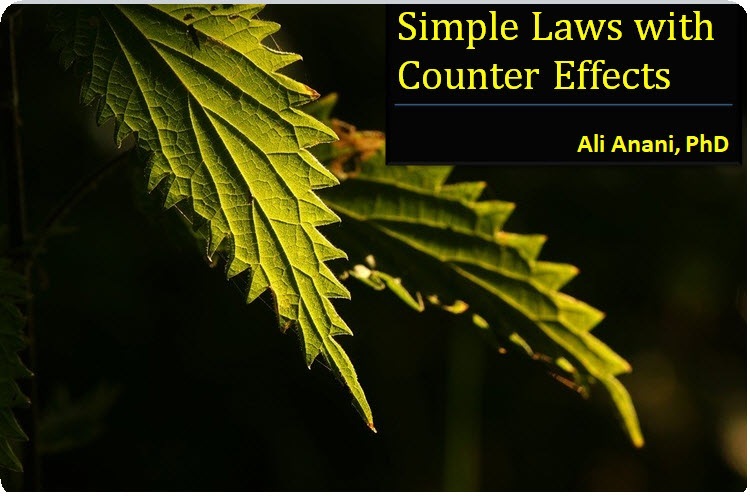 Simple Laws with Counter Effects
If your care for your family life, performance at ...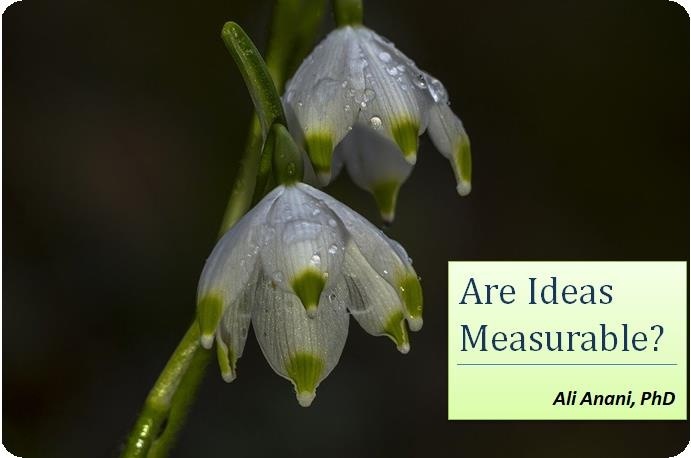 Are Ideas Measurable?
Last week I exchanged comments on the title of my ...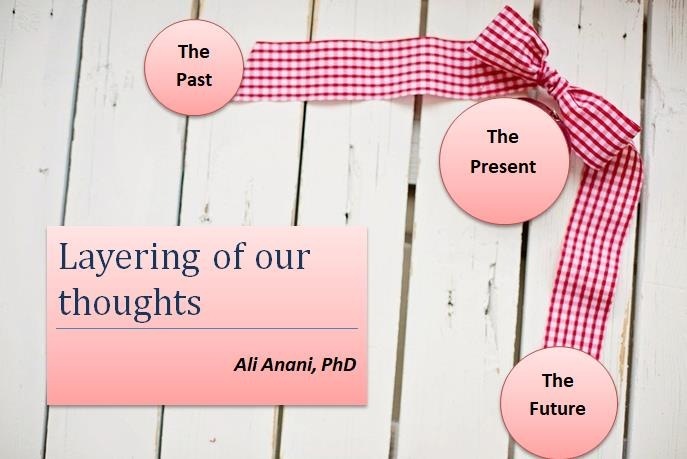 Layering of our thoughts
The Golden Circle of asking questions is well-know ...
You have no groups that fit your search