2 years ago · 2 min. reading time · visibility 0 ·
Plan Not to Plan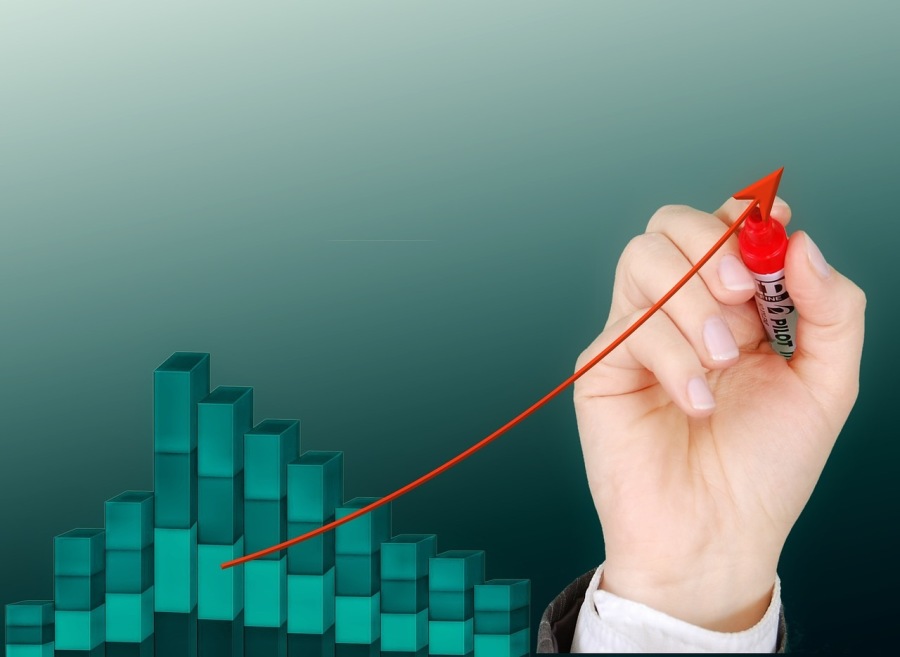 This is a real story that I witnessed. A PhD in economics invested in options. He did a huge amount of analysis and then decided to buy certain European options. He invested his lifetime investment in one option. Instead of issuing a buy order, mistakenly he issued a sell order. He couldn't cancel the order and he was destroyed because he made the wrong order. Two months later this mistake proved to be his fortune as he made huge profit that made him a very rich man. Had he not made the "wrong" order he would have gone bankrupt.
This is a lesson of complexity for we can't read the outcome no matter how smart we might be. The unintended consequences may just be overwhelming. Sometimes, I find whispering to myself "plan not to plan".
Small acts may have butterfly effects. Small workers may lead a business to towering success or to bankruptcy. A butterfly flapping its wings in Brazil causing a tornado in the USA or other countries. A mosquito injuring the eye of a lion. A flying bird bringing a plane on flight down. A small leak in the foundation of a tower corroding steel and eventually bringing the tower down. A rich man buying a medicine that a poor man can't afford to only to find later that the drug has considerable harmful side effects. The poor man then realizes how he was lucky not to being able to buy the drug.
A great example is that Edward Lewellen Presented in his comment on my previous buzz. Part of his comment reads "I've observed this in relationships, as well. People usually have contrasting personality traits. One person sees the "Big Picture" while another is "down in the weeds", the details. To the "Big Picture" person, the detailed person can be like a "bug" or "pest". They question too much. For every reason the "Big Picture" person has for moving forward with a project, the detailed person has three reasons not to move forward. Since leaders in organizations are usually "Big Picture" type of people, as a leader, they have the power to have the "pest" removed. This can prove detrimental because the detailed person, though irritating, brought checks-and-balances to the group. They keep a team or department from being too optimistic and make sure there is substance behind a project or process. The long-term consequences of removing the "pest" can be devastating". I responded to him by writing "I smiled upon reading your wealthy comment for I am drafting a buzz on unintended consequences (inspired by a comment by @Harvey Lloyd). One example includes the unintended consequences that deprived us of bee colonies that help us produce food, without which we could starve. But I enjoyed thoroughly your perspective that some leaders remove the "pest" workers without realizing the consequences of their act. This is an important lesson for leaders worldwide and is often overlooked. You ably explained why. They keep the balance and prevent the organization going to the extreme chaotic end".
I think that we shall observe soon the emergence of new philosophy that is based on complexity science. Do we need to plan? What do we mean by saying small when this small might have a drastic effect on our lives? What is the definition of important because what is important today might not be important tomorrow and vice versa? Our definitions, attitudes, behaviors, evaluations and so many other aspects of our lives may need new approaches and philosophy to deal with.
Do you agree?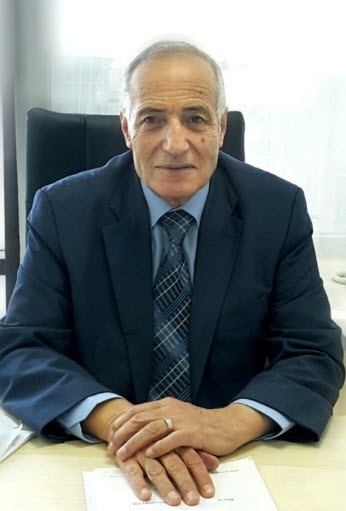 Business Cranking Power
In car · batteries we measure the cranking power ...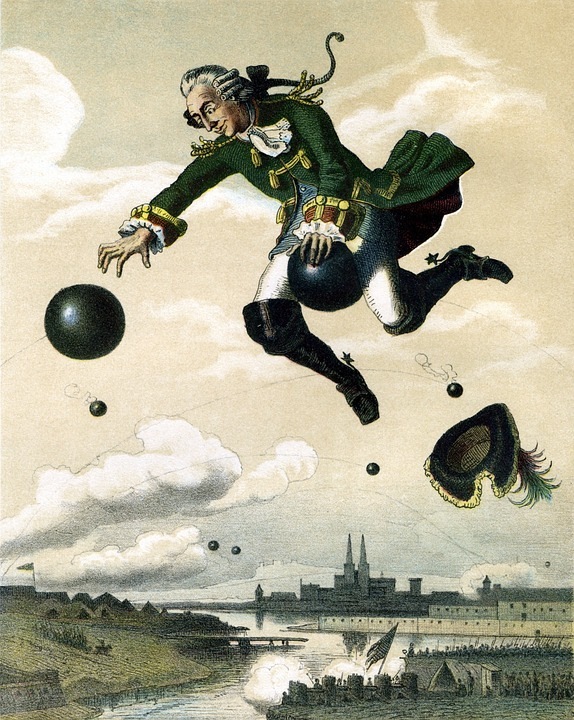 A Creative Metaphor for Storytelling
Telling stories is a great marketing tool. Turning ...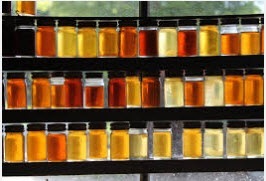 Not All that Glitters Is Honey
I envisage beBee platform as a field of different ...
You have no groups that fit your search