5 years ago · 2 min. reading time · visibility 0 ·
Pollination of Inspiration
Bees act as pollinating agents. Bees on beBee platforms are indifferent. We read a buzz, get inspired, write a buzz and publish. Flowery ideas may go in many forms like bees do. They might go into complete metamorphosis, or stay as an egg, develop to larval and pupal stages before becoming adults.

This buzz started upon reading a post which resonated with me and authored by Karthik Rajan. The post reminded me of a promise that I made to my father at the age of ten by never gambling. I never did. This promise stops me from taking very risky issues. But, what shaped my identity more is refusing to accept "easy money". Cheating people by stealing their money, their time, their comfort  and you name it are actions that I disrespect, the least to say.
I don't like stealing, but do we steal honey from bees? Is that ethical? This question suddenly popped up in my mind and found that indeed it is an issue. Bees produce honey and store it to live upon in winter. We steal it even before the bees mature enough to be able to starve for a while. The result is that bees die and their numbers are dwindling. Some authors steal the honey (ideas, works, publications and you name it) and accredit themselves with the "stolen honey". I wonder how money young bees starved to death because their managers stole their ideas and then drove the young talents out of the hive! 
Do we have to be ethical with bees if bees aren't ethical themselves? The bees throw out the drones (male bees) once they do their job of fertilizing new queens and especially when food supplies are limited.
We are living in the age of corroding identities and ethics. It is not only materials that corrode. When materials corrode they may turn into a powdery form which easily blows away. I hope we aren't turning into powders. We do when we lose our values. We gamble our futures. We become slaves to bad habits.
A gambler risks not only himself, but also his/her values as well. I know of a gambler who offered his wife to get money to gamble. The issue becomes terrible when gambling affects our environment. We pollute it and gamble our survival like we tend to over draw honey from hives and kill the bees. The bees are pollinators of about one hundred crops. The Bee Effect is operating again wherein what appears a personal issue scales up and cause great harm to all societies.
The Bee Effect has consequences not less than that of the butterfly effect
""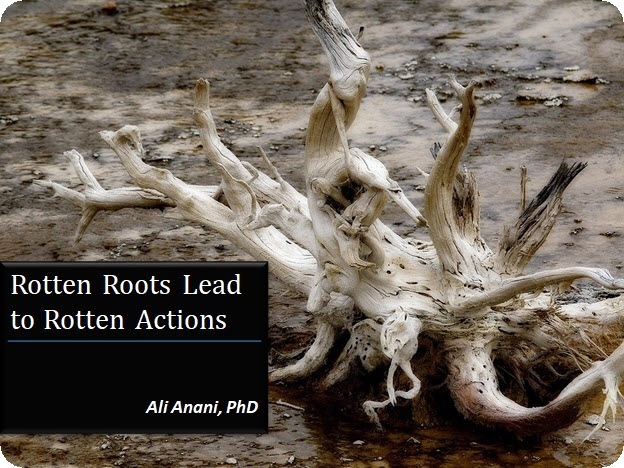 Rotten Roots Lead to Rotten Actions
Light and darkness co-exist anywhere and at any ti ...
1 year ago · 3 min. reading time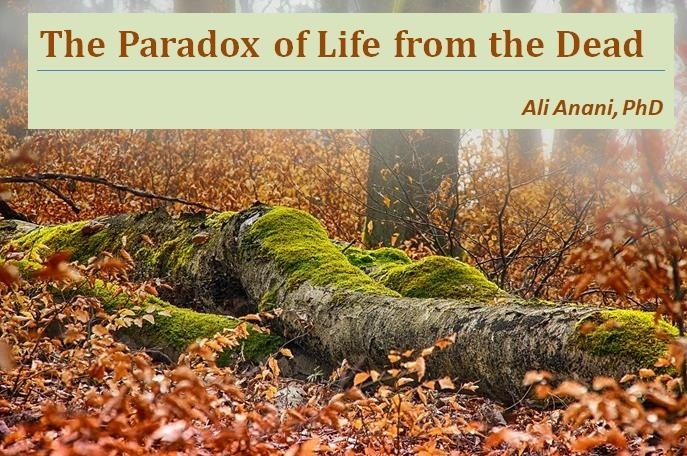 The Paradox of Life from the Dead
We say our dreams are dead. I say may reawaken and ...
1 year ago · 2 min. reading time
You have no groups that fit your search