5 years ago · 2 min. reading time · visibility 0 ·
Predicaments as Driving Forces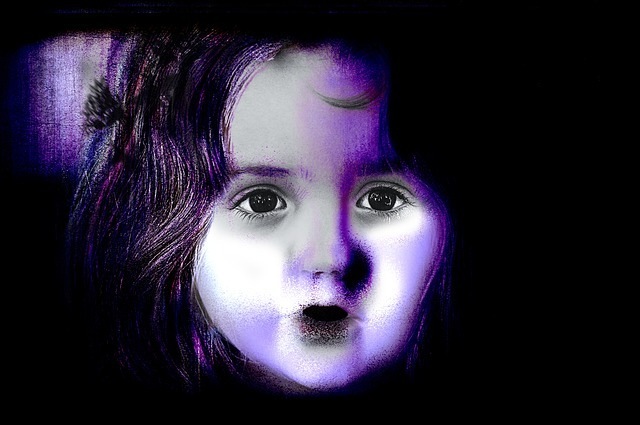 We run into predicaments that may freeze us or act as a driving force to move forward. I am sharing my own story to explain what I mean.
I started a part time side job in a university. Meanwhile, I registered at The Voltaire Institute to study French for the evening classes. To my surprise, the two girls setting next to me in the French class were my students at the university. During the day they were my students; in the evening they were my classmates.
The real predicament for me started upon finding that we were taught French like children learn a language. No written material. Only a video to hear few sentences and then repeat them with the instructor speaking only in French to answer questions. I still remember the first thing we had to repeat "Je vais avec vous". Almost all students comfortably repeated it, and I was singled out as a complete failure. We had three French classes every week. Upon completing the second week I had to make a decision. To continue making very sluggish improvement in learning French was not good for my image as a university lecturer. My two students started to doubt my ability and whether I liked it or not my reputation was in jeopardy. I opted first to drop learning French. This proved to be a short-living one. I said to myself "what would my students say about me?" I wanted to study French because of my need as well for it as I was a frequent traveler. As leaving was not an option, the only left one was to continue in a different way. I had to find a new way.
I found a solution. I invited a French instructor who happened to teach French at a high school. I decided to spend only one weekend from morning till evening learning from him so that my ear would adjust for the French language. This idea proved its merit. I regained my confidence that I could learn French. The private instructor even relaxed me more. I wasn't that dummy. My two students studied French for two years at high school. They had a big advantage over me to start with.
My confidence in learning French grew. Soon, I developed intimacy to French Language, which again started to develop into pride. My pride culminated when a French inspector walked in the class and started addressing us in French. I was the only one to understand all what he said. He asked me if I had studied French before. My answer was no, and I gave the credit to the instructor (even though she disliked me at the beginning being the only retarded student). The inspector gave a very high evaluation to the instructor. This changed her attitude to me. Soon, she and I became "passionate". I passed the globally standardized exam for all classes worldwide with a tres bien grade.


As I am at this old age trying to learn some Spanish I find French language of great help. I enjoy learning. But, what I enjoy most is the building up of passion to learn. My previous predicament to learn French has turned into a driving force to learn Spanish.
I dedicate this post to all learners who make a genuine effort to learn with passion.
"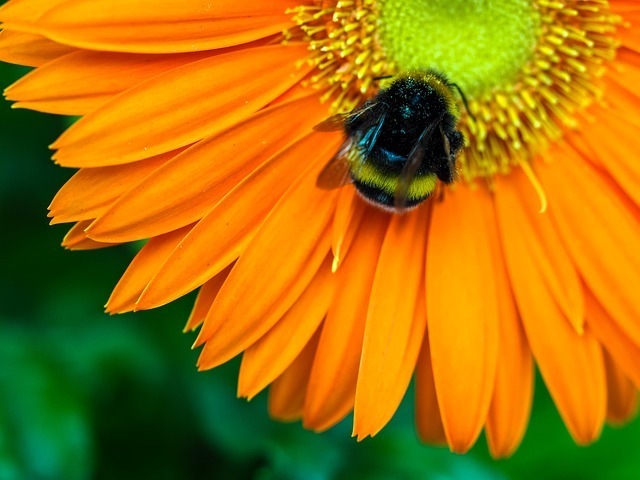 Why I started Writing for beBee?
Of more than (170) presentations I wrote, one pres ...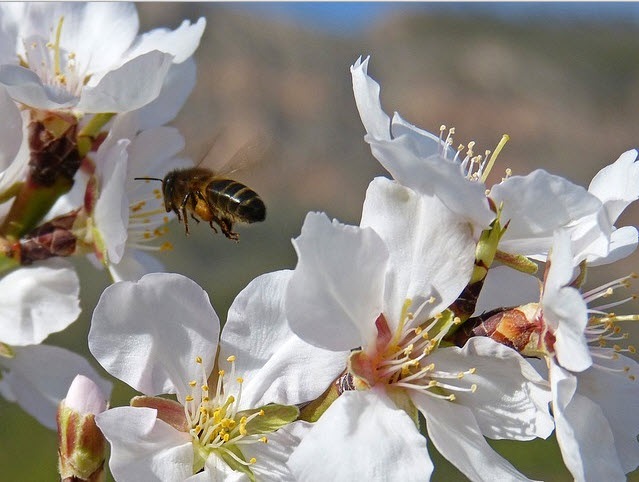 Defeating the Impossible
You may stretch your mind immediately upon reading ...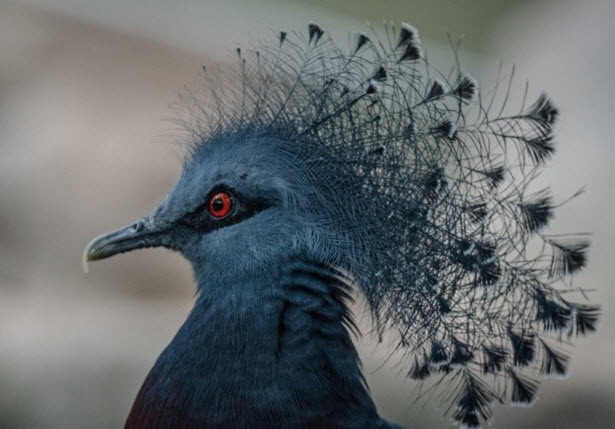 New Insights on Dealing with Competition
Dealing with competition is a tricky issue. The bl ...
You have no groups that fit your search