5 years ago · 2 min. reading time · visibility 0 ·
Preparedness Capacity
We have different preparedness to fulfill our needs. We may increase our preparedness capacity in varying ways. If we limit our capacities we may tend to become aggressive and belligerent. Is that what makes a bee a bee and a wasp a wasp? This question hovered over my mind and I am presenting my thoughts here.
A bee has the body to serve its needs. Its hairy body and legs helps bees collect pollen from plants. Even the eyes of bees are hairy.  After sticking the pollen to their hairs the bees move the pollen to their hind legs which where they are kept in the pollen baskets. The bee then mixes the pollen with nectar to feed the bee larvae. The flowers too reciprocate by sending patchy ultraviolet light to guide the bees to their nectar. On top of that, some flowers have flat surfaces so that the bee may comfortably suck their nectar. The structures of the flower and the bee serve to make the life of the other easier. The bees work extended hours and don't hibernate. Their life is devoted for others. In arid areas some bees raid other bees' colonies to steal food. Those bees who work hard don't steal. They remind me of authors who "raid" other authors' publications and steal them. This is the reflection of their "drying up" of ideas and falling on wrong practices. We may consider doing what bees do in these cases. Bees collect the resinous was from trees to fill in cavities and to stop parasites from entering their hives. It is not enough for bees to hold nectar on their tongues so that the liquid evaporates and honey is produced. It is equally important to protect the stored honey.
We need to produce honey-like posts. To do so, we need the equivalents of nectar and pollen to produce great articles. We need great readers who are willing to take the nectar and carry it on to other readers through recommendation, commenting, sharing and the rest of disseminating great posts. This beBee platform is for bees and not wasps who are predators rather than pollinators. It is building our preparedness capacities that keep us bees-like rather than wasps-like. We tend to become hostile when our preparedness capacity falls short of protecting us during difficult times.


"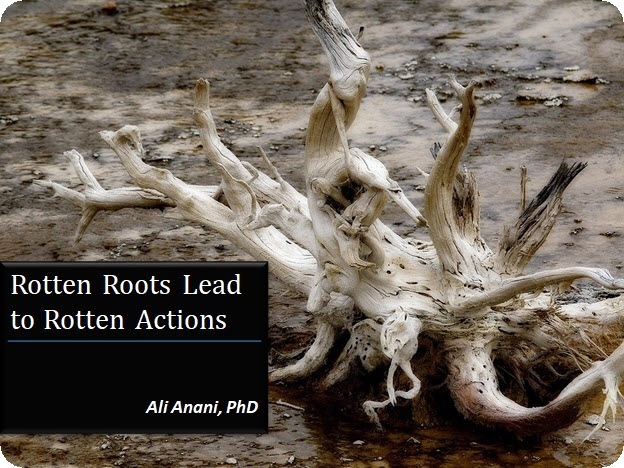 Rotten Roots Lead to Rotten Actions
Light and darkness co-exist anywhere and at any ti ...
1 year ago · 3 min. reading time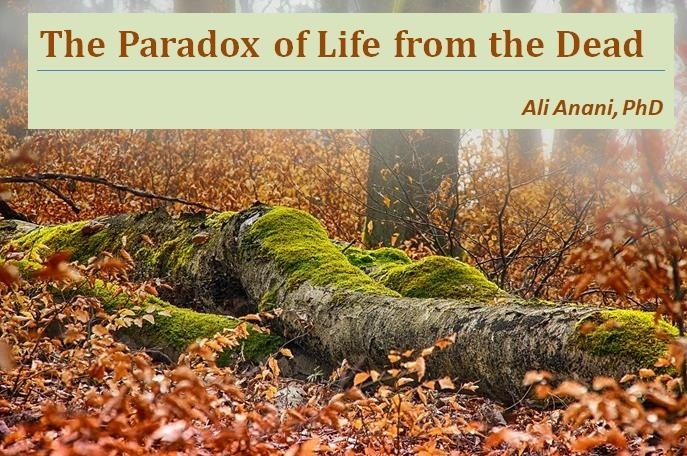 The Paradox of Life from the Dead
We say our dreams are dead. I say may reawaken and ...
1 year ago · 2 min. reading time
You have no groups that fit your search