5 years ago · 2 min. reading time · visibility 0 ·
Pungent, but Real Stories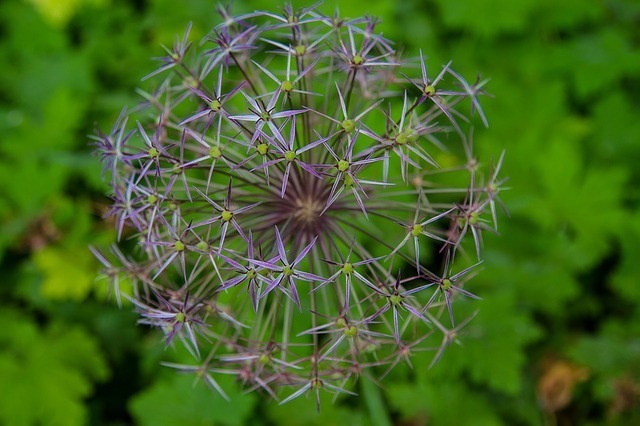 It amazes how plants distribute where you may find abundance of a plant in most parts of the world versus some plants where they find their niche for survival in limited areas. Plants which blossom regardless of their abundance need to be pollinated by birds, insects, animals and wind to carry their pollens to other similar plants.
To attract pollinators, plants use different strategies and mostly rewarding strategies such as providing inviting landing surfaces, colors, scents and combination of these attractants.
What puzzles me mostly is the tendency of some plants to attract pollinators using pungent smells such as rotten meat smell-like to attract flies. Why would some insects favor pungent smells when they could find nearby flowers with lovely smells to visit?
Take the corpse flower as an example. This flower looks attractive, but smells like corpses. It depends on flies as pollinators. The flies prefer to lay their eggs in dead places and so the smell of corpses attracts them. The corpse flower gets pollinated by the flies before leaving. This behavior reminds me of the behavior of a real man whom I knew when I was a child. I am not making up this story and it is real. In a village where workers used to gather for lunch one worker used to spit in the pot which contained the shared lunch. Workers avoided eating the food being disgusted by the idea of eating food with the spit in it. All food was left for the stingy worker.
A second story that I remember from my childhood is a taxi driver hitting a donkey and killing it. That donkey was owned by a very stingy man. So, the driver went to him and offered him money in compensation for the killed donkey. OK, the owner said. But how much money you want, the driver asked. The owner responded come tomorrow and we shall weigh the donkey. You have to pay per weight. The driver came back next day, but the owner told him to return tomorrow as he was too busy with other things at hand. The same thing happened on the second day. On the third day they weighed the dead donkey and the driver paid the owner his dues. Before leaving, the driver asked the owner how come he waited for three days to collect his money. The owner replied by telling the driver "you are stupid to have accepted. A dead body collects water up to three days and then it starts to lose it. For three days the donkey weight was increasing. I didn't wait for nothing". It is not only flies that visit corpse bodies and there are humans who do the same.
The strategy of "wait before weight" is a pungent one. There is a big lesson in these stories. Plants that use bad smells for pollination are rare and their growth capacity is limited. The spaces available for following such strategies are limiting. It is not surprising that real bees visit fragrant flowers. Be a genuine bee.


"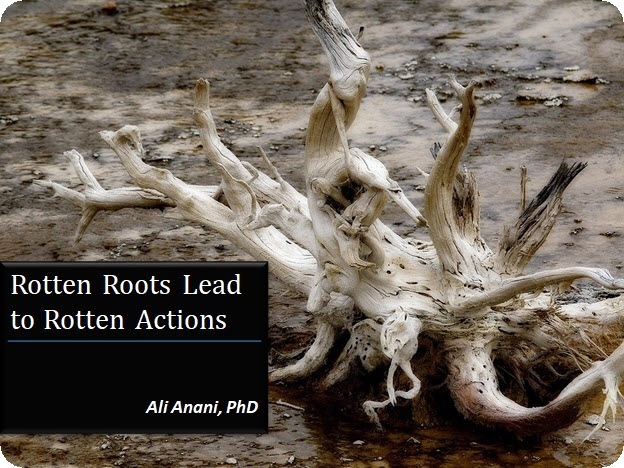 Rotten Roots Lead to Rotten Actions
Light and darkness co-exist anywhere and at any ti ...
1 year ago · 3 min. reading time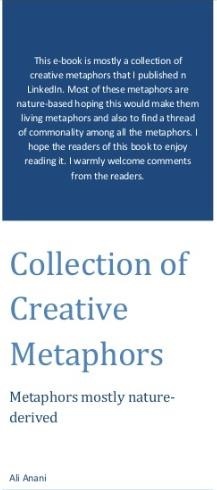 My e-book: Collection of Creative Ideas
Creativity is like scattered light going in differ ...
1 year ago · 2 min. reading time
You have no groups that fit your search