4 years ago · 2 min. reading time · visibility 0 ·
Put Your Head Deep in Your Pocket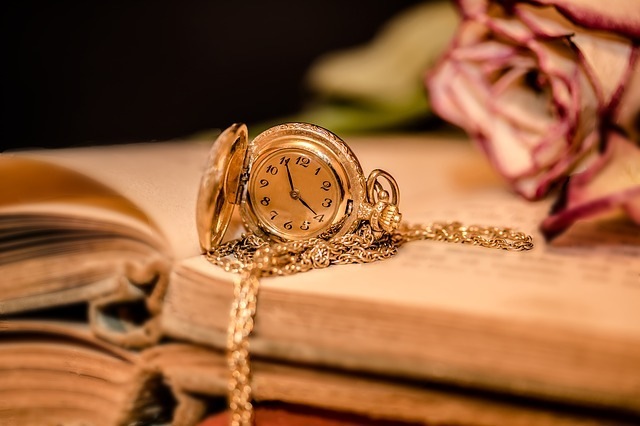 In my previous buzz I shared my inspiration of seeing a relationship between ice crystals and the shells of turtles. Soon afterwards Sara Jacobovici published a buzz and the image below. Sara wrote in her buzz "The picture of the fireworks turtle is an image I found that reminded me of what @Ali Anani writes in his buzz "Pockets of Creative Thoughts".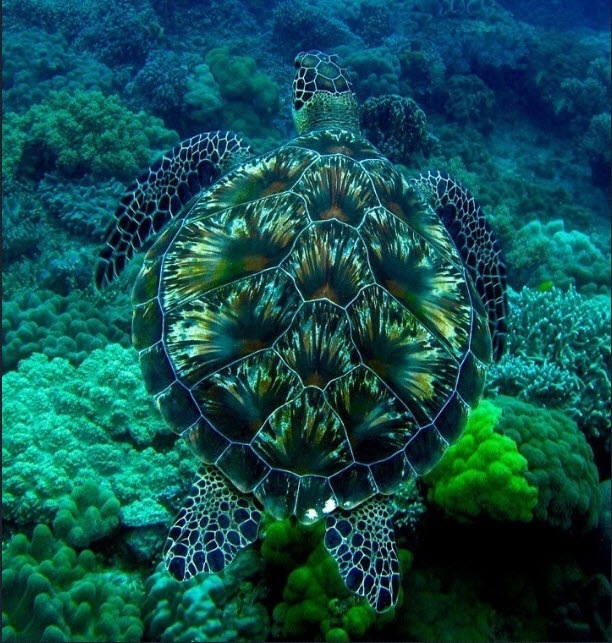 The fractal image of repeating patterns looked to me as pockets and reminded me of what I discussed in my buzz about pockets of time. However; my mind stretched more in the domain of pockets. I found myself asking with what we fill our pockets of time. We all have fractal pockets, but do we keep the beauty of these fractals by filling them with useful thoughts and hence actions? My journey of inquiry started.
There are many animals that have pockets (small bags). One animal is the seahorse. The female seahorse spouts eggs in the pocket of the male seahorse. The pocket is filled with eggs for reproduction. We may fill our pockets of time with fertile eggs of ideas so that we may produce more ideas and creative ones too. This is creation in action.
What if eggs are filled in dirty pockets? We may get inspiration from the Marsupials (animals with many pockets). Some of these animals exude antimicrobial liquid in their pockets before fertilizing. We need to keep our pockets of time free of microbes as well if we are to keep "the eggs of ideas" healthy so that they may deliver "healthy ideas babies". It is unfortunate that we contaminate our pockets of time with negative thinking instead of having clear and clean pockets. No wonder then that placing even great ideas in infected pockets that we get poor idea product. Fertilizing ideas in unclean pockets simply doesn't work. When we set aside pockets of time to relax and kick the microbes out of the pockets we must ensure that we do this perfectly well. That is why I go to nature where I feel all negative ideas are poured out of my pockets and then the eggs of new ideas fill the clean pockets.
We need to clean our pockets of silence from the microbial noises
Ali Anani, PhD
Some animals show us how to create pockets. The Sea Otter is one example. This animal folds its loose skin to form two pockets. And what do they keep in these pockets? They keep a piece of rock to break eggshells. So, do we need rocks in our pockets to "break the shells of solid ideas"?
Some trees have pockets. However; these pockets are due to bacterial attack like the brown pockets you see on maple leaves. These bacteria sneak in through any wound in the tree. These bacteria thrive in low-oxygen environment and infect the tree for many years. Not only that, they produce chemicals with very nasty smells. I liken toxic employees as the employees "who thrive in low-oxygen environment". They seek weak points to sneak in and once they do they form dirty pockets of associations that last for long times. The best cure is prevention by not allowing the formation of weak points in the organization so that these toxic employees may be not allowed in.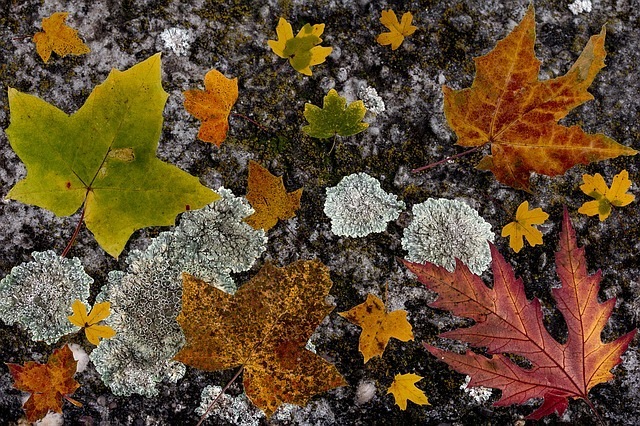 We say put your hands deep in your pocket. It is about time that we also we put our heads in the pockets of time. It is our choice to put our heads in clean pockets or not.
"""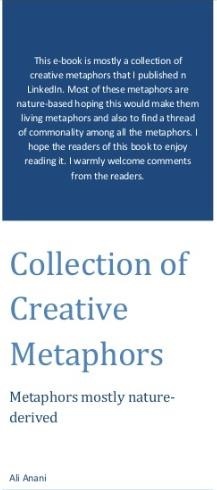 My e-book: Collection of Creative Ideas
Creativity is like scattered light going in differ ...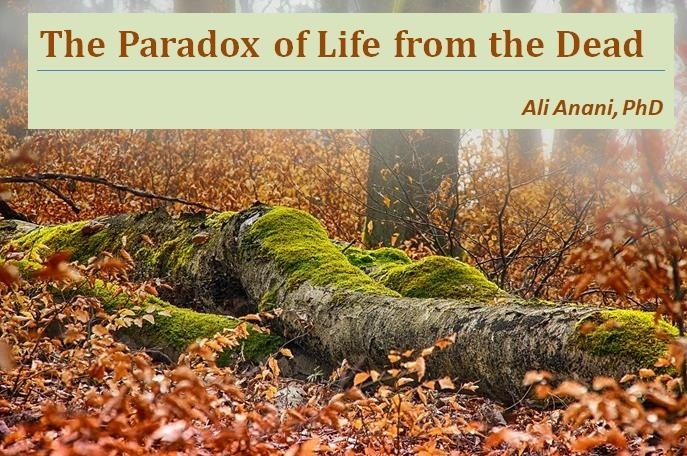 The Paradox of Life from the Dead
We say our dreams are dead. I say may reawaken and ...
You have no groups that fit your search