4 years ago · 2 min. reading time · visibility 0 ·
Quit while at the Top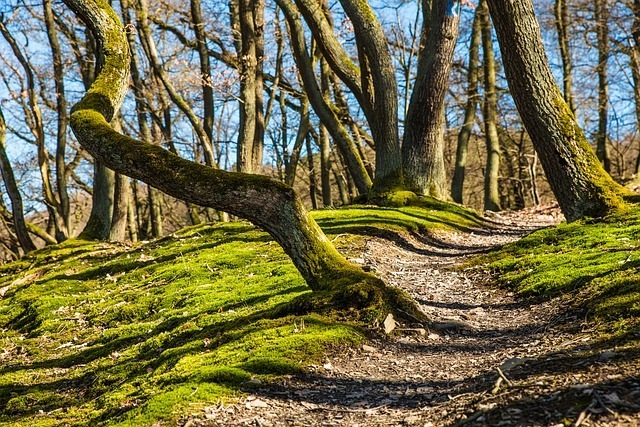 Lada Prkic shared a beautiful buzz about the Stiniva beach on the Croatian island of Vis. In a response to my comment Lada wrote "Dear Ali, it sounds to me like an intriguing thought for a new buzz. :-) Hiking on a steep and narrow path is a metaphor for life.
Several years ago, we descended this very steep pathway. But the beauty of this place with its pearly white sandy beach has compensated for all the long and hard hiking down and climbing the very demanding goat trail."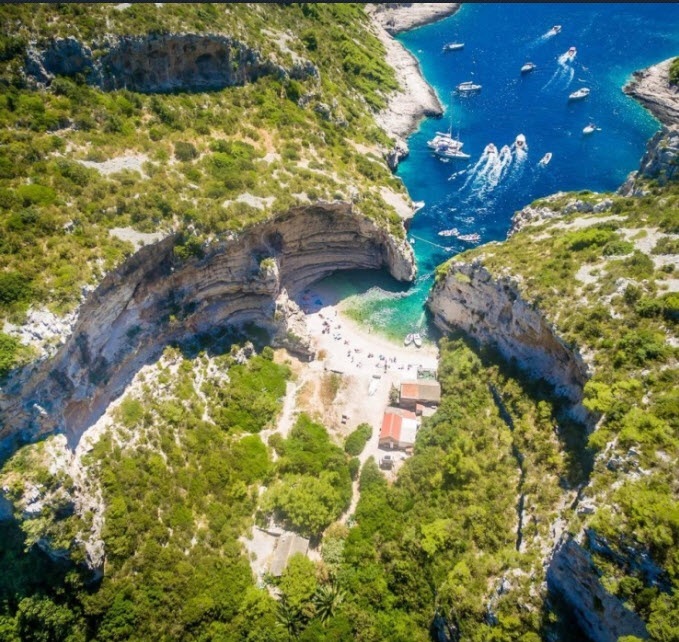 (Photo Credit: http://www.croatiaweek.com)
The exchange of comments with Lada reminded me of Mamen Delgado and her two splendid interviews with Juan Imaz and Javier beBee. In her interview with Ian there are many great nuggets. One relevant one to this buzz is Juan saying ""Be humble, learn, change and grow". I am a firm believer that making changes will only happen if we are passionate about the idea of changing. To change is to grow. Not only changing ourselves, but also our direction in our walk of life for a purpose. This idea was elaborated in the interview with Javier in whom he said "And after growing very fast professionally at Oracle, and being named "Architect of Success", I said, Javier you need a change. And I started to look for options. Javier later revealed in the interview that the idea of beBee was that summer the idea of beBee was born during a meal he had with Juan.
At the peak of their both Juan and Javier decided to change and grow. They changed their direction and I asked myself is it better to do that while at the top of the mountain of our success, or better when we are in the trough of failure? Do we wait till we are nudged while on the peak down to the trough of failure? The complex landscape of our lives has many fitness curves with many tops. The landscape keeps changing and what is the fitness top today might not be tomorrow. We need to be alert to the emerging new tops and follow them.
Understanding the trees will not be enough to understand the forest. Trees talk to each other and form the largest earth internet with fungi.
Ali Anani, PhD
We need to walk the forest, observe, imagine, experiment and search for the intricate relations not only among trees, but also with their ecosystems. As we do so we discover new facts and we find the landscape of our emotions changing. Our hearts reach a bifurcation point- a junction with many branches or roads. Each direction will take us to a different destiny. So we are humans. We are not less complex than the terrain. Hiking on a steep and narrow path is a metaphor for life. Juan and Javier walked their lives into a new venture, new directions, new challenges and that explains why they are growing. They are broadening their path.
Life is not linear and by

trying to make life linear we lose because we offend reality

.
Ali Anani, PhD
beBee is a story of taking the steep path. It is there where opportunities are hiding and soon shall emerge. To be living is to be discovering and venturing.
""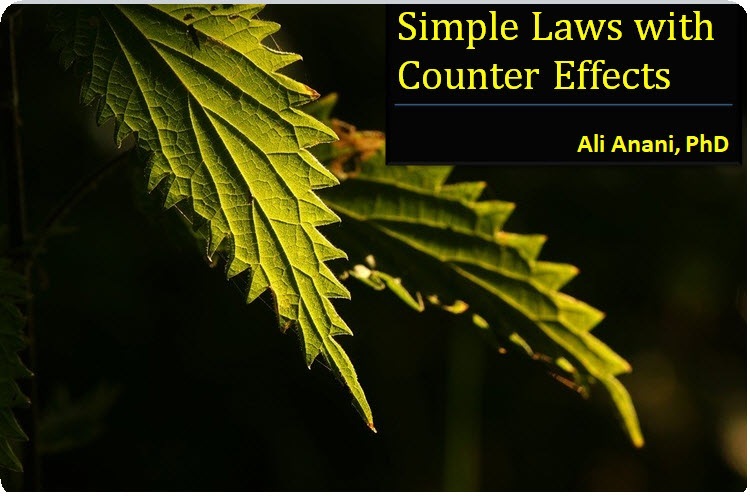 Simple Laws with Counter Effects
If your care for your family life, performance at ...
1 year ago · 3 min. reading time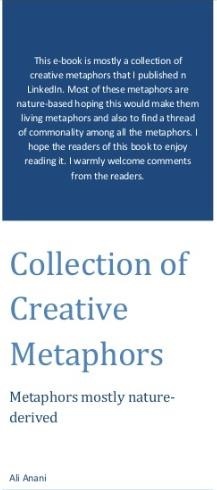 My e-book: Collection of Creative Ideas
Creativity is like scattered light going in differ ...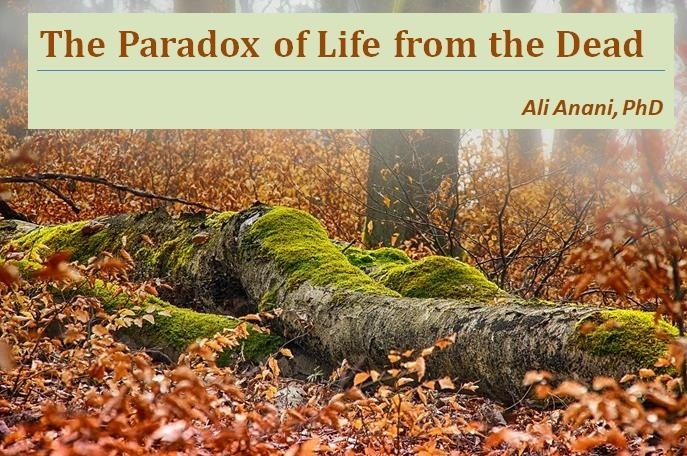 The Paradox of Life from the Dead
We say our dreams are dead. I say may reawaken and ...
You have no groups that fit your search