4 years ago · 2 min. reading time · visibility 0 ·
Raining Miseries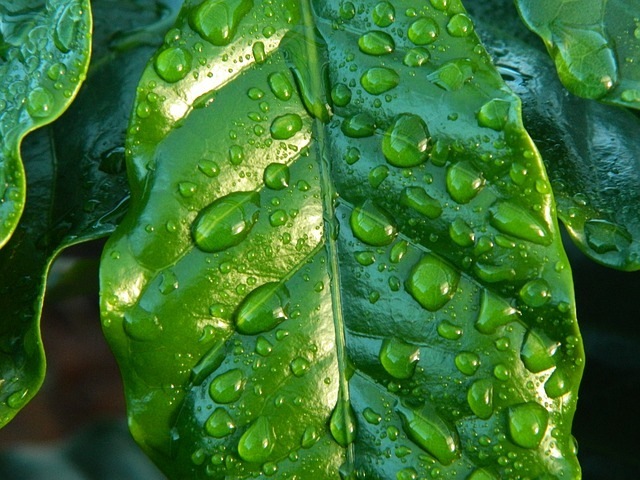 Today I "celebrate" being ill at home for the last two weeks. It all started with falling and having six teeth removed. Like the Arab poet who said I went through very dry periods I prayed so that the sky would rain and wet my miseries. It rained, but more miseries on me. The teeth problems uncovered other serious health issues and more sufferings.
My seclusion from the world gave me a breathing period to think of myself, my past, my fortunes and misfortunes. Somehow, I remembered reading a post on human behavior and age. It said between 16-24 people are hopeful. They see rosy opportunities coming. Expectations of having a great job or marrying their beloved ones blossom and give meaning to life. They sound enter the second phase of 24-28. To their dismay, most people find that their dreams were difficult to achieve and they become optimistic and less hopeful. Now, they enter the third phase of 28-35 and still most of peoples' hopes were mirages. They feel time is running out to achieve their dreams and become pessimistic. As these people enter the phase of 35-44 years old they become magnifiers. They tend to magnify small issues into big ones as they become edge. They expend lots of their energies complaining and exponentially making of a small problem big one. As they spend lots of energy during these years these people turn accepting. This is how the ball bounces and there isn't much to do about it. People above 44 years old tend to do that.
I belong to the last group and I started asking myself do I accept things as they are? Did I fall in certain limiting patterns of thinking? Do I accept things the way they are? Do I accept my limitations? I have developed certain patterns of behavior over the years and would it be easy to drop them like a tree drops its autumn leaves?
To be living is to learning, growing and self-renewing. Over the last two weeks I wrote four buzzes for beBee and I enjoyed tremendously establishing The Consortium Hive. I enjoyed immensely the exchange of comments with brainy readers. I expanded my knowledge while getting more aware of my limitations. I aspire to learn more. I feel I am living. Ageing is not in the number of years we live; more it is on the attitudes that we accept and limit our options in life. Yes, like some cells they die or stop reproducing in our bodies, but there are also cells that keep replicating and self-renewing. We have the choice to be this type of cells or that.
Life is a journey and it is up to us to make this journey a living one. We may see a mountain and like a mountaineer we climb the "Mountain of Difficulties". Or, we may stay in the valley. But who gains more self-confidence and acquires more talents? You know the answer. We store not only memories, but also experiences that we find as a great source for facing problems when we are not as physically fit when we were young. We also store patterns of behaviors that grow like fractals do.
We need to stay "experience fit". This shall be our source of power as we grow older. What else would we store in our young hood so that we may have our own reservoir when we grow old? We need to adapt to age, but also we need the experiences and tools to make this adaptation a useful one.
"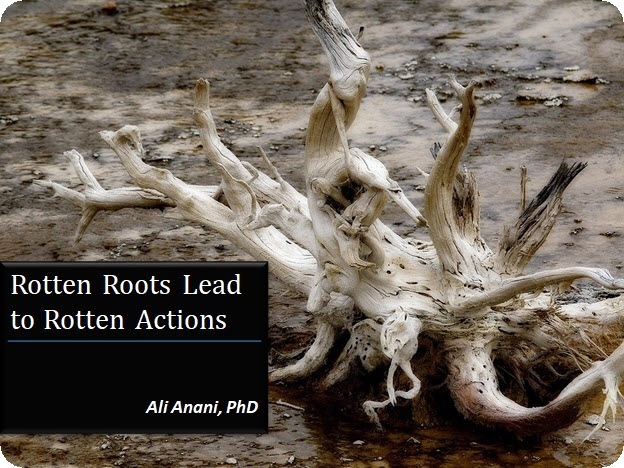 Rotten Roots Lead to Rotten Actions
Light and darkness co-exist anywhere and at any ti ...
1 year ago · 3 min. reading time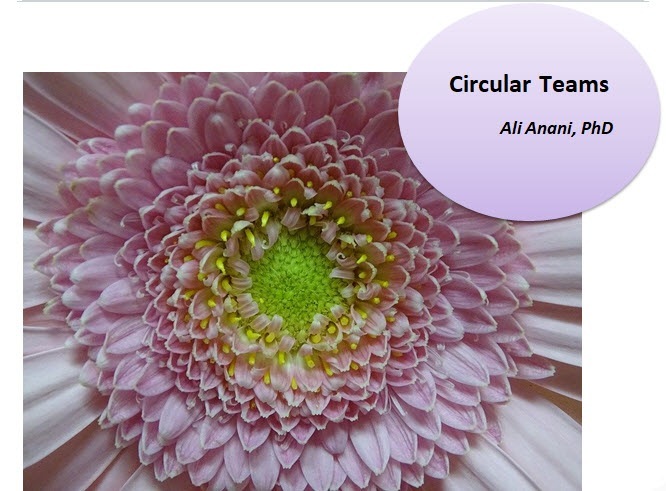 Circular Teams
It is amazing how ideas emerge! I was researching ...
You have no groups that fit your search