2 years ago · 2 min. reading time · visibility ~10 ·
Remontada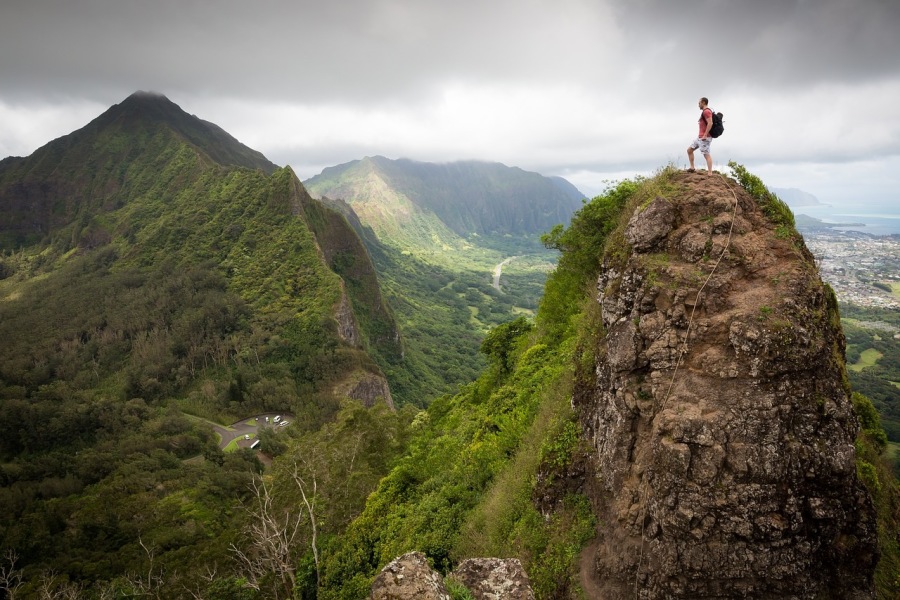 The act of coming back from a substantial disadvantage (remontada- a Spanish word) is a challenging situation. The challenge of defeating a huge disadvantage and surmounting a huge mountain with almost crippled legs needs not only the hearts of lions, but also determination with high spirit and self-belief. A team is as strong as its weakest member. The likelihood that a team member would be disheartened and lacking self-belief is high. The odds that the success of overcoming a huge disadvantage happened are low.
For one side to be disadvantaged a side must be advantaged. The syndrome of advantage may lead to the syndrome of success. Over-confidence produces its counter effect

.


Ali Anani
Successful teams, businesses and whoever must realize that if an opponent team or competitor is in their bottom rock and they are in their peak they should issue an alarming sign. There is one way to go from bottom rock- it up. In contrast, when on top there is one way to go- down. The team on the top must seek a new fitness peak that is higher than its current level to create challenges and be ready for the unexpected.
I guess you know my motivation for writing this buzz. It is the recent two matches between Liverpool football team and Barcelona football team. The first leg played in Barcelona ended in a comfortable result for the home team. Barcelona won it by three to zero.
The other match Tottenham Hotspur football team hosted Ajax Football team. The result was the host team (Tottenham) lost at home by zero to one.
The return matches ended in high excitement. Liverpool team had to surmount a huge mountain. They needed to score four goals to ensure qualification for the final of the European Championship. Not only that, as they knew well that if Barcelona managed to score a goal the challenge will become much harder. Barcelona should have felt relaxed because three prominent members of the Liverpool team were unavailable to play due to injuries. The task looked so easy for them and so hard for Liverpool. The syndrome of confidence leading to the syndrome of insured success resulted in Barcelona conceding for goals and not scoring a single goal. They were disqualified. Liverpool with nothing to lose expect trying to do their best even with young players replacing the injured key players. The winner became a loser and the loser became the winner.
Same story repeated in the other game. Ajax playing on their ground and winning the first one away from home had their efforts give them two goals advantage in the first half. Tottenham had now to score three goals away from home in the second half without allowing Ajax to add to their tally. They did and emerged as winners. History repeated itself.
The great question now is who will become the European champions between the winning underdogs in June 1st? Two teams that made the almost impossible possible shall be battling the final. I have an expectation that the team who would score first would lose. The other team will be the underdog and learning from recent experiences that a remontada is possible will be highly spirited to turn their fortune around.
We lose when we lose hope and allow the initial success mirage to think of it as real water. Life is a testing playing ground. Testing of composure, of not getting drunk because of early successes, of keeping self-faith when faced with initial failure and that when we succeed, we succeed because we keep aspiring for higher peaks to reach.
In teams' efforts a single weak player may bring down the spirit of the whole team. How Liverpool and Tottenham Football teams managed to keep all players spirited in the darkest times is a lesson for all of us to understand and repeat. Life needs leaders who remain solid and are able to influence all people around them.
I dedicate this buzz to the dear friend  @Lisa Vanderburg and welcome her great self-achieved remontada. To convert self is a challenge and Lisa has just made one of the greatest self-remontada that I have ever experienced.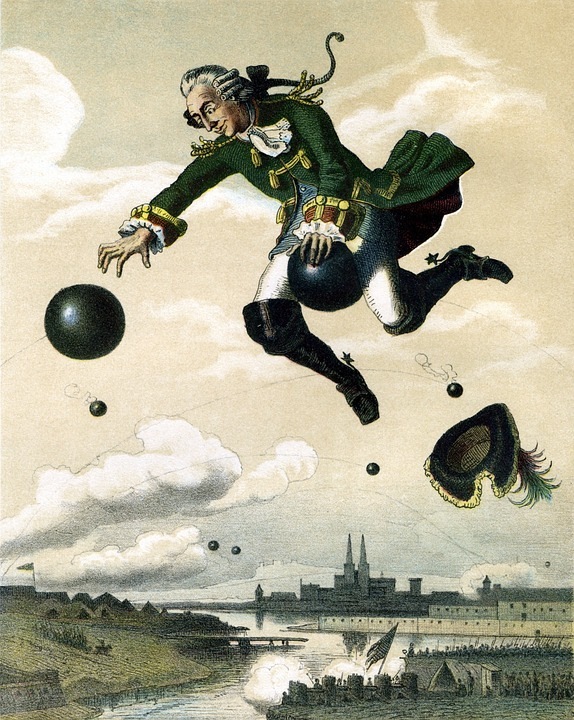 A Creative Metaphor for Storytelling
Telling stories is a great marketing tool. Turning ...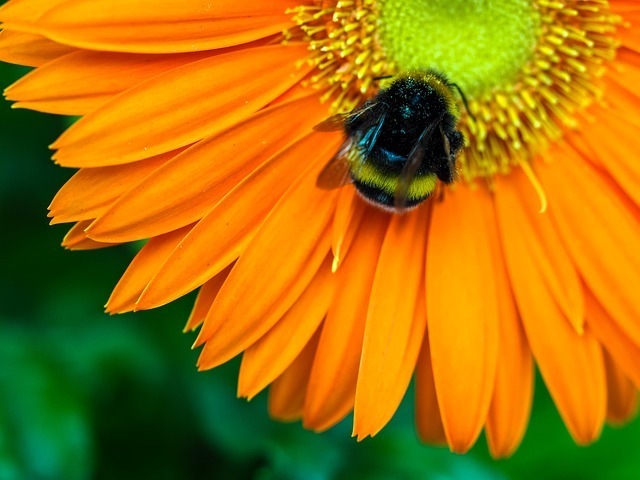 Why I started Writing for beBee?
Of more than (170) presentations I wrote, one pres ...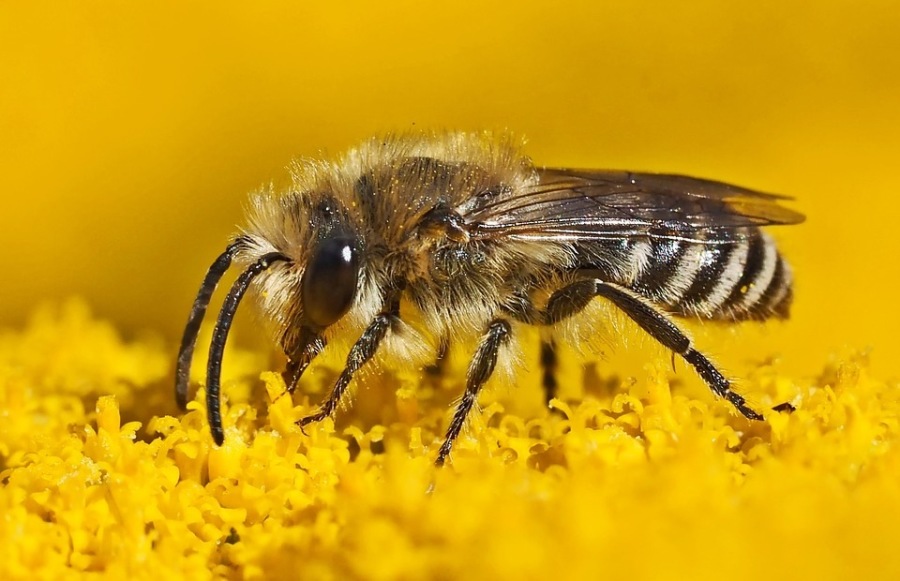 beBee Is to Be Persistent
I watched a video, which was released only three d ...
You have no groups that fit your search