2 years ago · 2 min. reading time · visibility ~10 ·
Removing Hurting Memory Stains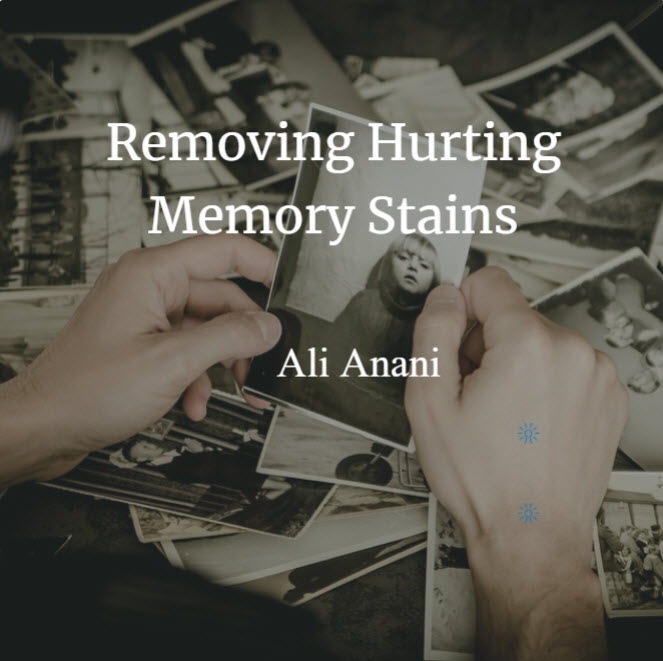 You want to remove bad and hurting memories. Memories that haunt us from joyful living and confine us to living in sadness. These stains of bad memories tend to intensify the more we think about them. The more we do, the less likely we are able to remove them. We intensify what we are trying to forget. When we enter the reinforcing loop of bad memories. thoughts we reinforce them and they become a habit that is difficult to break.
The idea that popped up in my mind is if we are able to remove the stains of dirt in our clothes, can we then do the same to remove the stains of bad memories, bad feelings, bad experiences and bad words in similar ways that we remove tangible dirt?
The same question extends to other areas in our lives. For example:
· reducing the surface tension of water and removing the tension among groups.
· the harmful effect of taking excessive sugar to the human body and the harm of giving people too sugary compliments. Can we transfer the ideas of the intangible sugar intake to the dealing with taking too sugary compliments?
· The formation of detergent aggregates (known as micelles), silica micelles and the formation of social hubs that look like micelles on social networks. Is it better to call them "social micelles"?
I wrote a book in Arabic titled "Taming the Future". The book dealt with some very sensitive issues such as making peace with enemies. A famous author wrote a review on the book in which he said "My mind agrees with you. My heart doesn't". This years later reminded me of surface-active agents (commonly known as surfactants) that we use in detergents to remove dirt. These agents have two parts. A long chain of water-fearing chain and an active group is water-loving. Hatred and love of water contained in the same molecule. Same with the commenter as his mind loved what I wrote, but his heart didn't. Can this accumulation of two opposing feelings in the same person may helpful in any way?
It is this bipolarity of love and hatred that help us remove stains of our clothes. The water-fearing chain of the detergent hide inside the body of water, whereas the water-loving groups stay on the outside.
Molecules as shown above aggregate in a spherical form together. These aggregations are called micelles. Look how bipolarity of love and hatred led to order. This feature allows the surfactant molecules to reach the oily stains and remove them.
It amazes me how the same concept extended recently to a new drug to deal with hurting memories that self-reinforcing the more we remember them. These "memory stains" block us from living healthily and joyfully. It amazed me that the drug has a similar structure to detergents with a water-hating chain and two water-loving groups in the same molecule. Our brains are mostly water and it seems to me that this chemical is a detergent for stains of bad memories. This commercial drug based on this chemical is called propranolol. The removal of memory stains is indifferent from removing stains on our clothes.
How many years of research would have been saved had we realized the connections between the tangibles and intangibles?
I dedicate this buzz to the motivator Cyndi wilkins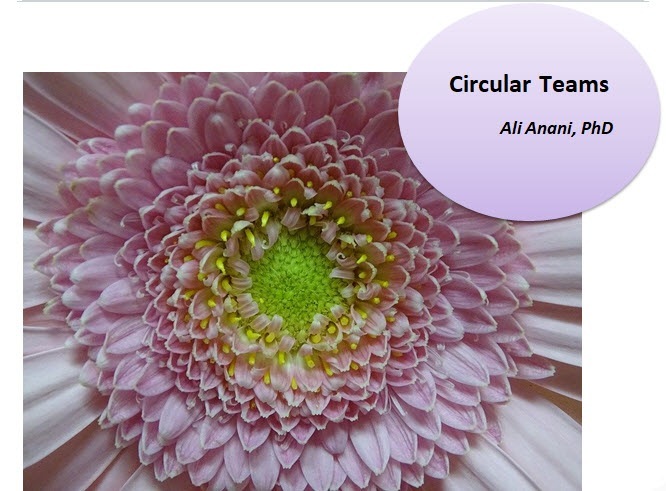 Circular Teams
It is amazing how ideas emerge! I was researching ...
1 year ago · 5 min. reading time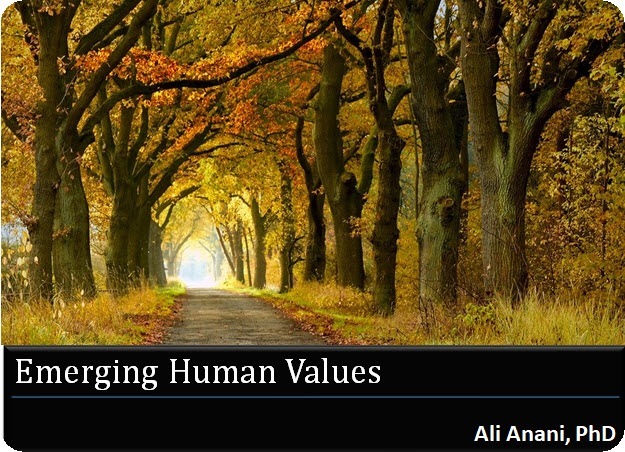 Emerging Human Values
My previous post "Are Ideas Measurable?" generated ...
1 year ago · 3 min. reading time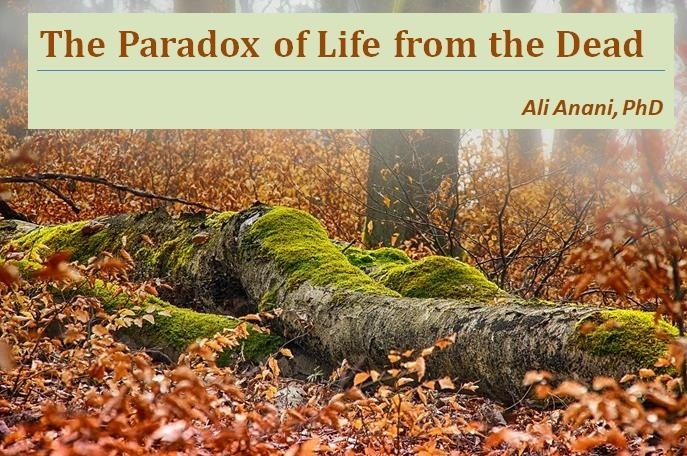 The Paradox of Life from the Dead
We say our dreams are dead. I say may reawaken and ...
1 year ago · 2 min. reading time
You have no groups that fit your search