4 years ago · 1 min. reading time · visibility ~10 ·
Reputation Survival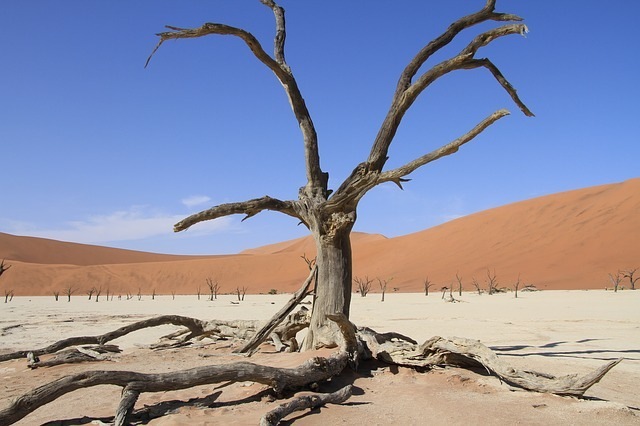 The idea of this buzz was triggered by a comment made on my last buzz by Sara Jacobovici. In my response to Sara's comment I found myself introducing the term "Reputation Survival". This is a topic that interests me. We talk about life survival and strategies plants, animals and humans employ to survive. I felt the issue of reputation survival merits more focus on.
The increased use of social media has broadened our exposure to the world and created many unthought-of opportunities. Opportunities come with risks and one risk is the possible harm to our reputation capital. For how long can we survive if our reputation is at risk? More are the unexpected sources of risk that may initiate from a comment on social media that could send a business or individual on a downward spiral.
There are cookies recording our activities on social media. We thrive hard to make our history recordings of good reputation. However; a simple tweet might spread like fire and "burn" our reputation. Small acts have their butterfly effect our reputations either in fostering this reputation or damaging it. The damage shall not bet localized as it can spread globally. In fact our strengths could be also our weaknesses. A global company like McDonald's with more than 33000 branches worldwide has the strength of the Multiplier Effect. If business goes down in one area it may boost in another one. This is true except that when it comes to reputation this force turns into a great weakness. Reputation has a rippling effect. If in one location McDonald's is accused of treating chicken brutally or that the company uses animal oil in vegetarian food the whole worldwide branches then the whole company suffers. These events happened repeatedly and the question is what strategies do we have to ensure the survival of reputation?
Many companies made the mistake of defending or arguing with claims and by denying them. They lost the battle and their reputation vanished. Instead of courageously admitting their mistake they wanted to prove the claims were false. This only agitated the complainers who managed to pool resources to prove their claim.
If you are leading a company and a claim is made that would jeopardize the survival of the reputation of your company what would you do? Equally important is what not to do? I am trying here to pool as many ideas as possible so that we may learn together
"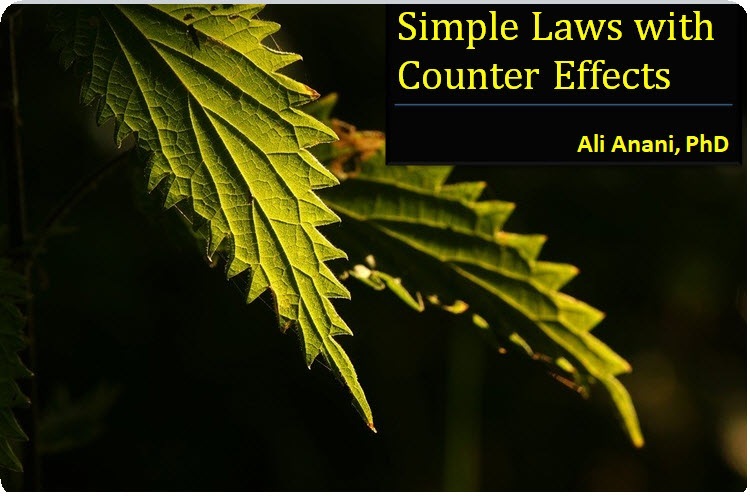 Simple Laws with Counter Effects
If your care for your family life, performance at ...
1 year ago · 3 min. reading time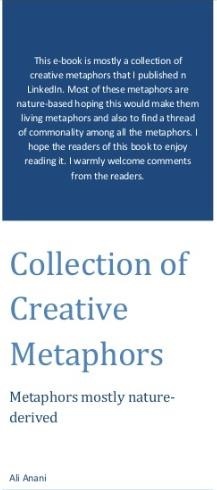 My e-book: Collection of Creative Ideas
Creativity is like scattered light going in differ ...
1 year ago · 2 min. reading time
You have no groups that fit your search