2 years ago · 2 min. reading time · visibility ~10 ·
Rubbery World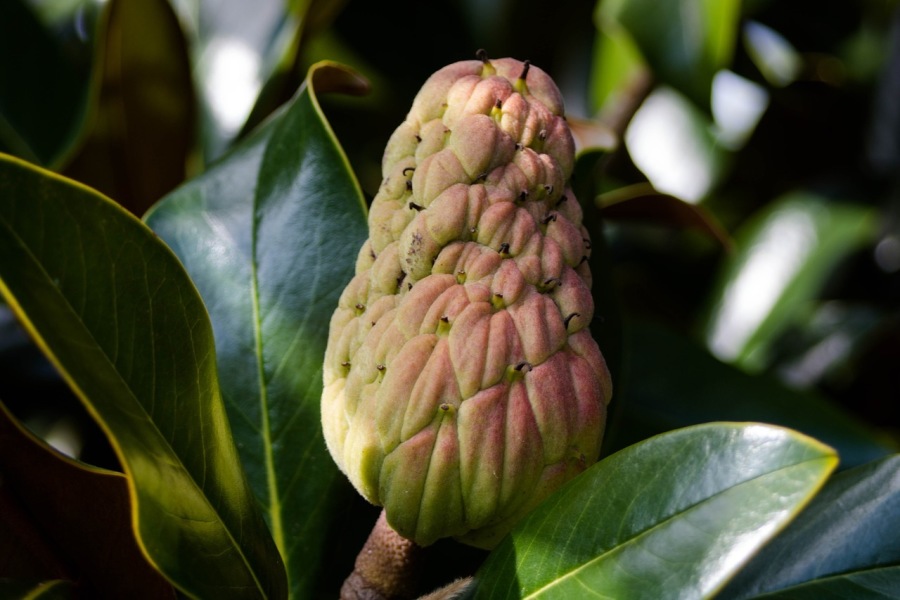 Flexibility, resilience, agility and antifragility  are frequent words in today world business domain. This is because of the rapid changes in our world with one change leading to others. Technological advances are disrupting our norms of life and we need to change to fit in the newly-created and ever-changing world. Best practices are no more valid in most situations. Interconnections globally are increasing at an alarming rate that may lead to rigidity. Like rubber, our rubbery world is. Natural rubber is useless for most applications and it needs to be cross-linked to become of value. The degree of cross-linking is important for if we over-link the otherwise loose rubber chains the rubber becomes rigid and would be useless again for use in applications like tires manufacturing.
The network and communications have advanced rapidly so that making connections with any person is almost feasible. Too many connections lead to rigidity and the cars we use to drive our lives then run on rigid tires that don't respond to the changing environment.
The cynefin diagram of Dave Snowden is explained in the video below. The framework shows that businesses fall in four main categories: simple, complicated, complex and chaotic. This is shown in the image below.

                                                          Source: https://en.wikipedia.org/wiki/Cynefin_framework
DO companies move from simple to complicated, complex and end up in chaos? If so, can the cynefin framework be drawn into front and back loops in emulation with the panarchy diagram? Would this be of any help to focus our thinking. This is best illustrated by showing images.
I have redrawn the cynefin framework as follows:
This presentation may be correlated directly with the Panarchy diagram.
We need early indicators to tell if a business is approaching complexity. Over-connections produce its ill-effects. In this case resilience drops. As much as we need connections, we also need to keep these connections beyond the capacity of a business or system to contain them.
I dare say that one simple indicator for simple systems is that people are more connected to best practices than they are among people. Likewise; in complicated systems people are more connected to good and functional practices than they are. It is a different story once a system enters the complex world where emergent practices are needed. Being emergent people are less attached to them and people connections become the main overriding factor. Being connected, people exchange ideas leading to the emergence of new ideas for more exploitation. This results in the quick use of available capital and resources and eventually to the formation of rigid rubbery networks that suffer from the rigidity gap. The system then needs to release itself to make sources and capital available. Eventually, the system reaches its edge of chaos and either rearranges to novel structures or end up in chaos. If so, novel practices shall be needed.
Our world is increasingly getting more connected. Are we running fast into extreme rigidity that shall initiate the back loop of release and self-organizing? Indications are in support of this guess.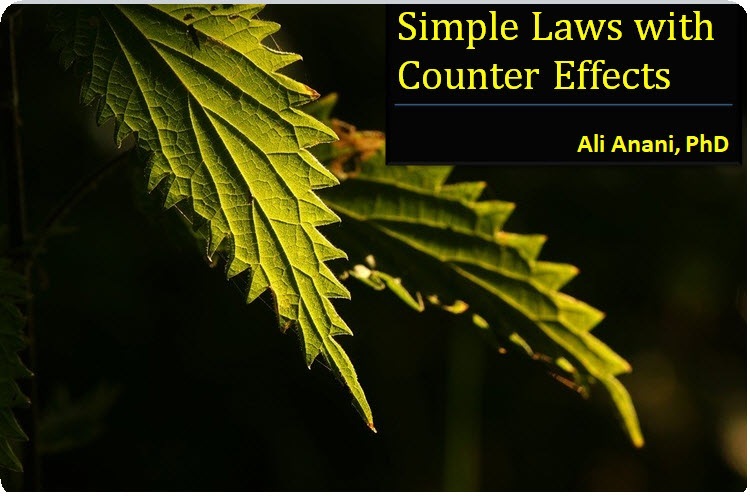 Simple Laws with Counter Effects
If your care for your family life, performance at ...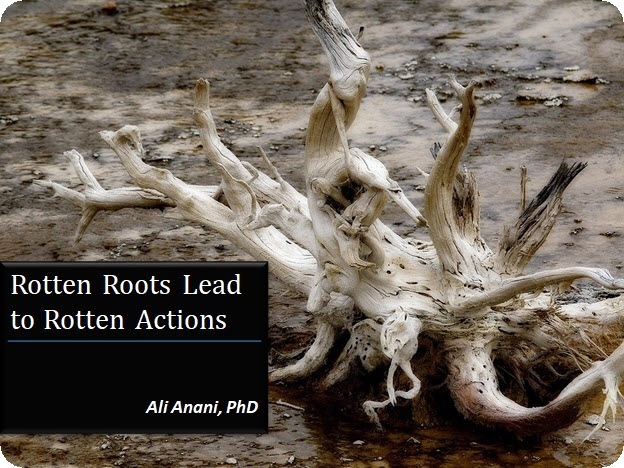 Rotten Roots Lead to Rotten Actions
Light and darkness co-exist anywhere and at any ti ...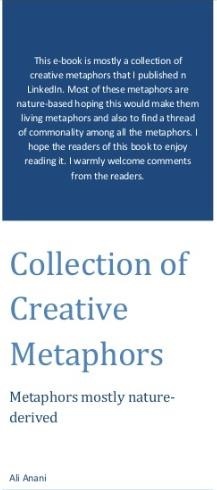 My e-book: Collection of Creative Ideas
Creativity is like scattered light going in differ ...
1 year ago · 2 min. reading time
You have no groups that fit your search