5 years ago · 2 min. reading time · visibility 0 ·
Seeing in the Darkness
Some birds fly in the dark nights and live in dark homes. They do all their activities such as foraging and taking care of their young in the darkness. This way they avoid predators and face less competition.
Businesses go through dark times. What can they do to deal with the darkness? Fly at night hours? This could be a possibility and only if they can do it. I have a personal example in which this idea worked. A laundry owner complained to me that his business is failing because potential clients keep going to his competitors. Those clients had long dealt with other laundries and switching to a new service provider wasn't an option. My suggestion to him was to extend the work hours to late night. Some people have a night lifestyle and would be happy to be served at night. There were also some potential clients who may need urgent services such as attending parties or late social gatherings. The idea worked and the businesses flourished.
We don't know exactly why birds fly during nights or live in dark homes. However; to do that those birds must have certain abilities to cope with the darkness. We know some of them use echolocation- a form of using sound to locate where things are indirectly. If they don't see in the darkness, they may use other tools to do that. Some birds even sing during the night. Singing tells their mates where they are. Because it is quiet at night their singing sounds can be heard from long distances. Businesses may consider singing in the darkness as the laundry example shows.
To migrate or fly at night hours a bird benefits from the air currents masses that move in the direction where the birds want to go. Businesses might consider the same and make moves when the masses move in the direction the businesses want to go. It is benefiting from the environment rather than moving against it.
Some businesses tend to hibernate during dark times and sleep on the business for a while. This is a sound policy if the business is not equipped to move in the darkness. Even if a business opts for sleeping during dark days in which business retreats may need to think on what kind of sleep best fits their business. Here are some ideas for consideration:
· Do they need to sleep with one eye open?
· Do they need to lock some parts of the business so as not to fall while asleep- few birds do that
· Can the business fluff its feathers to create air pockets to keep warm while asleep?
· Can the business choose the "sleeping nest" so that if predators (competitors) threaten the business it may hear the vibrating sounds coming from the predator? What warning indicators a sleeping business may have is worthy of consideration.
· Can small businesses get together and share same sleeping nest so as to rub each other and warm up during the dark hours of business?
During the dark days of business visioning might not be possible. To have a strategy with a vision is to have one which tells the business what to do in the absence of vision. Migrate at night hours, day hours, hibernate or what and how.
Visioning requires finding substitute to vision in the darkness of night.
I dedicate this buzz to

Franci Eugenia Hoffman

for it was a comment by her that inspired the idea of this post
.
""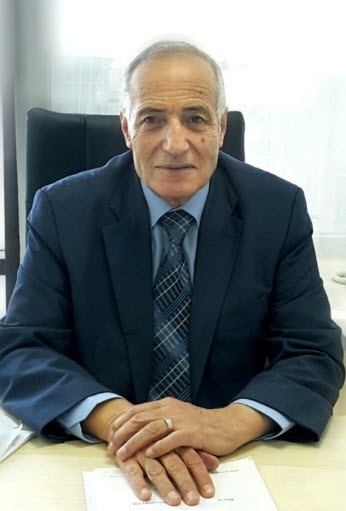 Business Cranking Power
In car · batteries we measure the cranking power ...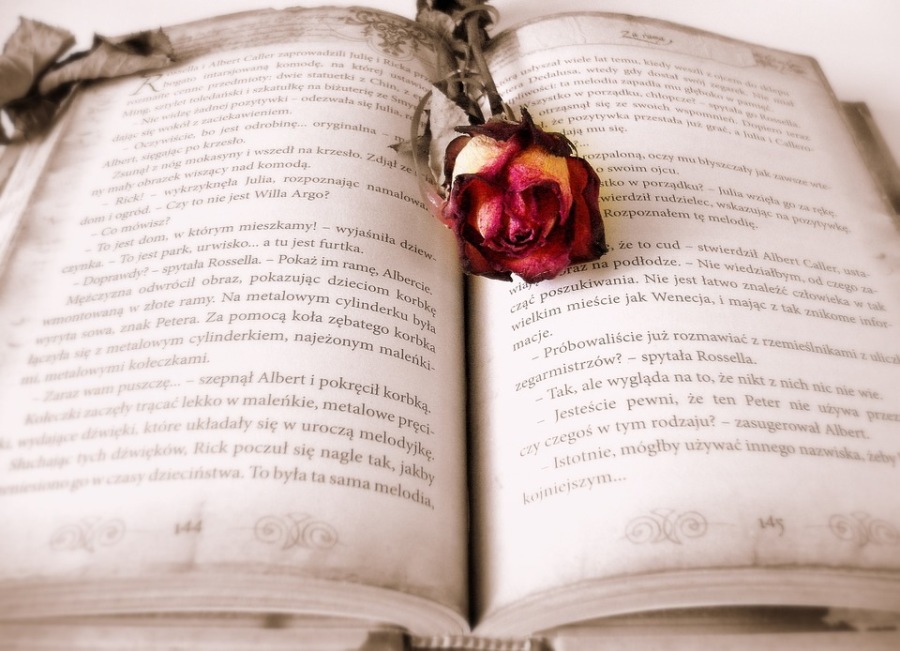 Thermal Mapping of Stories
The human body has thermal images, from which we m ...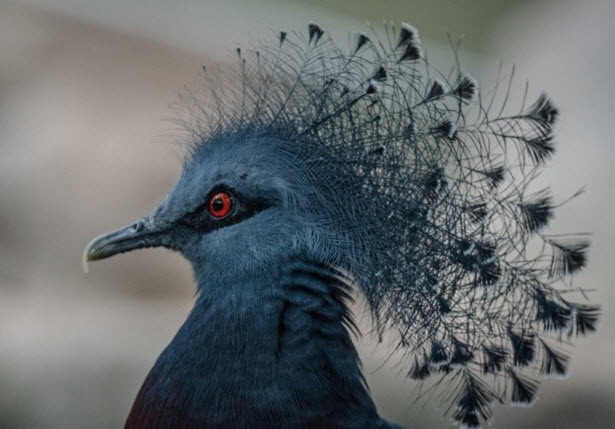 New Insights on Dealing with Competition
Dealing with competition is a tricky issue. The bl ...
You have no groups that fit your search