4 years ago · 1 min. reading time · visibility 0 ·
Sharing Glory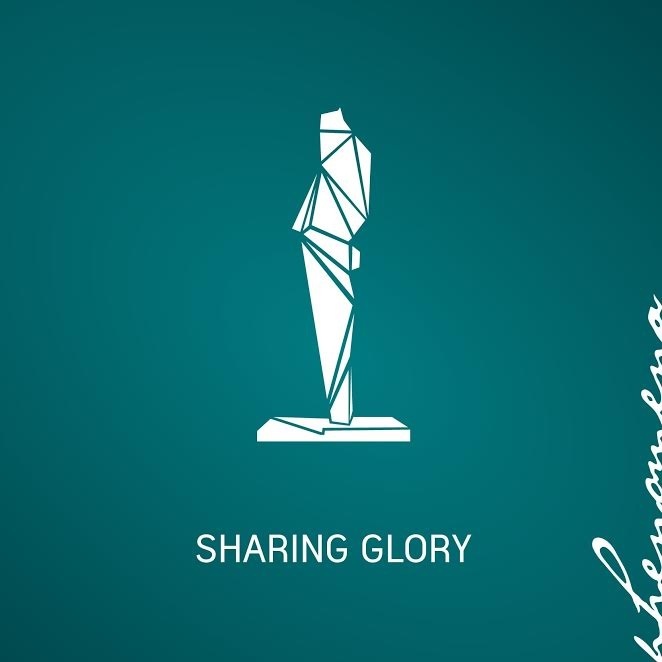 Yesterday was a glorious day for Phenomena Communications as it was rated as the number 1 creative agency. It won more prizes than any other agency.
It is great to make clients happy and proud of you service them with. Clients expressed their joy by sharing their successes on social media and seizing the joy to express their thanks to Phenomena and showing their pride in working with a creative agency. Competency beliefs are also highly influential for motivated behavior. This is evidenced by Phenomena signing today its fattest contract following the recommendations of one of its clients who proudly won a prize. The lesson here is making your client successful and joyful and in return the client shall make you successful and joyful.
Phenomena won prizes over the last three years. Winning is a responsibility. The more successful Phenomena becomes, the higher the expectations of its clients become. This is the sweet challenge of success. It demands more. Not to meet expectations is the slippery downhill to failure. Success brings more responsibility, more demand and more devoted work.


A simple joy you add to your clients' success may grow into great pleasure. Behind the pleasure lie great responsibilities. To stay ahead you need to be aware of the forthcoming challenges. Success is a like a flower thorns. The more successful you become, the more flower opens up for new opportunities and the more thorns it has to warn you not to get drunk with success.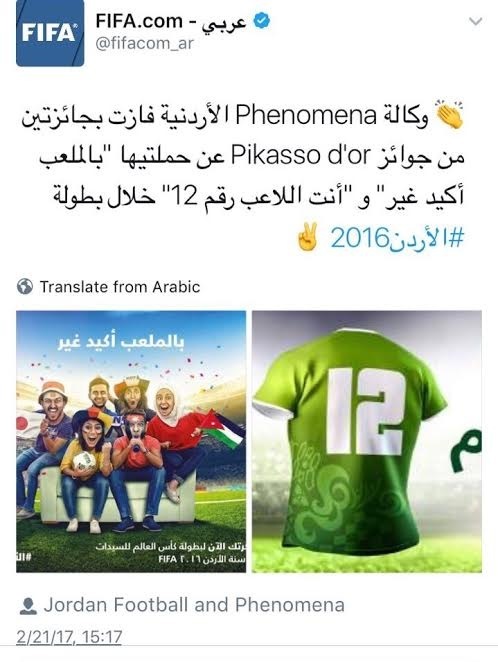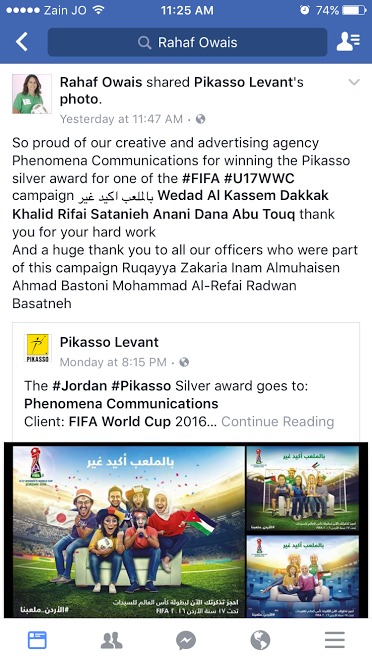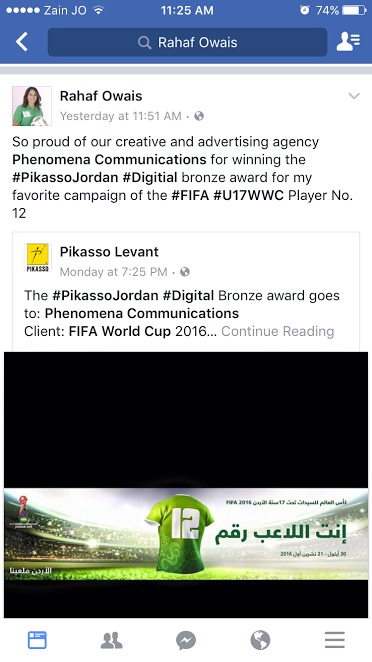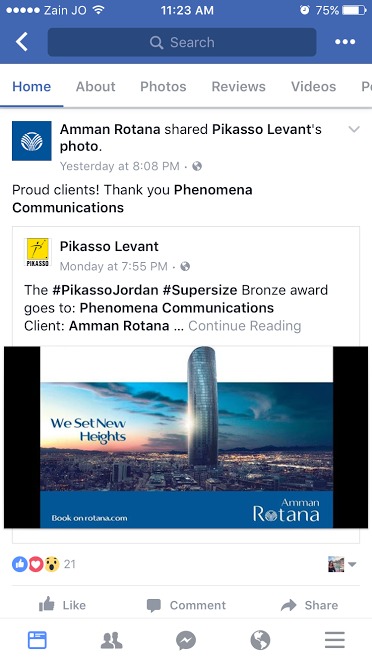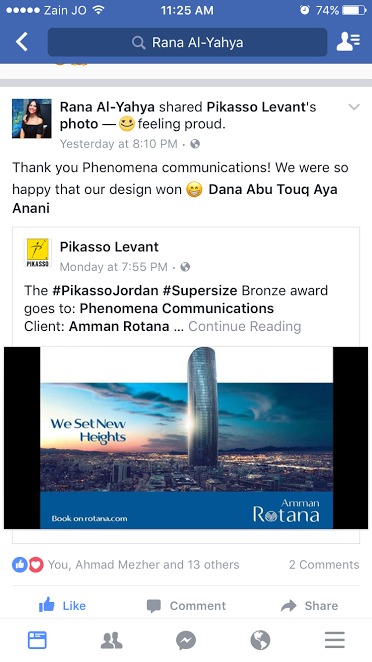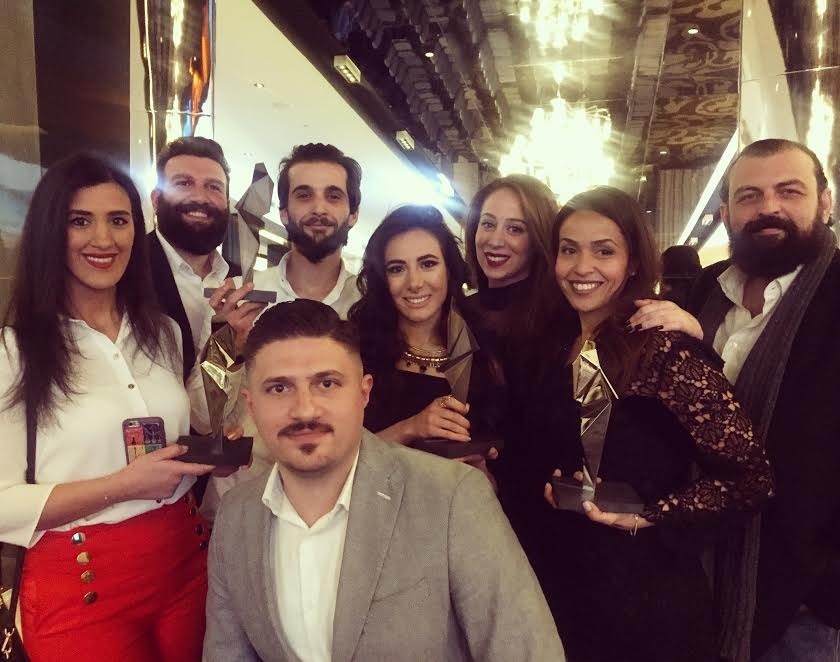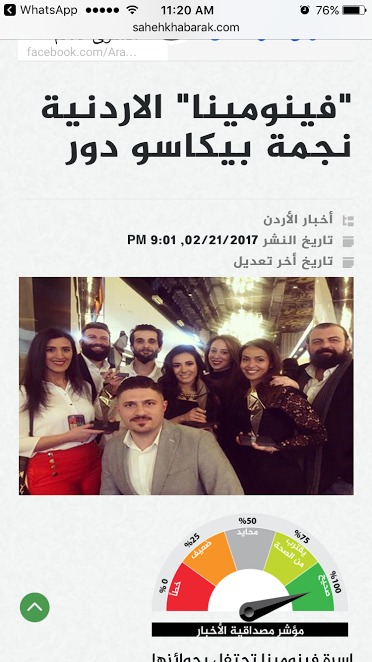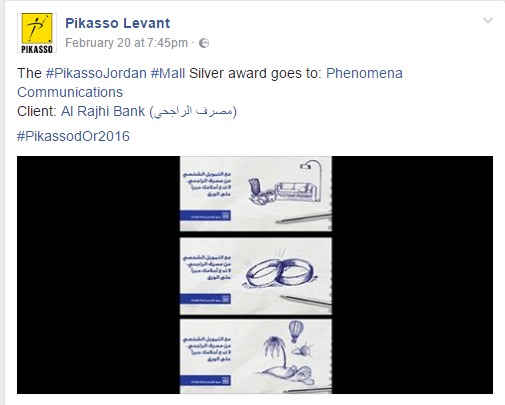 Please share the joy of Phenomena.
"""""""""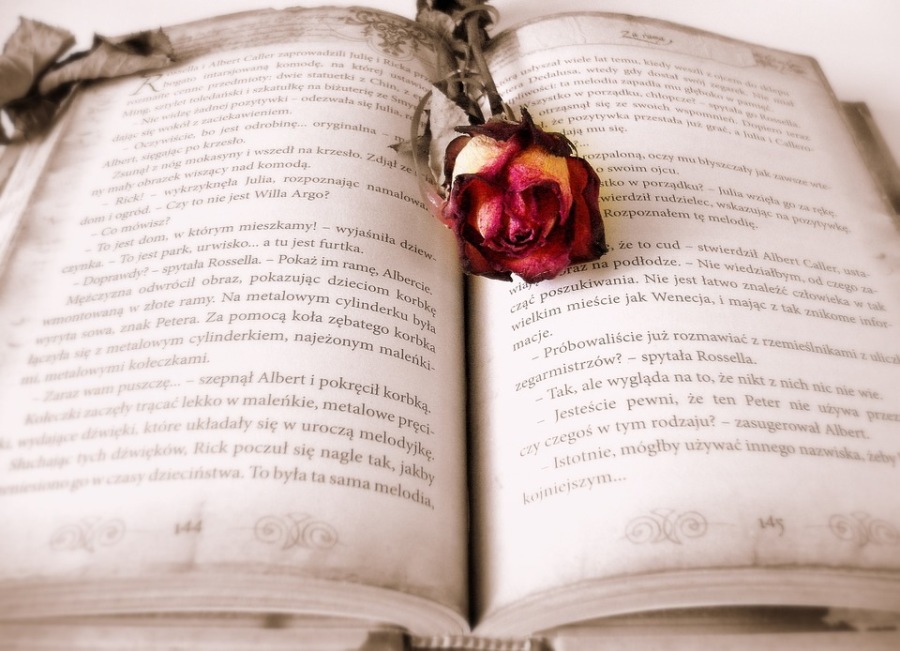 Thermal Mapping of Stories
The human body has thermal images, from which we m ...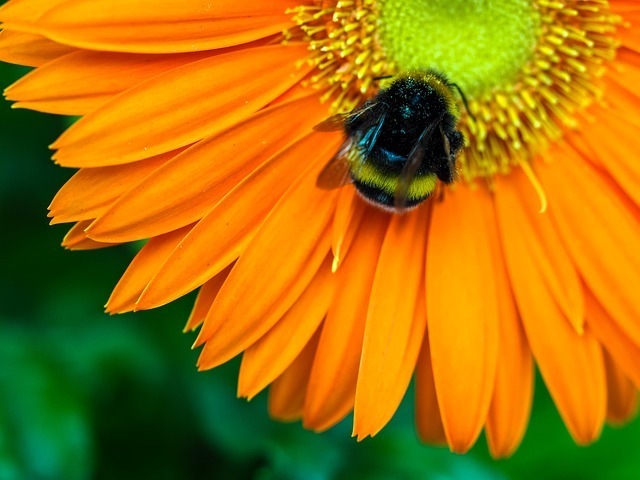 Why I started Writing for beBee?
Of more than (170) presentations I wrote, one pres ...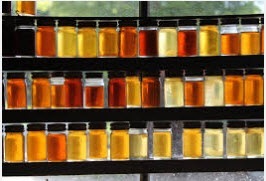 Not All that Glitters Is Honey
I envisage beBee platform as a field of different ...
You have no groups that fit your search