3 years ago · 2 min. reading time · visibility 0 ·
Shells of Wisdom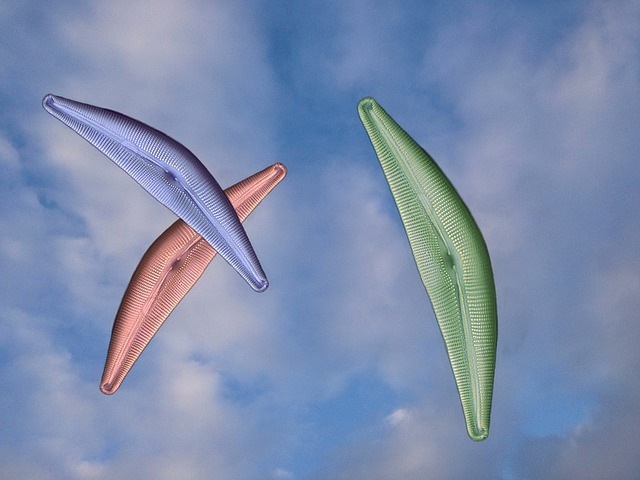 Jerry Fletcher commented on my previous buzz very eloquently. He wrote "Again, cogent and contained but not comfortable. This multi-layering idea also occurs in nature in the formation of pearls which I've likened to the development of personalities and lives in speeches. You've answered for me why I like baroque or fresh water pearls as they are not formed with equal layer but tend to bulge and sprawl out, still the same nacre but not concentrated in a sphere...much like a story that meanders rather than being predictable".
The comment of Jerry kept etching my head. A pearl is formed when a microorganism, such as mollusks, is intruded by a microbe. Unable to kick out the microbe, the microorganism tries to isolate the microbe by covering it with layers of a protective shell consisting of limestone (mainly the aragonite form which has honeycomb arrangement). To stick the layers together and to keep the microorganism moving freely the microorganism uses glue and proteins. This process may take years resulting in a shell with unique light reflecting character. This is the precious pearl that we evaluate with admiration. The thinner and more numerous the layers in the pearl are, the finer the luster as successive layers break up light falling on their surfaces.
The hierarchical arrangement of the layers adds strength to the shell up to 3000 times that of the brittle limestone.
Is this the formula for building strength from weaknesses: layering and thoughtful arrangement so that the weak may turn strong, shining, reflective and exhibiting a butterfly effect on the strength of the individual?
Jerry mentioned why he prefers the layering arrangement of pearl coming from sweet waters. Their layering is unpredictable and therefore keeps wondering what comes next. The luster of pearls from sweet water is less than that of pearls. This tempts me to say:
From salted waters of experiences come the pearls of magical colors


Ali Anani, PhD
Shells of wisdom
Not all shells are the same, but they may generate where they are the least expected. It is surprising that unicellular organisms such as diatoms and slime molds produce silica shells that stand the test of time. How come these organisms which can't be seen by naked eye can form enduring silica shells that don't break? Just trouble a diatom of a microorganism to irritate it. The response is the microorganism shall start building layers of silica that are so skillfully arranged to allow the enclosed microorganism to grow. It is bewildering that these silica shells are efficient converters of sunlight to energy. In fact the arrangement of silica layers are so precise that scientists are trying to duplicate them to make power from sunlight. Attempts include making a coating of a thin layer of these organisms to cover a sunlight absorbing material.
Marine diatoms produce all sorts of different shapes of silica shells. The paradox here is that silica is heavy and may make the diatoms too heavy to keep floating. They need to float to have exposure to sunlight and convert it to electricity inside their bodies. How could they solve this problem? By having a porous structure and have a thin coating of oil and numerous appendages to help them stay afloat.
The arrangement of layers is so intricate that researches now are directed also towards copying these structures to generate electricity from photovoltaic cells. Amazingly, oome of the layers of the shell are held together by hexagonal cylinders with very light, thin walls. Again, the honeycomb arrangement appears as in mollusks with hexagonal shapes. Is this a coincidence?
Researchers are experimenting with producing bio-music from the electrical energy of slime molds.
It is amazing what tiny creatures can teach us. We build inefficient hierarchical pyramids from layers; microorganisms teach us how to build the same to produce electricity, music and light if we know how to layer our actions properly.
"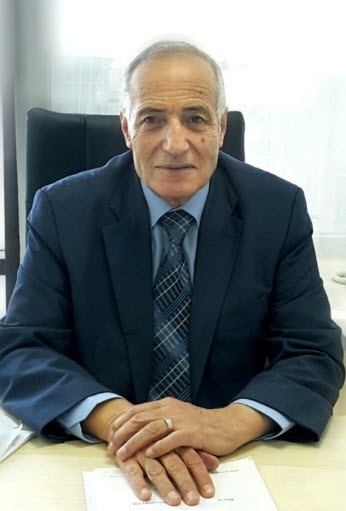 Business Cranking Power
In car · batteries we measure the cranking power ...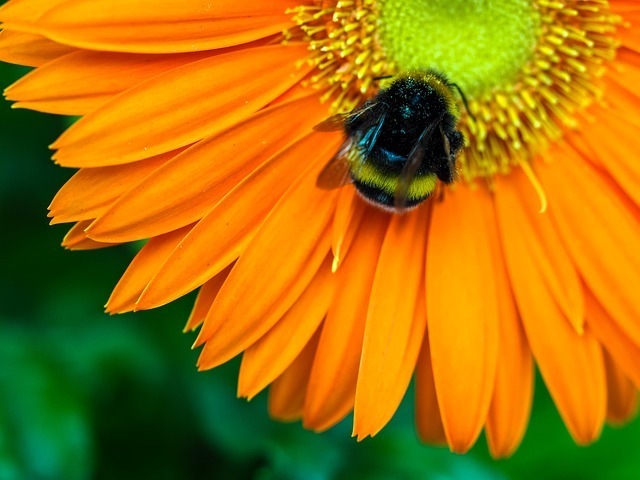 Why I started Writing for beBee?
Of more than (170) presentations I wrote, one pres ...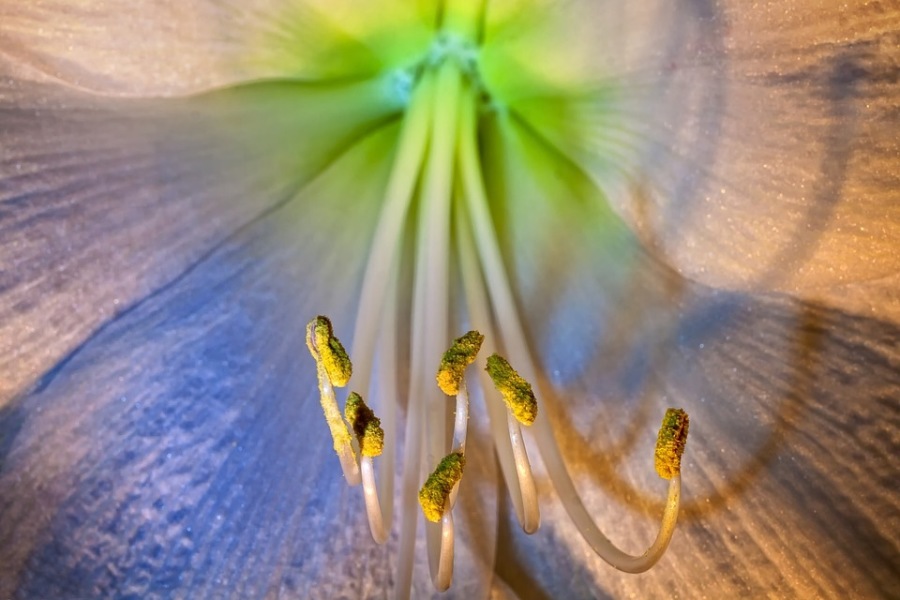 Standing on Feet of Clay
In one of his comments on my last post titled "BeB ...
You have no groups that fit your search