4 years ago · 2 min. reading time · visibility 0 ·
Simple, but Creative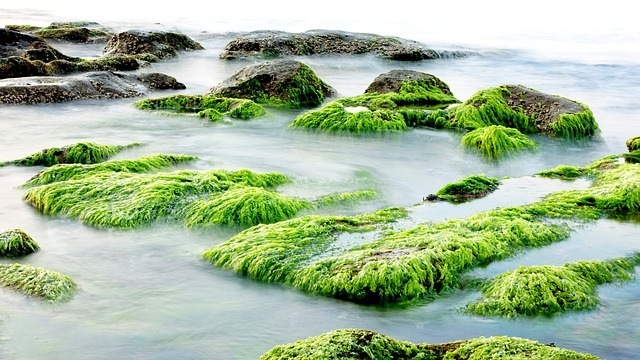 Among the many things trees teach us is their ability to do complex reactions and functions with great simplicity. From very few simple chemicals trees are able to transform them into complex molecules with a purpose. Trees have discovered that complexity comes from the feedback of few simple reactants much earlier than us.
It is from their simple restrictions that trees have depicted ways to thrive and live for long time spans. Trees don't have doctors to visit. They need to take care of their own health. Trees are forced to stay outside their comfort zone. They have no air conditioning equipment to cool them in chilly days or cool them when the ambient are high. Trees have to stay on the edge to adapt for the uncontrollable environment. Trees face great challenges to which they respond with many creative strategies. In every part of a tree we shall find creative solutions from which we can learn a lot.
Trees have to stay on the edge to adapt for the uncontrollable environment. Trees face great challenges to which they respond with many creative strategies.
Trees form symbiotic relationship with algae to get usable nitrogen from them and to mesh their roots with those of the fast growing roots of algae. These entangled roots form a great beneath-soil internet. Through this network trees may send warning messages to far trees to warn them of arriving risks.
Trees produce primary products (metabolites) to help them strengthen their structure and to grow. Meanwhile, trees produce secondary metabolites to defend them, protect them and help them survive. Look at trees grown on land and seaweed. Both produce sugars, but those of seaweeds produce different complex sugars than cellulose of trees. Living on the edge of water weeds need to protect themselves from bacteria living in and near water. Their cells have alginate. This alginate may form gels to which enzymes attach themselves to. To know the value of having this chemical in seaweed I suggest that you first watch the following video.
It shows how adding alginate to a calcium salt such as calcium chloride produces gels in different forms of threads or macaroni-like gels. Now, two brilliant Spanish cooks utilized this idea to make caviar-like balls that are filled with a delicious material to explode in our mouths. The most common application of sodium alginate is to create spheres using the spherification technique developed by Chef Ferran Adria at el Bulli restaurant in 2003. The next video describes this process adequately. A seaweed chemical opened the door for many new and healthy food products in the market that generate millions of dollars and satisfied customers. How did seaweeds figure out the value of alginates?
Trees enjoy the game of life. This is evidenced in the thousand of molecules trees produce. Because a tree adapts to its microclimate it may produce different types of same complex molecules. The ability of plants is amazing in changing their chemical metabolites to reflect their microclimate and their niche requirements.
Trees produce chemicals to defend themselves and antibiotics to kill harmful bacteria. They manufacture fragrant chemicals that we use in perfumes. Every tree has its own story. How trees managed to do that is amazing. It is from their weaknesses that trees created solutions and the scope is wide open for us to learn from them.
The tree of beBee should be not less creative than a tree in a desert or seaweeds. I plan to suggest some creative ideas as I am inspired by trees.
Trees are fractals not only in their shapes, but also in the way they function.
"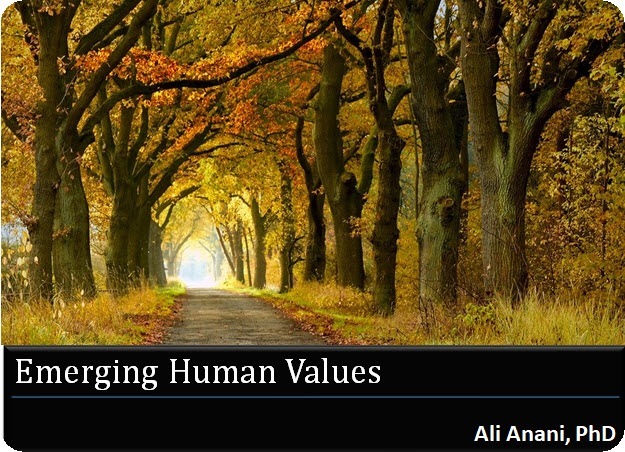 Emerging Human Values
My previous post "Are Ideas Measurable?" generated ...
1 year ago · 3 min. reading time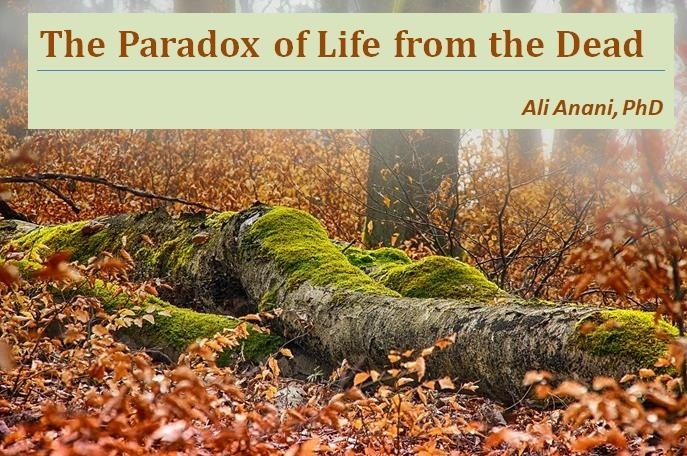 The Paradox of Life from the Dead
We say our dreams are dead. I say may reawaken and ...
1 year ago · 2 min. reading time
You have no groups that fit your search