3 years ago · 2 min. reading time · visibility 0 ·
Simple Questions with Difficult Answers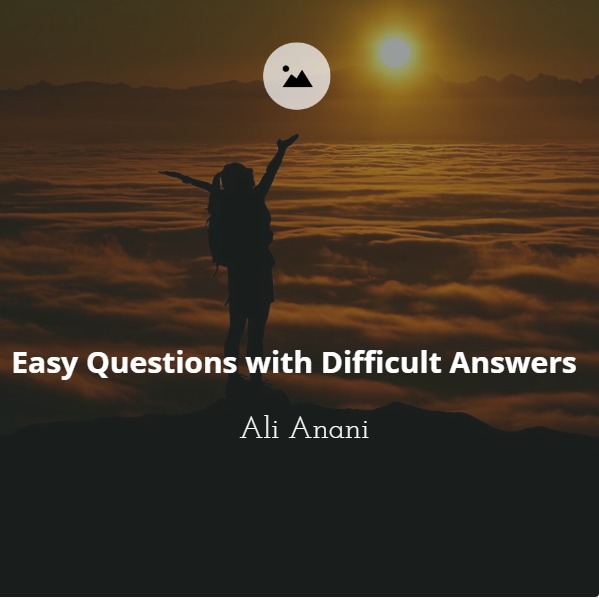 Let me start with a family story. It is about my daughter Satanieh. This is most likely unknown name to you. You start thinking with wonderment what it means. Your thoughts will have to crystallize out before you may describe how you feel about the name. If I tell you that the name means princess then you may have thoughts and expectations on the meaning of the name. This time you shall be encouraged to express your thoughts that Satanieh means a beautiful girl. If still interested, this reference gives the meanings of Satanieh.
Stretching the thoughts to Satanieh childhood opens new windows of thoughts. Satanieh had an amazing childhood as she could walk when she was only seven months old. Even before that she surprised us with uttering words while dancing. We couldn't understand what she was saying. Few days later Satanieh was speaking more clearly. She was vibrating with the words of a song that her grandmother used to sing for her frequently. She must have thought that the singing of her mother coupled with her happy expressions meant that her grandmother was singing a song of love towards her. Her thoughts preceded her words.
My mind got engaged with a simple question, but its answer proved difficult. Which comes first words or thoughts? This resulted from my previous buzz in which I quoted Gandhi who mentioned that words come first. On the shared buzz on LI Magdalena-Maria GROSU wrote a comment that blew my head. In her comment she wrote "Sometimes words are even before thoughts and even more powerful than thoughts, due especially to the fact that we share them easier than thoughts... :–) Every time you say a Word there is an intention behind it which acts as a catalyst towards the response which you receive from the universe. Just like thoughts, words too formulate a conjuncture of high and low vibrations".
Which comes first words or thoughts? My daughters' story says it is thoughts. Magdalena says sometimes words and others thoughts. Gandhi says it is thoughts first. I started my search and was surprised how such simple questions generate so many different views. For example, Spelke and Susan Hespos, a psychologist at Vanderbilt University in Nashville, Tenn., did some clever experiments to show that the idea of tight/loose fitting comes before the words that are used/not used to describe it. When babies see something new, they will look at it until they get bored. Similar views were expressed on Quora in which one comment expressed the view that "Thoughts are an array of ideas. It results due to thinking. They say 'Think before you speak'. That's a false statement of sort. One never speaks without thinking. We all speak only when we have thoughts or think.
Piaget is also of the idea that thoughts precede language. However; there appeared researches that refute his idea. One example is Vygotsky, who advocated that thought and language are interdependent processes, from the beginning of life. The acquisition of language by the child modifies its higher mental functions: it gives a definite shape to thought, enables the emergence of imagination, the memory usage and the action planning. In this sense, language, unlike what Piaget postulates, systematizes the direct experience of children and therefore acquires a central role in cognitive development, reorganizing processes that are ongoing.
The question may be formulated differently. One example is the publication "Are we slaves to our language and does it shape our thoughts, or can we claim that our thoughts determine the way we speak"? . If language had come first, humanity would have hardly ever been able to invent new things and create new words by which to refer to them, because we would have been unable to perceive the new concepts. If our thoughts were limited by the language we speak, we would never have all the myriad languages that currently exist.
There are many more literature citations with support for both views that language comes before thoughts and others supporting the reverse order. For brevity, I shall stop here with the hope that you share your experiences and help us crack this issue.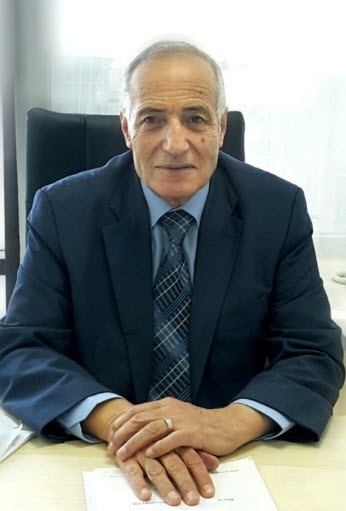 Business Cranking Power
In car · batteries we measure the cranking power ...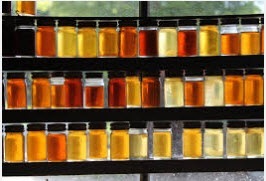 Not All that Glitters Is Honey
I envisage beBee platform as a field of different ...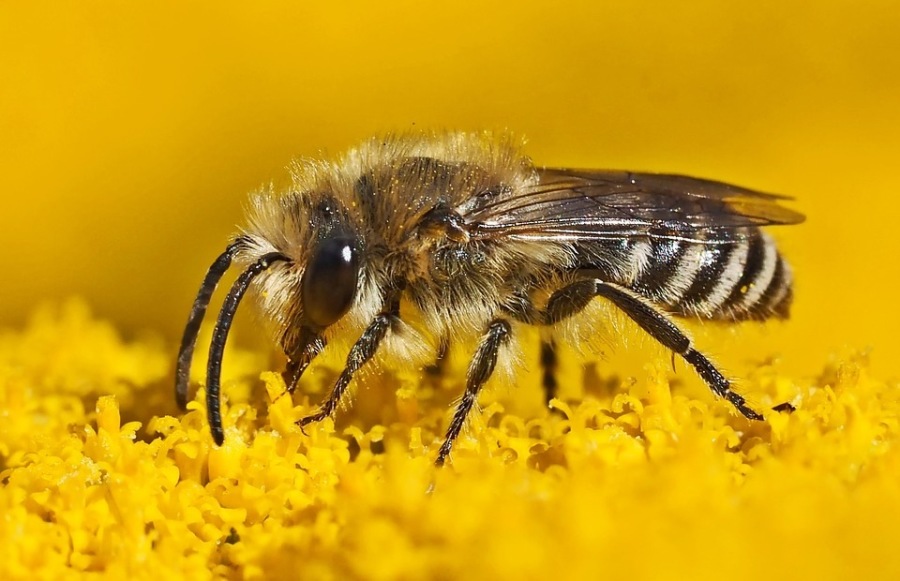 beBee Is to Be Persistent
I watched a video, which was released only three d ...
You have no groups that fit your search