4 years ago · 3 min. reading time · visibility ~10 ·
Simple Rules Are the Anchors for Emergence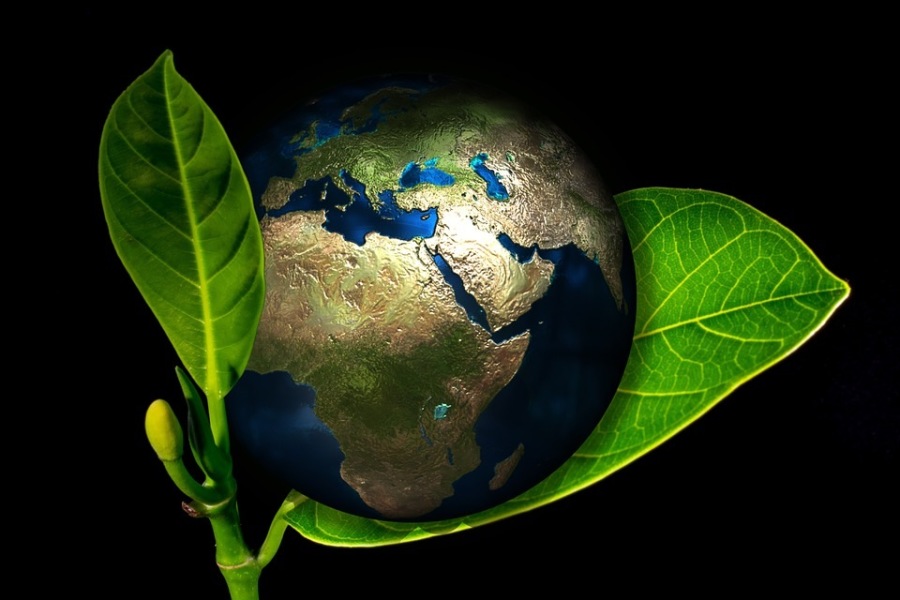 While reading a quote by David O. McKay my mind started nagging me. The quote reads:
We sow our thought>>>> we reap our actions
We sow our actions>>> we reap our habits
We sow our habits>>> we reap our characters
I felt the beauty of this quote with the simultaneity that we may add to it. The main addition is related to our purpose in life and whether we want to be self-centered, or if we want to use our talents and knowledge in growing others. Having a great purpose expands on our horizons and allows more room for interchange of ideas. We don't remain as silos of different talents if we devote them to help others grow. When people grow they help us grow. So, in order to create space for interactions I found myself adding the first line to the above quote to read:
We sow our purpose>>> we reap our thoughts
We sow our thought>>>> we reap our actions
We sow our actions>>> we reap our habits
We sow our habits>>> we reap our characters.
If we have the purpose right, our thoughts shall be right and our actions shall be right. If our actions are rights then we may build healthy habits and build great characters. It is the lack of greater than we purpose that ends up in our adopting bad habits and faulty characters.
"

Without a clearly defined purpose, we are just a haphazard combination of goals and non-goals, actions and non-actions meandering through space and time.

"

 


Brad Klontz
The above discussion reminds me of the great comment No. 54 that Harvey Lloyd wrote on my previous post. Harvey wrote in his comment "That word again "purpose". The ants serve the queen, without fail, with their lives and without the self gratification mentioned by Robert Cormack. The duality you and Sara Jacobovici have discussed is the challenge to purpose. The ants do not engage in such duality. They have a singularity of purpose. The ant serves the community and the community serves the ant.

If I am building my brand and you are building yours, can a higher purpose really be served?

The rules would have to establish that my brand is based on the communities' success. Most animals require a habitat and the basic elements of existence. Humans have the same but we also have a higher level of social need. This social need requires us to exist cohesively within a community, yet personal brands are sometimes in direct conflict with this need".
If you wish to explore the depth of the comment of Harvey then I strongly advise you to watch the video below and see how serving others leads to self-organizing and the emergence of great patterns. Have a grand purpose shall lead to the coherence and resilience of any society to challenges and hard times.
We might think of satisfying our own needs. This shall be a limiting factor. Watch this video. It shows six hungry puppies interacting as they normally do: randomly.  However, when milk is given to them in a single bowl, an excellent example of emergent behavior is produced. Even if the puppies show emerging behavior and pinwheel pattern; still they are limiting their space by fighting over milk. We humans may compete, but also restrict or expansion.
I see the simple rule of having a purpose to serve others is a cornerstone in our development. Simple rules are everywhere and they are the rules that birds, for example, abide by and allow them to form great flying patterns. The rules are derived from the desire to serve others. In our changing world in which everything almost changes it is the simple rules that should remain invariant. They are the anchors to our development and the emergence of new habits, solid characters and opening of new horizons.
If there is to be peace in the world,
there must be peace in the nations.
If there is to be peace in the nations,
there must be peace in the cities.
If there is to be peace in the cities,
there must be peace between neighbors.
If there is to be peace between neighbors,
there must be peace in the home.
If there is to be peace in the home,
there must be peace in the heart.
Peace in the heart starts by loving for others what you love for yourself.
"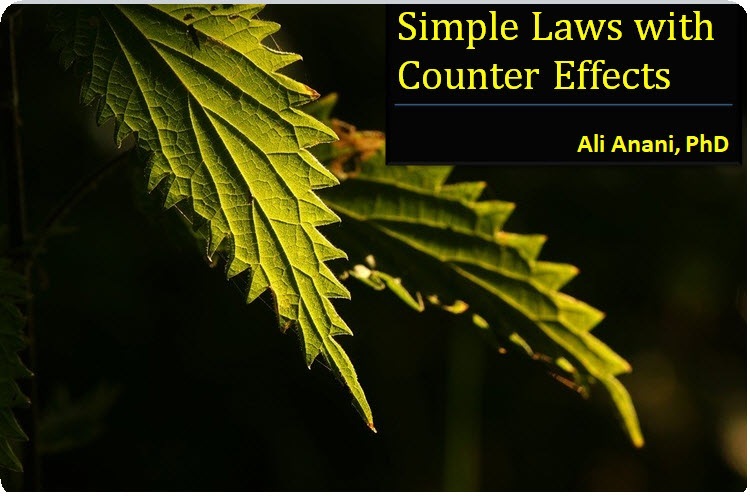 Simple Laws with Counter Effects
If your care for your family life, performance at ...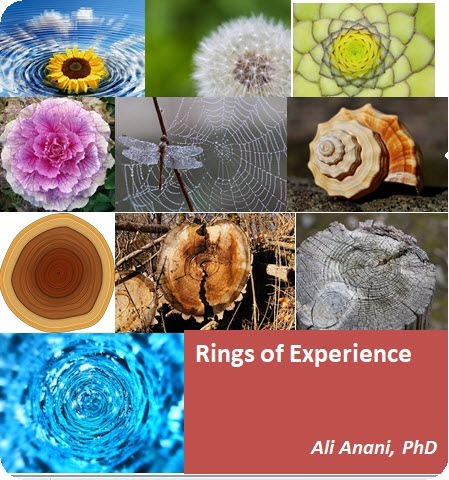 Rings of Experience
A better description of the unknown-unknown quadra ...
You have no groups that fit your search