4 years ago · 2 min. reading time · visibility 0 ·
Simple Values Interactions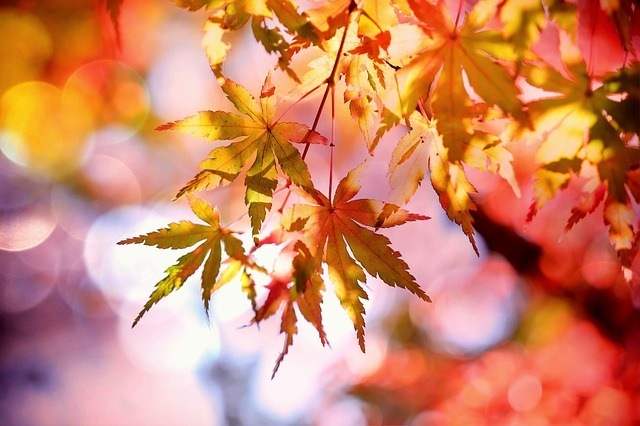 I love comments that stretch my mind and fold it so that new attractors form with new possibilities. The comments of the great mind of Harvey Lloyd fall under this category. This is best exemplified in his comments on my buzz "Is It Better to Have More Choices"? In one of his comments Harvey wrote "Our choices don't make us successful. Bear with me as I split hairs. My values drive my success as I bring value to others. My choices then become tethered to this act. The values that lead success through the dark times is what we can't see but we do see the choices of an individual in a material sense. Basketball players are not successful because they wear Nike shoes".
We know that three simple rules may lead to the emergence of complex systems with unique behaviors such as the V-shape of flying birds. Self-organizing is an emergent property in this flying V-pattern. The inspiration that popped up in my mind having read Harvey's comment is the following:
If three simple rules interact to produce self-organizing patterns then how about following three or four simple values in life? Do we expect the formation of new patterns that would beautify our lives?


Ali Anani, PhD
The real values are those that serve others. They aren't egoistic values being self-centered. For values to have a feedback effect they should extend beyond the boundary of self-interest. These values should be larger than their "material sense" so that they may interact and produce unexpected patterns of rewards.
Not all values are the same. A person may have the value of "to be attractive to others". This is self-centered and quite different from restating it to "help people to be attractive to each other". This is one side of the issue. The other side is when we "underscore" ourselves and fail to appreciate our potential. We give low values to us and behave accordingly. Our choices tend to be distorted under these circumstances. Our decisions shall be inadequate and our actions shall be flaw. We need to have building values and stretch them to affect positively the lives of other people.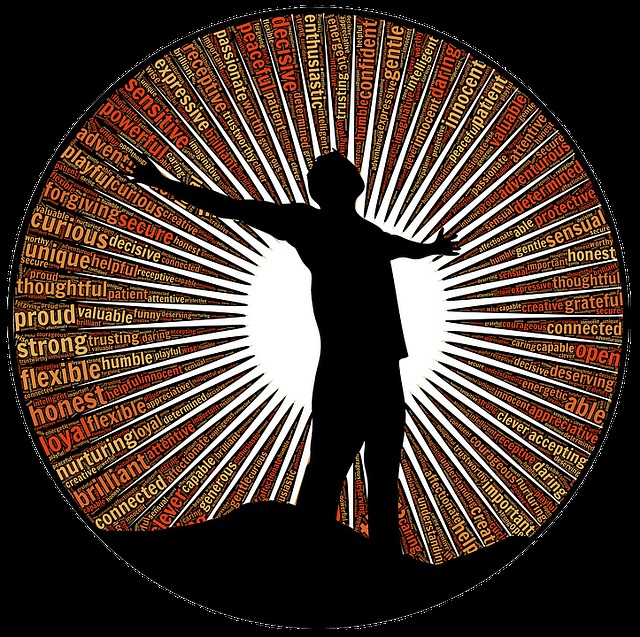 I believe that we need to have few building values. These values will not only guide us to make the right decisions; more these values shall feedback to each other and new version of us shall emerge. If I believe in myself and make others do the same. If I appreciate others and they do the same. If I share information with others to help them grow and they do the same something might emerge. The interactions of beliefs, appreciation and sharing shall produce new shapes and patterns for us all.
I believe in what Harvey wrote "My values drive my success as I bring value to others. My choices then become tethered to this act". I believe more that it is not only simple rules that lead to the emergence of new structural patterns; equally possible is the interactions of simple values to produce emerging patterns of human behavior. The choice is ours.
""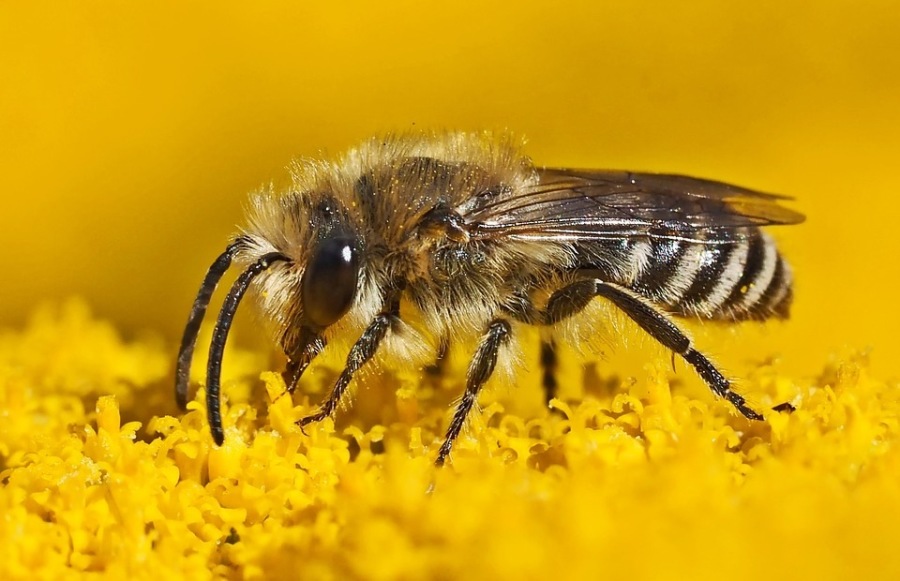 beBee Is to Be Persistent
I watched a video, which was released only three d ...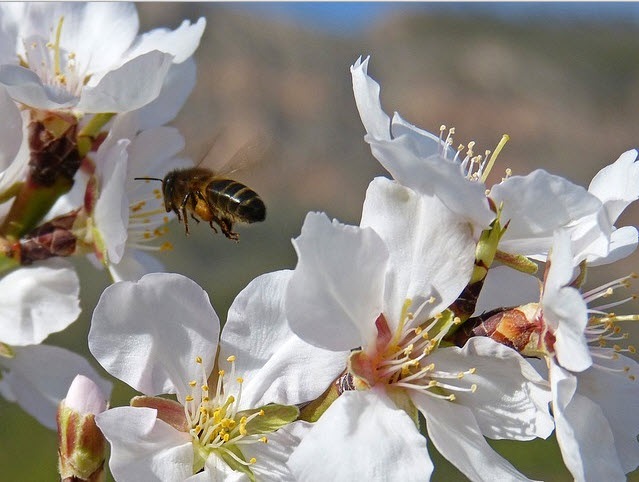 Defeating the Impossible
You may stretch your mind immediately upon reading ...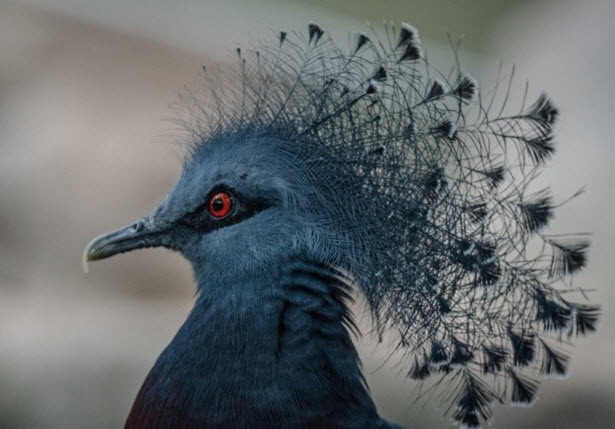 New Insights on Dealing with Competition
Dealing with competition is a tricky issue. The bl ...
You have no groups that fit your search