4 years ago · 2 min. reading time · visibility 0 ·
Smelly Organizations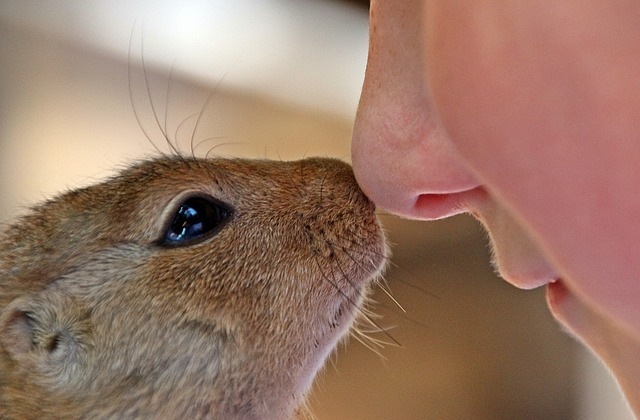 I walked in my house the other day and could smell the fragrance of roasted butter-enriched popcorn. I was right and my daughter had just finished eating it. The smell revealed to me an action that I didn't see. Smells can be very revealing.
The question that crossed my mind then was how about organizations that breathe their culture and if their smell would reveal their actions. It turned out that Professor Sumantra Ghoshal tackled this issue recently in his talk to the World Economic Forum. I embed the video and encourage watching it attentively.
I felt there is more that can still be discussed. Some organizations have a tight grip on all affairs without empowering the staff or trusting them to do anything but listen and obey instructions. Those organizations lack interacting with the environment and their staff are stressed and fearful because if they don't finish jobs on time they shall be penalized. The employees breathe fear and exhale their worries. The more the employees are stressed, the more likely they shall exhale volatile metabolites that shall intoxicate the indoor environment. That ventilation is restricted because of tight instructions shall even make the place rapidly a house of moulds growing everywhere.
I have seen what fear does. I recall that while doing my post doctorate research a previous student of mine started his post-graduate work at the same university and he was also new wed. I invited the couple for a lunch and then went out for relaxation on the beautiful yards outside. It was a lovely sunny day. Over a long distance the wife saw a lady taking her dog for a walk. The wife was afraid of dogs and started yelling "what if this dog runs away"? She started sweating and yelling louder "the dog is approaching me". The dog was still far away, but the closer it was the greater the worry of the lady was. All of a sudden the dog smelled her fear and rushed at her at great speed. You can imagine what happened.
The smell of organizations might invite watching "dogs" to an organization and bite it. Fearful organizations have their smell and the greater fear is, the more likely the watching competitors shall smell their fear. Who is scared from a scared organization?
The problem compounds because when organizations live in fear for long times the employees become used to the smell and lose their power to observe it. It becomes an accepted risk. They aren't different from employees working in petrol stations and soon the employees lose their sense to smell benzene. Should benzene leak and burn it shall be late to control its risk. Oppression shall lead to the same and employees may find themselves in a burning house because they lost their sense to smell the leaking danger.
Tight-controlled organizations generate no fresh air, no fresh ideas and no fresh initiatives. They live in a culture where bad smells or bad ideas are accepted whereas fresh ones are rejected. Fishy ideas become the norm and fishy people get most of the opportunities.
""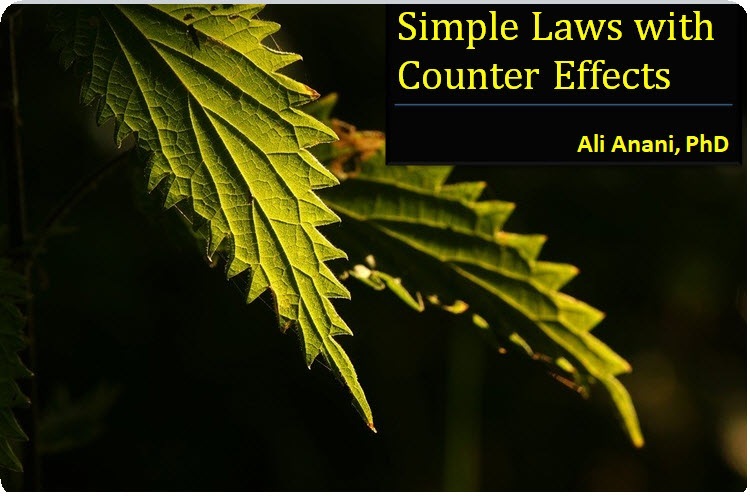 Simple Laws with Counter Effects
If your care for your family life, performance at ...
1 year ago · 3 min. reading time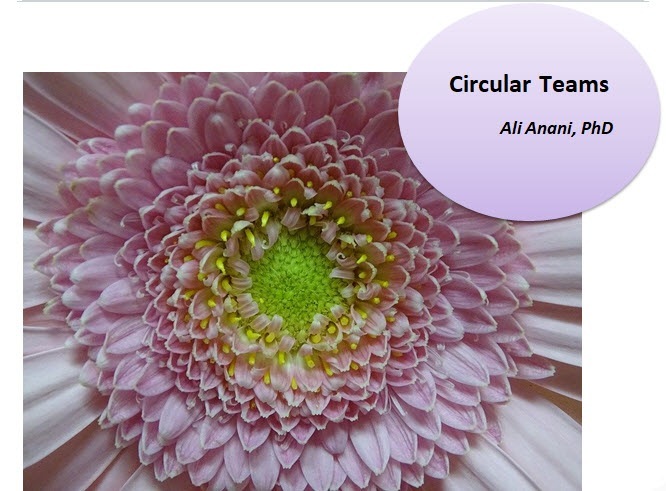 Circular Teams
It is amazing how ideas emerge! I was researching ...
1 year ago · 5 min. reading time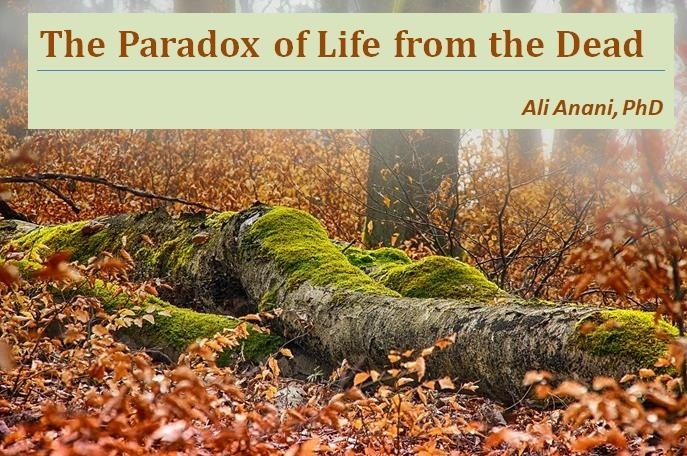 The Paradox of Life from the Dead
We say our dreams are dead. I say may reawaken and ...
1 year ago · 2 min. reading time
You have no groups that fit your search