5 years ago · 2 min. reading time · visibility ~10 ·
Soapy Human Behaviors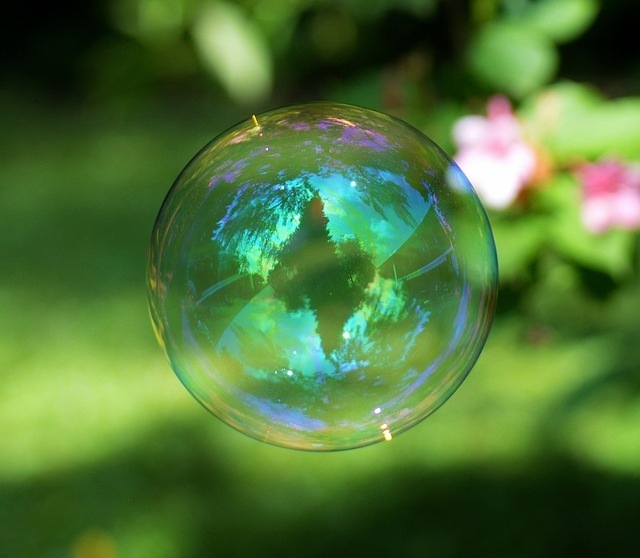 The exchange of comments with @Sara Jacobovici is always interesting and challenging. Sara commented on my last post on "Pungent, but Real Stories" by writing" Forgive me @Ali Anani but I say this with serious intent, "A rose by any other name would smell as sweet". The reason I say that is that everything has to exist; the (sweet) smell of a rose as well as the (pungent) smell of the corpse flower. What is pungent to us is fragrant to the fly. Now we look at how that transfers to behaviours and I can only refer to @CityVP Manjit's comment. Thank you Dr. Ali for pointing out the diversity of nature and our human nature.
I responded by writing "With seriousness I say @Sara Jacobovici yes, pairing is there. WE can't have one without the other. However; we have reference- that is our favoritism. In stories for example, they are only interesting if they have a conflict. We are biased to the hero and hate the antagonist. The hero has people who hate him and likewise the antagonist has people who stand by him. There is a porous dividing line. In solutions we have unsaturated one, saturated one and oversaturated one. If we change the temperature a shift takes and the saturated one may move this direction or the other. I wonder what you think"!
Sara responded by saying" I think that you present a very wise perspective @Ali Anani. And you provoked me to think about the distinction between "attraction" and "identification"; in nature we are predisposed to be attracted to those things in our internal and external environments which will be of benefit to us. Yet our human nature is drawn to aspects (such as heroes and antagonists) that we connect with through identification. Would you say that this distinction falls along that porous dividing line"?
We humans are mostly human bodies and metaphors based on water resonate with me accordingly. I am therefore using a water metaphor in my attempt to answer Sara's question.
Water molecules have a natural tendency to bond to each other through hydrogen bonding. This is a built-in tendency and so water molecules attract each other. Attraction is one part of Sara's comment and the remaining part is identification. Water molecules form spheres because this is the lowest surface area possible and may be affected by gravity so that spheres may not be perfect. Like we are prone to be attracted to things that benefit us so are water molecules. These attractions dictate our shape and how we look and the effect of external factors that may distort our "spherical" shape, but without changing it completely.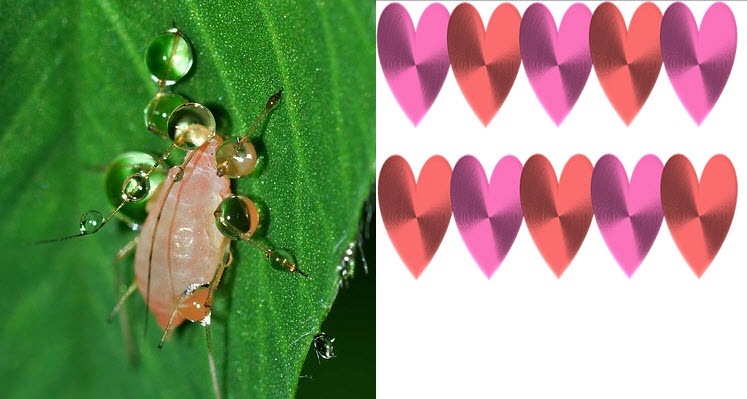 Now, introduce an external factor. Imagine having a fatty surface such as leaves instead of neutral ones and spray the leaves with water. The fat on the leaves weakens the bonding or the cohesion of water molecules. No more the water molecules are able to bond like before. They lose their acquired identity and almost revert to type. We have almost free water molecules that form sheets instead of droplets. The sheet of water runs off the leaves. This explains why having fog of water on the mirrors of car makes driving difficult. The water drops act as minor mirrors that reflect light in many directions. To get rid of these problems just try adding soap to the mirror. The soap forces water drops to form a water sheet and drop off.
The water identity is affected by the bonding (attraction) by the water molecules. Reducing the attraction of water molecules gives a new identity for water. Identity and attraction fall on the porous dotted line.
When we change shape we change our attractions by strengthening them or weakening them. Attraction and identification are not working in isolation.

What do you think?
""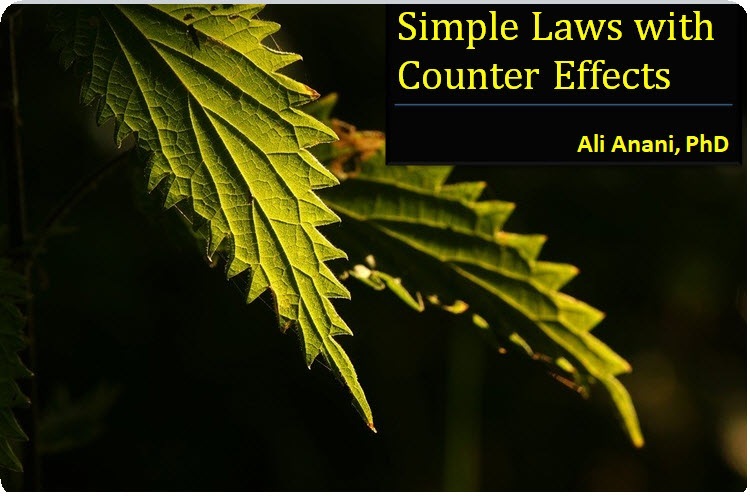 Simple Laws with Counter Effects
If your care for your family life, performance at ...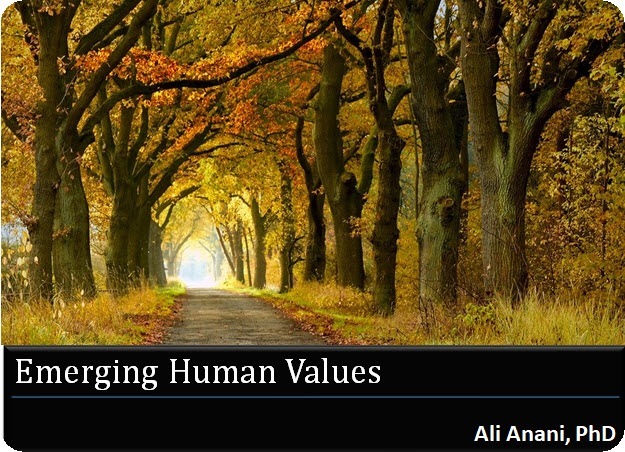 Emerging Human Values
My previous post "Are Ideas Measurable?" generated ...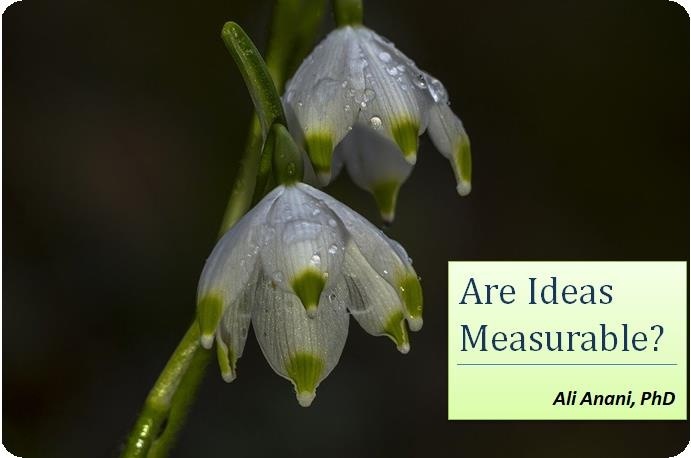 Are Ideas Measurable?
Last week I exchanged comments on the title of my ...
You have no groups that fit your search