3 years ago · 3 min. reading time · visibility ~10 ·
Societies of Glass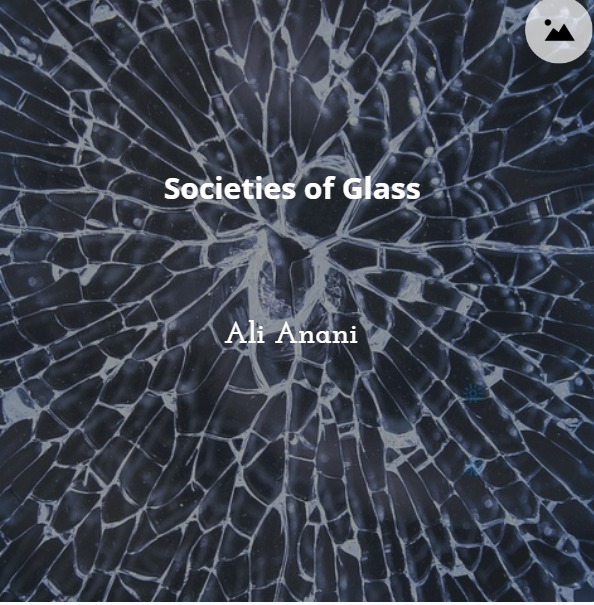 Critical societies, critical gases, critical pressure, critical tension, critical values, critical conditions and critical points are just few of the examples that we use frequently. These all share the word critical. Is there a way to focus our understanding of what we mean by critical so that we may understand our world better?
Systems that are from equilibrium are in a state of tension. When this tension rises quickly we reach a critical state that may force restructuring of the system and eventually to its disruption. Societies, trees, gases and polymers are examples of systems that may experience a state of severe conditions that put them in critical states. How these systems behave? Are there common threads among them? Can we then derive lessons to understand better the extreme tensions our societies are exposed to and to what would happen to them if these tensions are not removed or reduced.
A gas like carbon dioxide may be subject to extreme conditions of temperatures and pressures that place it in critical conditions. If we study the behavior of the gas we see that it has the following diagram- the phase diagram.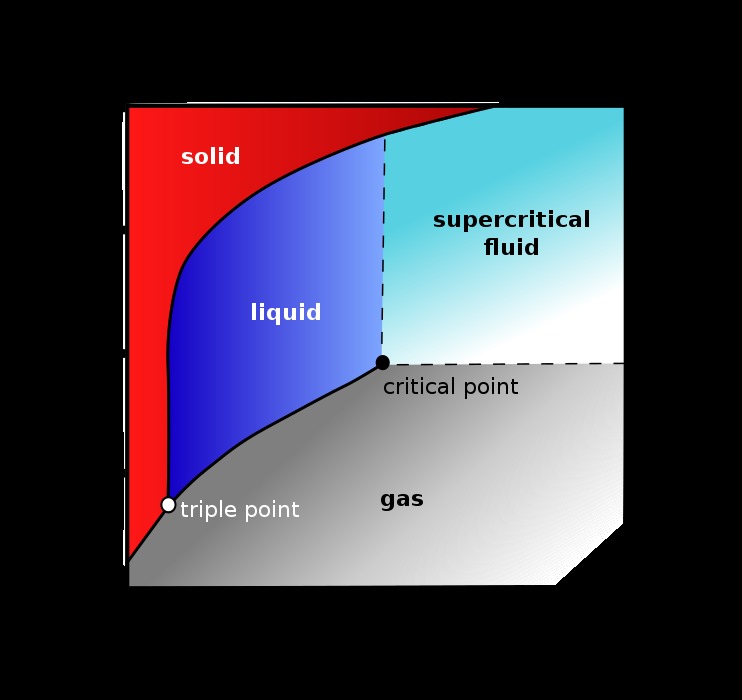 Source- https://commons.wikimedia.org/w/index.php?curid=4315735
We notice from the diagram that exposing the gas to high temperatures and pressures it turns supercritical fluid. It is a fluid and not a gas anymore. This fluid has exceptional qualities as finds many novel applications as solvent in pharmaceutical, chemical and food industries. The point I wish to highlight here is that being in a far from equilibrium state the gas rearranged to a fluid with some unique qualities. This is the way to respond to critical conditions.

For explanations see the video below.
We can see from the image and video how a polymer may change its properties under critical condition and either fall below its glass transition temperature or above it with very much different behaviors and properties. The phase diagram is like that we noted above for the phase diagram of carbon dioxide.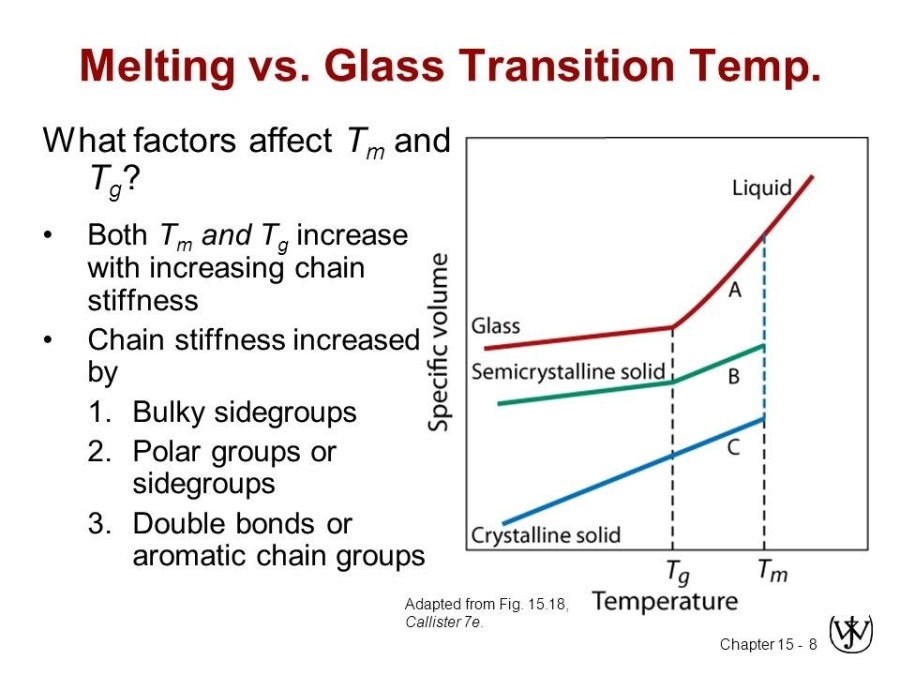 Source- http://slideplayer.com/slide/9715991/
The logistic equation shows similar behavior.
For example, the rate of population increase may be high enough so that the capacity of land to accommodate all population will reach a critical state. This results in population bifurcating into two values, then between four values and eventually to reach a chaotic state because the capacity of land has become very critical to accommodate all occupants.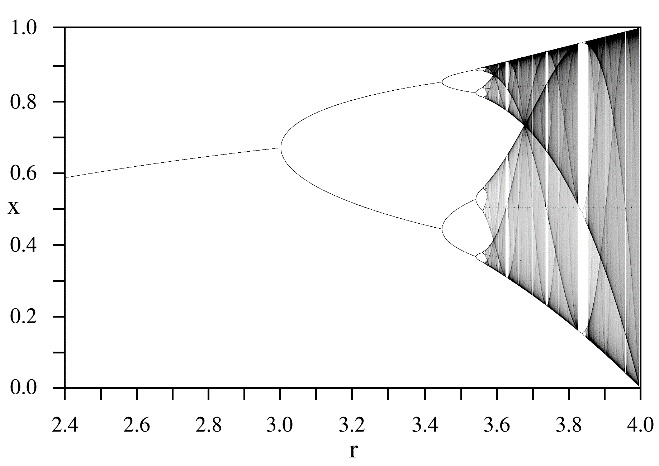 The conclusion is the same as that we arrived for gases or polymers as discussed above. New structures and behaviors result upon exposure to extreme conditions.
What does have all the previous discussions to do with critical societies?
Well, the societal cycles are usually shown in a circular diagram of four phases. The Ideas phase leading to their exploitation by smart investors and then the accumulation of wealth in few hands. This leads to critical societal conditions that may disrupt societies and to allow for the emergence of new societal structures. It occurred to me that it would be better to arrange these phases in a phase diagram like what we discussed above. Here is what I came up with:

Our societies are rapidly increasing critical states and hopefully not to reach a "societal" Glass" that is fragile and fall upon stress like fractured glass do. I recall here the comment of Namita Sinha on my previous buzz shared on LinkedIn, in which she wrote "through self-awareness and conscious intention, we can train our brain to transform our lives. In the intensity of our current tumultuous times, getting a handle on our thoughts might be the very thing needed to deal with the chaos and boost ideation and creativity". The image shows how ideation and chaos are inter-linked. This resonates well with what Lisa Morganweck wrote on same link "Our souls were not meant to be "grafted" together like the splicing of two different species of trees. It is a finite balance of togetherness and separation that keeps the human interest in another and individuality of self in synch. Just my random thoughts mind you". This ties up beautifully with what Edward Lewellen "together alone".
Critical conditions make the muscles of our minds antifragile, or as fragile as glass. It is up to us to choose.
""""""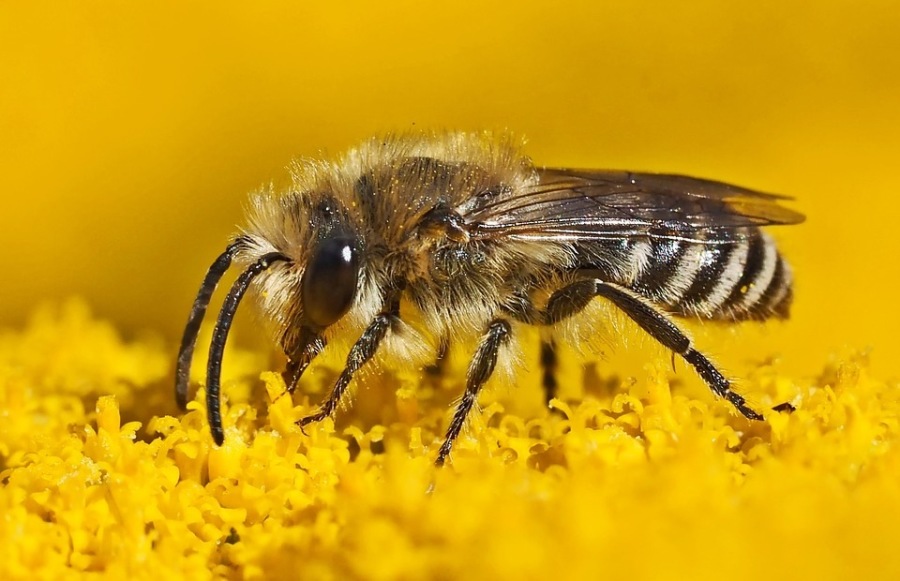 beBee Is to Be Persistent
I watched a video, which was released only three d ...

Preparedness Capacity
We have different preparedness to fulfill our need ...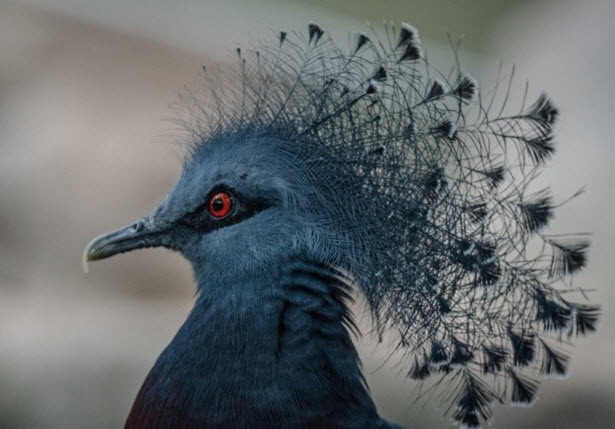 New Insights on Dealing with Competition
Dealing with competition is a tricky issue. The bl ...
You have no groups that fit your search