5 years ago · 3 min. reading time · visibility ~10 ·
Sounds there is a treasure beneath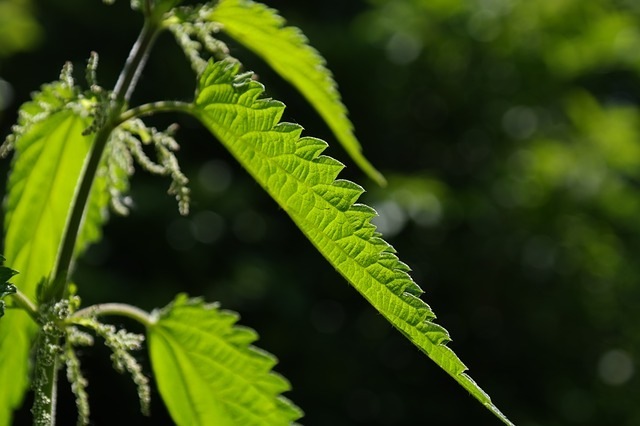 The story of sound is truly amazing. You hear sand singing with different tones. You hear leaves-cutting ants making different sounds. You hear the bursting of seeds coming out of their shell. You hear the sound of trapped air in a test tube if you heat the trapped air. You hear the sound of logic and the sound of possibilities in their varying tones. You hear birds singing or weeping and you hear the sound of your conscious. You hear the sound of bees buzzing.
It is amazing how much sound plays a role in our lives and sometimes beyond our expectations and understandings. We are limited by our "boundaries' to hear, but limited sounds because there are sounds that exist even though we can't hear them.
Is producing sounds purposeful and if yes, then what purpose? It might sound as a trivial thing for leaves-cutting ants that they produce sounds while doing their job. Not at all and finding to find the purpose many striking things emerge. So striking they are that the more we know about, the more we want to know.
Ali Anani, PhD 
 A fractal is forming whereby one small observation has led us into a series of repeating questions of whys and

Ants cut leaves and make sounds to alert other ants that they have a crop to carry to their nest in the soil. It is a way of communication? Once in the nest, the ants grind up the leaves and inoculate them with algae so that algae may grow and have a symbiotic relationship with the ants. Ants don't have ears and may be they respond to sound through their vibrations.

whys and whys at different scales. Is our unknowing is fractal? I dare say it is.


Ali Anani, PhD
Ninety percents of plant roots have a symbiotic relationship with algae. Both ants and plant roots need algae to develop symbiotic relationship with them. Is this a coincidence? Roots are fractal. Algae threads or mycelia are fractal. Do fractals talk to fractals only? Plants are not only connecting directly underground, but also indirectly through the mycelia of algae. It is the fractal connection that makes interconnections the rule. These sounds in line with what @ Sara Jacobovici wrote in her buzz "I have been fortunate to experience this miraculous interconnectedness here on beBee and I think the element in nature that sustains this relationship is choice". @Emília M. Ludovino wrote:"BEES SERVE AS IMAGES OF THE MIRACULOUS INTERCONNECTEDNESS OF LIFE. The intricate intercellular structure that secretes the golden essence of life is an image of the network of invisible nature that relates all things to each other in an ordered harmonious pattern." It is my turn to ask if the invisible nature of all things becomes visible, but only for many more to become invisible.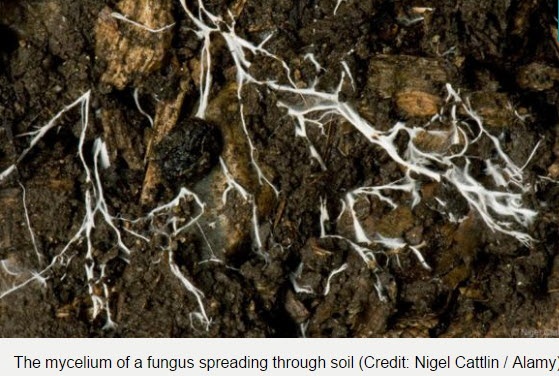 Plants lose water from their leaves and roots in the soil provide water to the leaves to substitute the lost water. In its journey up the water might have a "water clot" forming. You see air bubbles forming in the ascending water. Some plants produce sound when these air bubble burst. Is it a call for help, as leaves-cutting ants do? Is there a bigger purpose that is hidden from us? Air bubbles will stop the flow of water and the plant will eventually die. So, how surviving plant manage to cope with this dilemma?
Research has revealed some fascinating facts. Plants that engage in frequent bursting of trapped air and then repairing the busted part do survive. It is a dynamic process and its frequency may adapt with the need for shortening or elongating the time cycle of bursting and repairing. The bursting sounds carry a significant message: damage has occurred and it is time to repair. It is the continuous flow of information to do things that plants fail to do don't survive. Does this explain what @Deb Helfrich wrote "the process of learning to keep love flowing even when you aren't in an easy vibration with the other person?" Humans have bursts of their communication. We need to consider adopting a bust-repair cycle to keep communication alive. It is not only communication; it is more important to keep it as a dynamic process.
Next time you hear your conscious remember that behind the sound you hear there may be a hidden treasure beneath. Uncover it. The iceberg of your sound is worthy of exploring.
""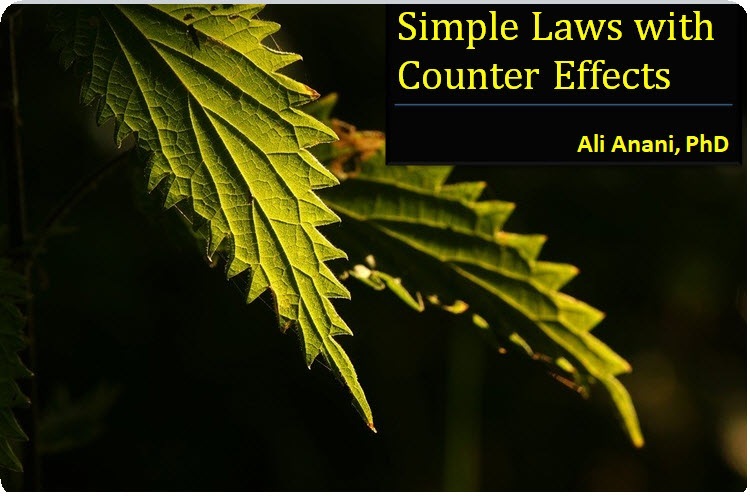 Simple Laws with Counter Effects
If your care for your family life, performance at ...
1 year ago · 3 min. reading time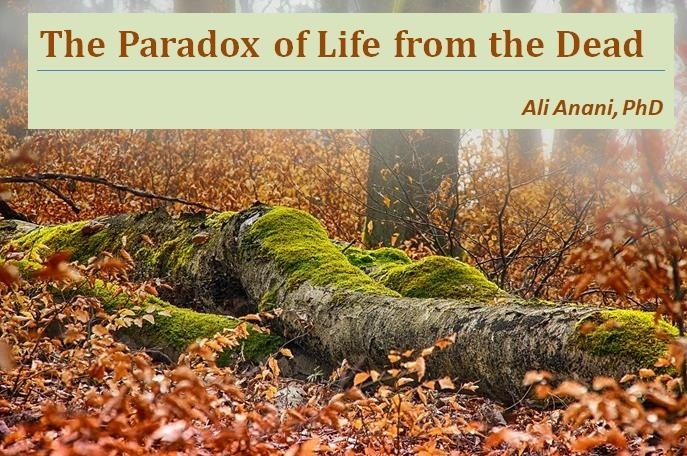 The Paradox of Life from the Dead
We say our dreams are dead. I say may reawaken and ...
1 year ago · 2 min. reading time
You have no groups that fit your search