4 years ago · 2 min. reading time · visibility 0 ·
Spilled Ideas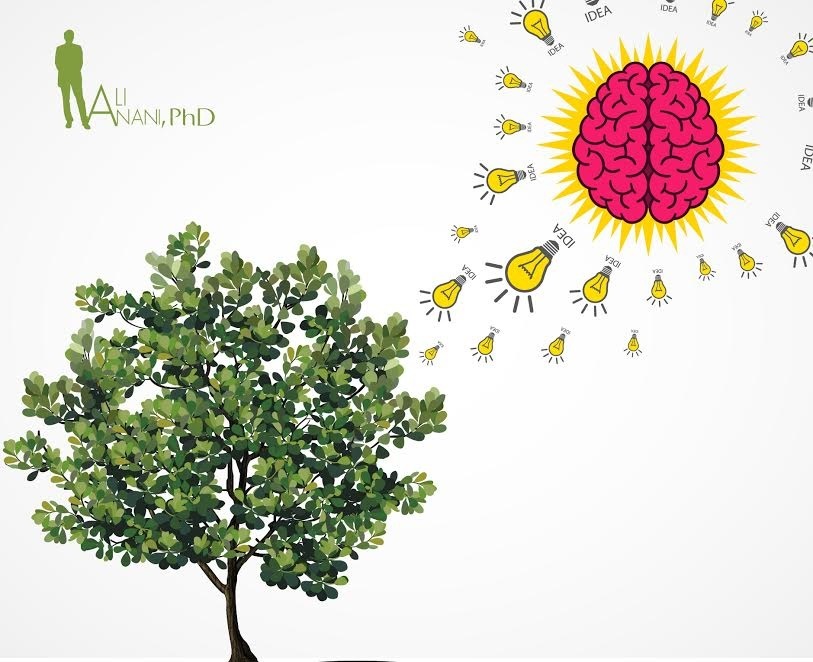 As I was sitting in a coffee shop a customer ordered fresh milk. The shaky hands of the customer spilled the milk over the place. Not only it is of no use to cry on spilled milk; equally true is that the milk will not refill the pack on its own. This state of disorder is a fact of life.
Out of nowhere I found myself substituting the pack of milk with a pack of ideas. In the shaky minds those ideas shall be spilled over the place and gone to waste. To be living is to produce order out of disorder. Equally, is to create lively ideas from scattered ideas. Is this a paradox?
Living plants depend on converting water diffused in soil and scattered in air, carbon dioxide gas whose molecules roam randomly in the air and sunlight to produce sugar as a source of stored energy. From the disordered reactant plants produce the highly ordered sugar molecules while dissipating heat to the surrounding. Plants store order and export disorder.
For us humans we might be doing the same. I experience this process on beBee platform. I give example of what Sara Jacobovici is doing. For her, she considered illumination by solid comments as her source of sunlight. She collected the scattered thoughts in comments as her sources for chaotic and free-roaming ideas as replacement for the water and carbon dioxide in plants. From these resources she managed to synthesize sugary buzzes that are filled with wisdom. Here is one of Sara's recent examples representing her orderly output. Part Two: You can take science out of philosophy, but.....
As plants release heat and oxygen to the surrounding so are good buzzes. They generate new and scattered thoughts in the environment for other minds to synthesize into another chain of buzzes. Writing this buzz is inspired by Sara's recent buzzes. These buzzes are the starting ideas for new buzzes. The wastes of one buzz are the feed for new buzzes or chains of buzzes. In her buzz Sara quoted one of my comments "In a discussion that was taking place recently on beBee, Ali Anani, Brand Ambassador @beBee wrote; "…the many buzzes that we inspired between us I shall not be surprised to read this chain "A post on a post on a post...." forming" The natural polymer of posts". I am actually living this experience. The sugar that Sara produced is reacting with itself to form polysaccharides. These polymers tend to form helices. I look forward to witnessing the formation of helical structures out of these exchanges of ideas.
beBee is a living platform. It allows us to be exposed to the illumination coming from great minds and the initiation of the process similar to photosynthesis. The more we exchange comments, the more illumination shall come by. Comments are our source of illumination as sunlight is the source of illumination for plants. It is within this context that we prove our value as living minds. In my comment on Sara's buzz mentioned earlier I wrote "Then I stopped for I realized our inability to add illustrations/images to comments. I wonder how feasible it would be if we could add illustrations with comments. May be @Javier beBee would consider applying this crazy suggestion. In no time Javier responded "@Ali Anani, Brand Ambassador @beBee it is not crazy. We will add a lot of new features. For example replying as a rich article instead of a short comment, and a collaborative publishing platform. All great tools are coming along this year :). @Federico Álvarez San Martín. There shall be very limited exchange of comments without such support from beBee top management. No wonder beBee is advancing very rapidly. No wonder we have very little spilled ideas on beBee platform.
I welcome your illuminating comments my dear readers.
"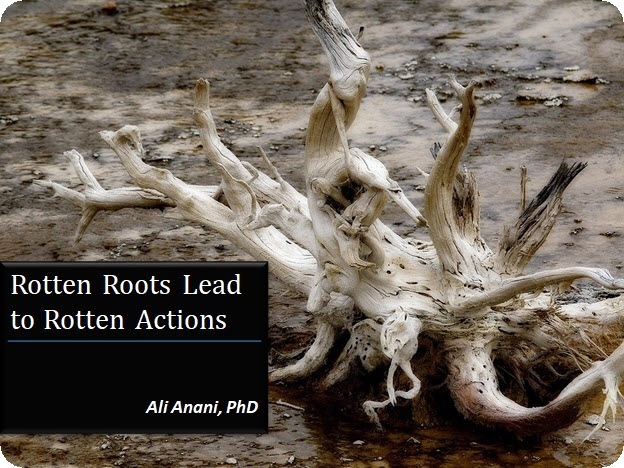 Rotten Roots Lead to Rotten Actions
Light and darkness co-exist anywhere and at any ti ...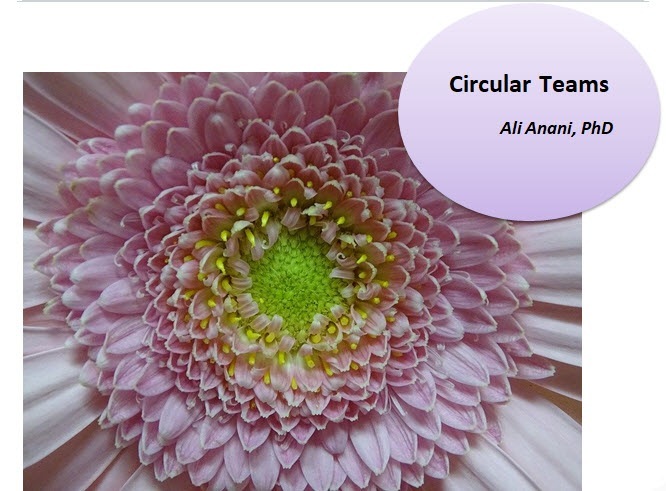 Circular Teams
It is amazing how ideas emerge! I was researching ...
1 year ago · 5 min. reading time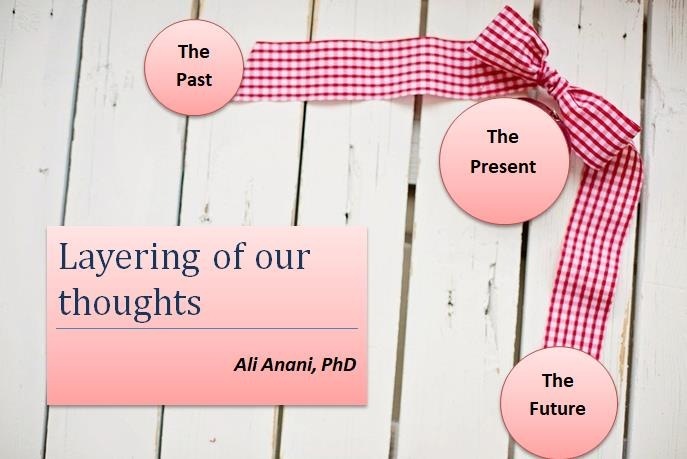 Layering of our thoughts
The Golden Circle of asking questions is well-know ...
You have no groups that fit your search