4 years ago · 2 min. reading time · visibility 0 ·
Spontaneity in Human Relationship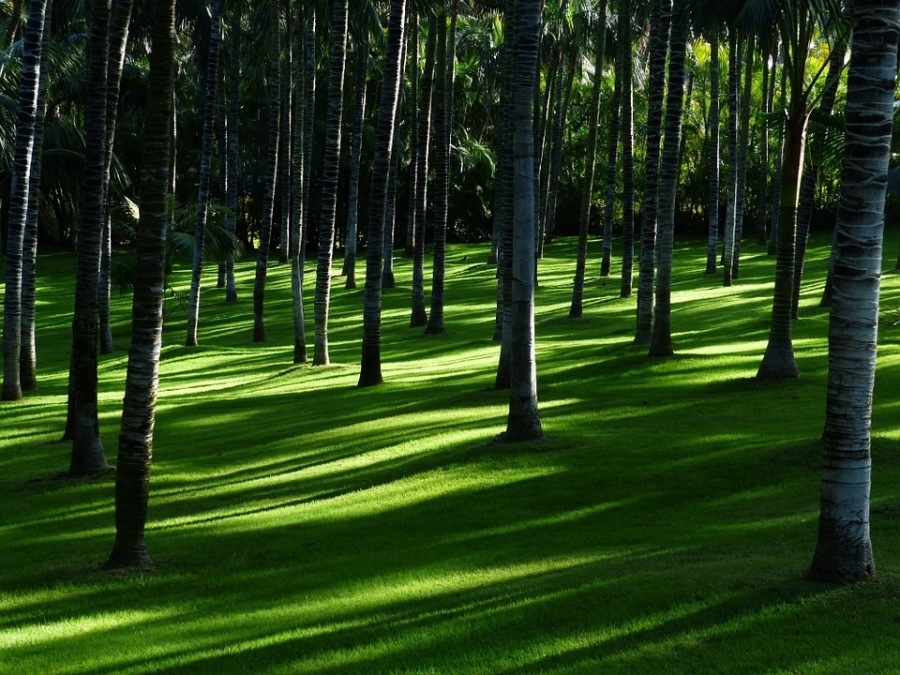 I love to write about ideas that create spontaneity in my mind. The writing of such ideas requires minimum amount of energy and they flow naturally like waters of a waterfall. The writing of this buzz is a spontaneous process which resulted from a tag by Fatima G. Williams on an article on LinkedIn shared by Harmeet RPR, RPT revealing a beautiful Spanish Proverb that says "he, who gets close to a good tree, will have a good shade". Interpretation: If you associate with good people, good things will happen to you. Spanish Proverb Contributor: Roberto Wanton, August 1999. This is a spontaneous process. Like you get the shade of a tree, se you may get the shade of people, of networks and of memories.
Spontaneity and Natural Drive
To become spontaneous means a natural drive to happen. Take ice for example, it melts spontaneously at zero degrees Celsius. No surprises the same process shall recur. When two "solid" humans meet they may form spontaneous relationship between them. For that to happen they must "melt" in each other as if the two humans were two cubes of ice. They both lose self-identity to form a new "electromagnetic love" identity. Amazingly, in ice molecules don't move freely as they do in waters resulting from the melting of ice. This brings the spontaneity of a new definition of love and strong bonding between two people.
Love is the force that makes us lose part of our authenticity and order to have more freedom of movement. True love melts two hearts together and makes their movement easier and more homogeneous.
Ali Anani, PhD
The above discussions bring me back to my comment addressed to Sara Jacobovici in which I wrote "Salt and water ice are two distinct bodies. Add them together the salt affects the properties of the ice changes such as its melting gets lowered up to -12 Celsius degrees, depending on the amount of salt added. There is no feedback effect in this example and still the authenticity of ice changes. When we "add" men to men they aren't the same as they were before. To what degree they change. Physically, they are the same; emotionally and spiritually they aren't. The more they dissolve in each other, the greater the change is while still keeping the same physical shapes". Sara responded in a buzz by writing " This description led me to respond by saying that, if we look at beliefs, a uniquely human phenomenon that is influenced by and influences the triadic relationship of will, choice and intention, and how beliefs can potentially change from subjective to objective, we can see beliefs, as the ice, change. The more the subjective "dissolves" into the objective, "the greater the change", while we still keep our same physical shape".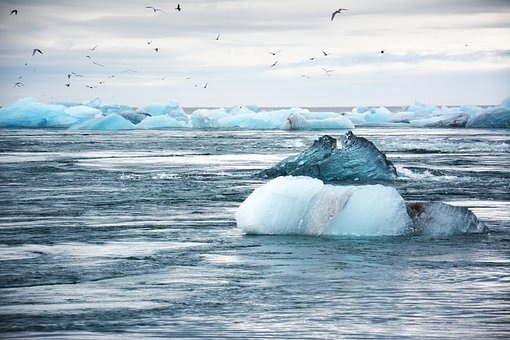 The above exchange of comments brought me a new spontaneous idea. It is about adding salt to ice and adding salty experiences to human relations. Adding salt will restrict the movement of molecules of water and shall eventually result in lowering the melting point of ice or its freezing. Sugar doesn't do the same. It is salty experiences that restrict our movement, which was the main gain we had when we melted in each other.
One type of salt that we add to relationship is for one party to start feeling superior to the partner. This shall constrain relationship and negatively affect future communications. For a partner to feel superior there must be a partner who feels inferior. This creates tension and contaminates the waters of relationship. This is a core problem of human relations that starts as pure as pure melted ice cubes, but then contaminating the waters with doubt and negative actions that reverse the direction from melting into one body to freezing into two separate identities.
We may judge the strength of human bonding by the quality of communications the bonded humans have


Ali Anani, PhD
I wanted to cover spontaneity on beBee platform and how affinity hives are like melting pots, but the buzz got too long to discuss this part for now.
""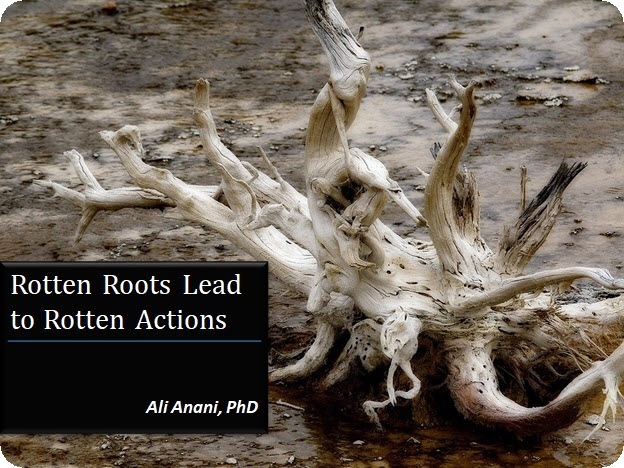 Rotten Roots Lead to Rotten Actions
Light and darkness co-exist anywhere and at any ti ...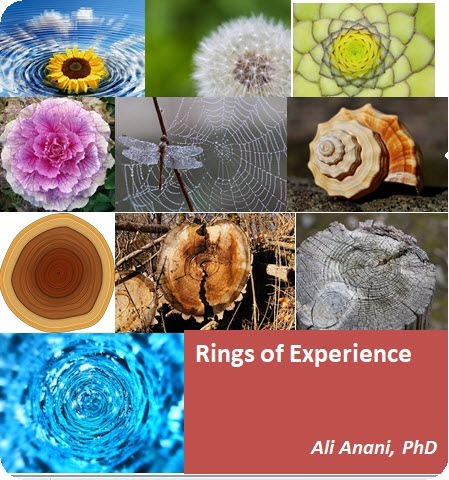 Rings of Experience
A better description of the unknown-unknown quadra ...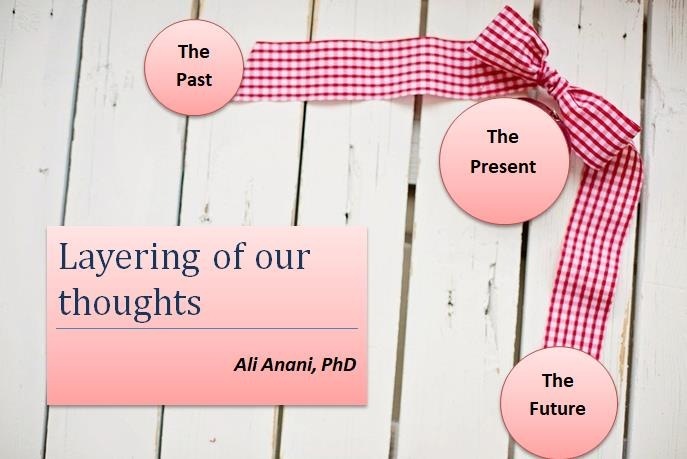 Layering of our thoughts
The Golden Circle of asking questions is well-know ...
You have no groups that fit your search